Emily Davis Gallery
Monday–Friday: 10 am–4:30 pm
Face coverings are required and capacity is limited to maintain safe distancing.
---
Current Exhibitions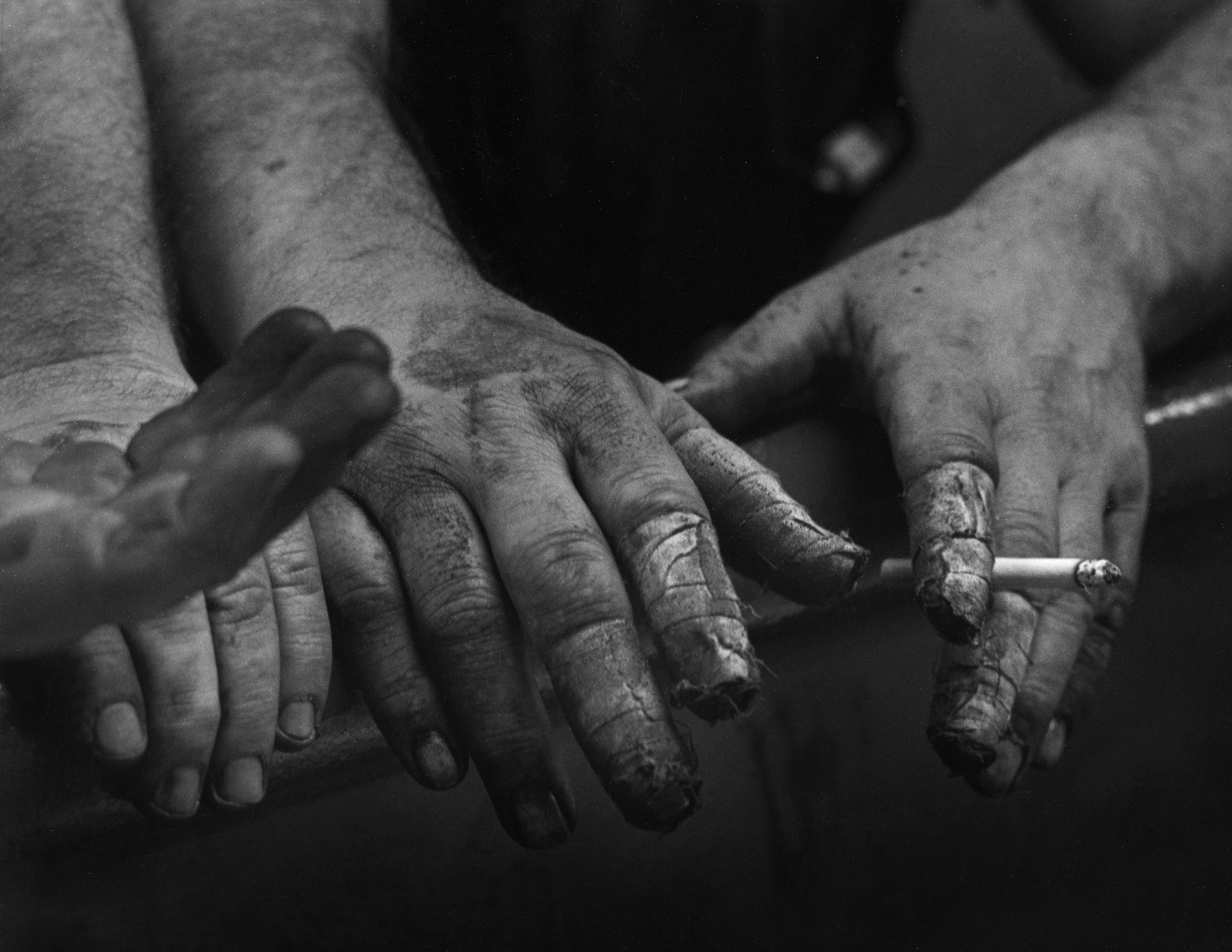 Rubber City to Rustbelt: The End of Akron's Rubber Industry 1976-1987
and
Selections from the Myers School of Art Collection
May 3
—July 30

, 2021

Daniel Mainzer, Bill Owens, Arthur Rothstein, Dmitri Baltermants, Alexandria Couch, Michael Loderstedt, John Puglia, Tom Hück, Jennifer Vanderpool, and Andy Warhol.



---
For more information about exhibitions: call us at 330-972-6030, email us, visit us online, or find us on facebook.