THE UNIVERSITY OF AKRON
Myers School of Art
Make Myers Yours
Study alongside talented and committed faculty in one of the largest academic art facilities in the region. Myers School of Art provides you with experiential learning opportunities to help you grow and thrive both in and out of the classroom. Learn more about our fine facilities, faculty and opportunities.
MYERS AT WORK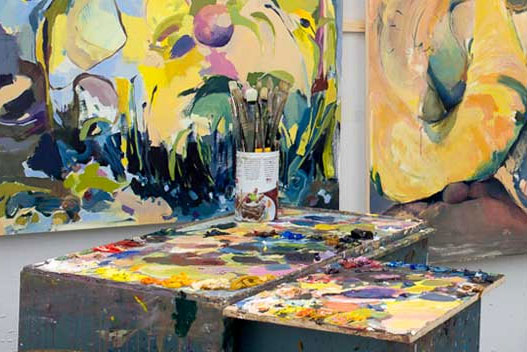 2021 Summer Programs
Make It At Myers was our free Summer Pre-College Program in June for rising Junior & Senior high school art + design students. Learn more so you can sign up next year!
Arts LIFT was a free summer art program for Akron Public Schools High School Students in June that was run by Elisa Gargarella. This summer the group worked on redesigning and planting a landscaped secret garden at The University of Akron.
Upcoming Exhibition: Material Reckoning
The Emily Davis Gallery proudly presents Material Reckoning from October 14—December 15, 2021.
Join us for the reception on Thursday, October 14, 2021 from 5:00—7:00 pm.
Follow the Emily Davis Gallery Facebook and Instagram for up-to-date content.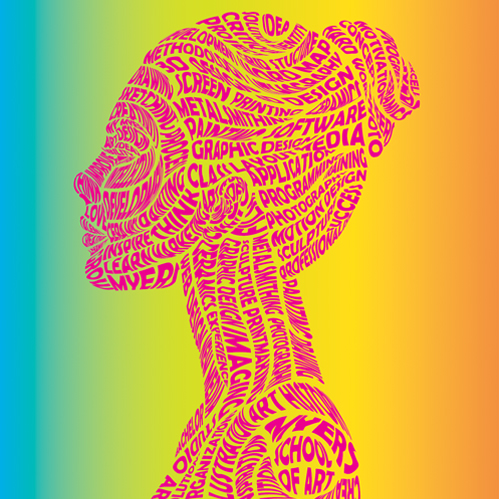 PORTFOLIO DAY & OPEN HOUSE 2021-2022
Fall: Saturday, November 6, 2021
Spring: Saturday, February 26, 2022
12–3 PM
Portfolio Day is an opportunity for high school seniors and juniors to have their portfolio reviewed for a scholarship. For more information and to register, please visit our portfolio day page.
NEWS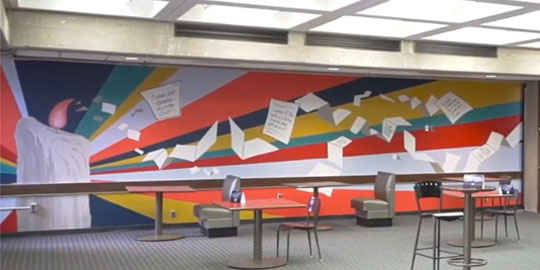 Two New Exhibitions Open at Emily Davis Gallery
"Rubber City to Rust Belt: The End of Akron's Rubber Industry 1976 – 1987" and "Selections from the Myers School of Art Collection," now through July 30.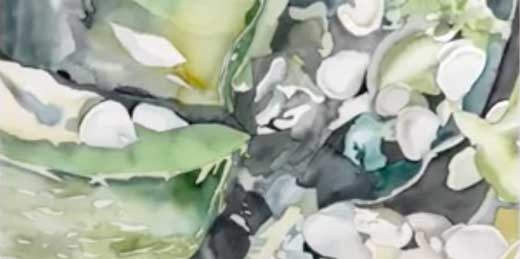 Student's watercolor earns President's Holiday Art Scholarship
Katherine (Katie) Strobel's work was chosen from a juried student exhibition at the School that included 80 works of art.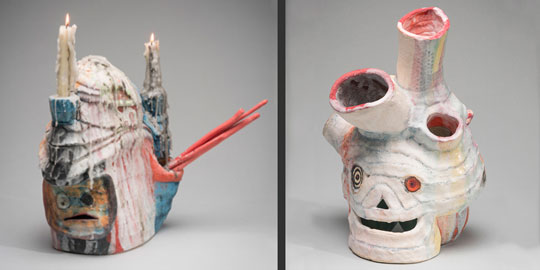 Myers students win awards for virtual exhibition
The American Advertising Awards was a triumph for many of our Myers School of Art graphic design students as well as faculty and alumni.
CONNECT WITH US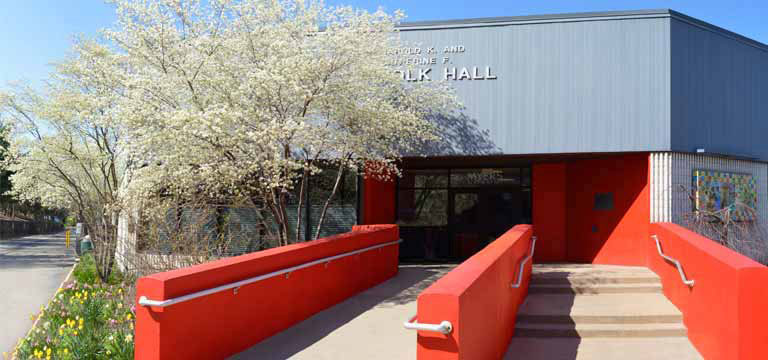 CONTACT US
Main phone: 330-972-6030
Main email: ua.art@uakron.edu
Manager of Student Affairs, Melissa Olson
mso3@uakron.edu
LOCATION
Folk Hall — 150 E. Exchange St. Akron, OH 44325
BUILDING HOURS
Monday–Friday: 8 a.m. to 5:30 p.m.