THE UNIVERSITY OF AKRON
Myers School of Art
Make Myers Yours
Study alongside talented and committed faculty in one of the largest academic art facilities in the region. Myers School of Art provides you with experiential learning opportunities to help you grow and thrive both in and out of the classroom. Learn more about our fine facilities, faculty and opportunities.
MYERS AT WORK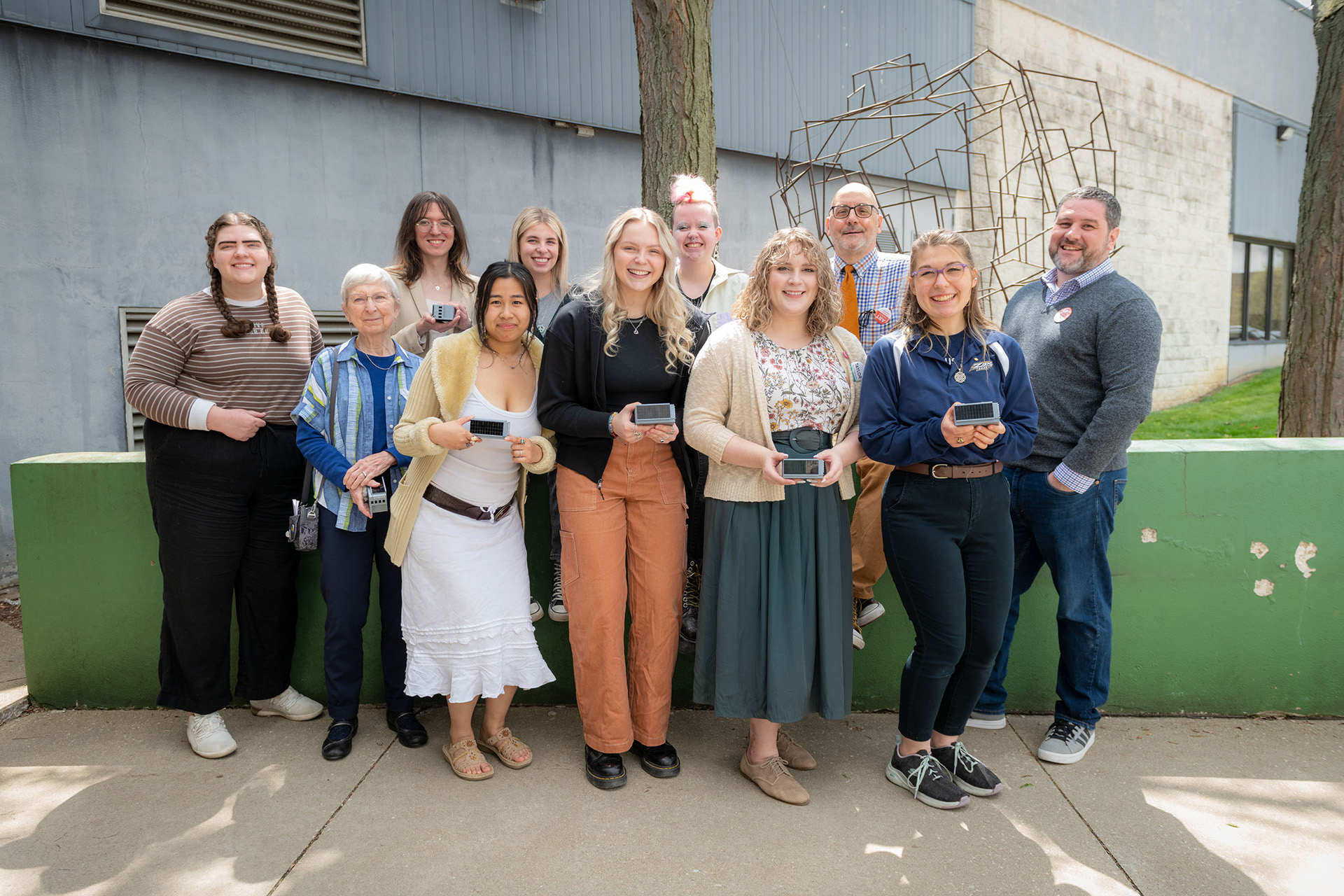 Gillette Study of the Arts Abroad Scholarship 2023 - Bauhaus
Thanks to the generous John and Barbara Gillette Study of the Arts Abroad Scholarship, 8 Myers School of Art students and 2 faculty, Bob Kelemen and Drew Ippoliti are traveling to Germany this October. They will study the Bauhaus, and early 20th-century school of design, architecture and applied arts during their 10 day trip.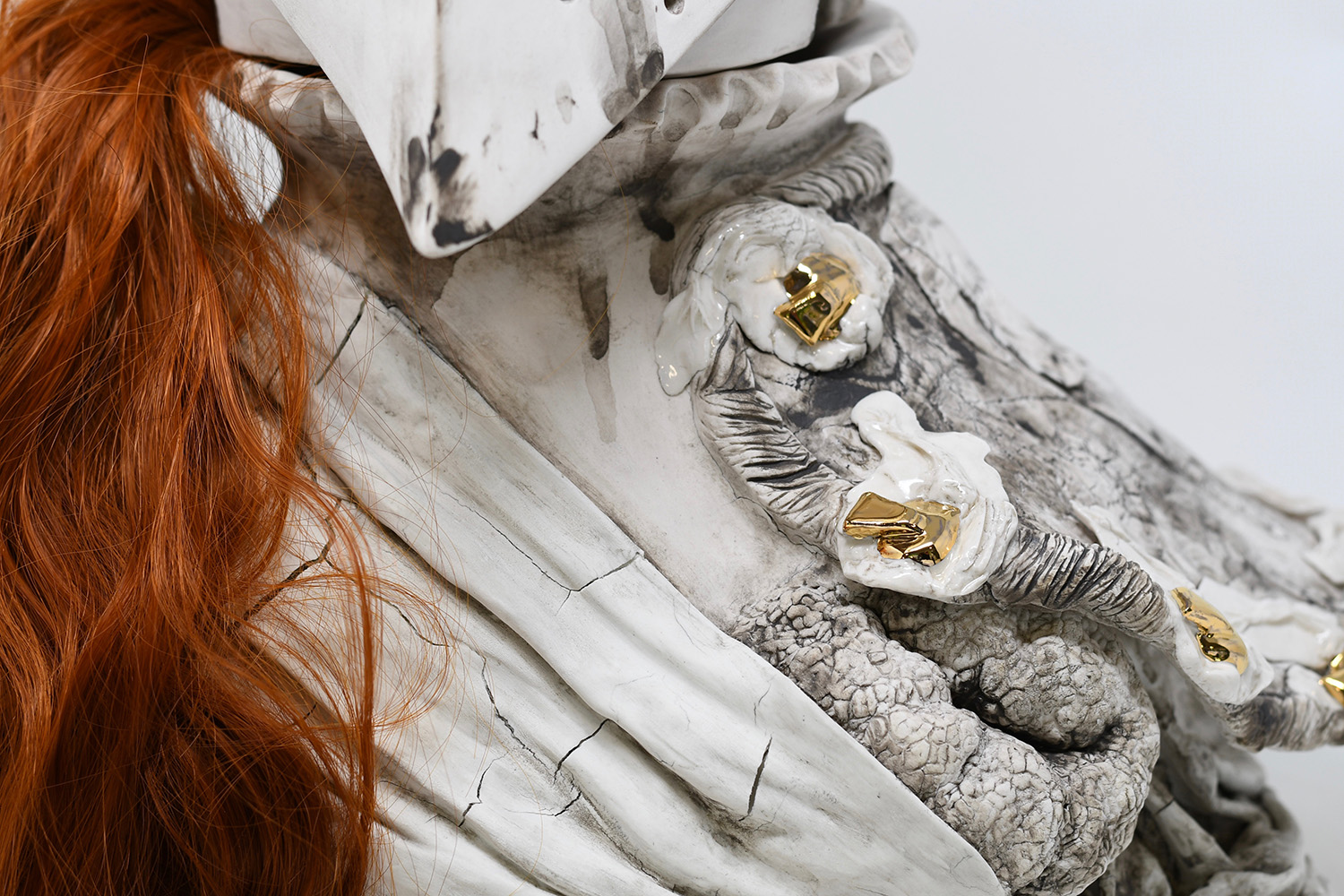 Emily Davis Gallery Exhibition: Easy Prey: Sculptures by Kimberly Chapman
The Emily Davis Gallery is pleased to present the work Kimberly Chapman, exploring issues such as domestic violence, sexual assault, shaming, and the fight for reproductive freedom.
Concurrently, a companion exhibition that builds on Chapman's themes will feature works by regional artists Morgan Bukovec, Katie Butler, Shani Richards, and Gwen Waight.
Join us for the exhibition reception on Thursday, August 31, 2023, 5:00–7:00 pm.
Follow the Emily Davis Gallery on Facebook and Instagram for more.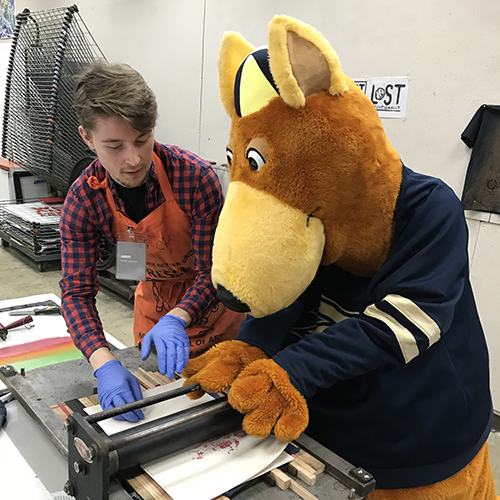 PORTFOLIO DAY & OPEN HOUSE
Fall:
Saturday, November 4, 2023
Spring:
Saturday, March 2, 2024
Portfolio Day is an opportunity for prospective transfer students and high school seniors and juniors to have their portfolio reviewed for a scholarship. For more information and to register, please visit our portfolio day page.
CONNECT WITH US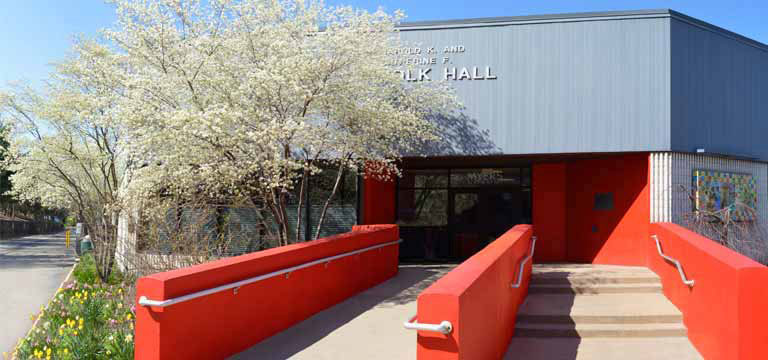 CONTACT US
Main phone: 330-972-6030
Main email: ua.art@uakron.edu

LOCATION
Folk Hall — 150 E. Exchange St. Akron, OH 44325
BUILDING HOURS
Monday–Friday: 8:00 a.m. to 5:00 p.m.