THE UNIVERSITY OF AKRON
Myers School of Art
Make Myers Yours
Study alongside talented and committed faculty in one of the largest academic art facilities in the region. Myers School of Art provides you with experiential learning opportunities to help you grow and thrive both in and out of the classroom. Learn more about our fine facilities, faculty and opportunities.
MYERS AT WORK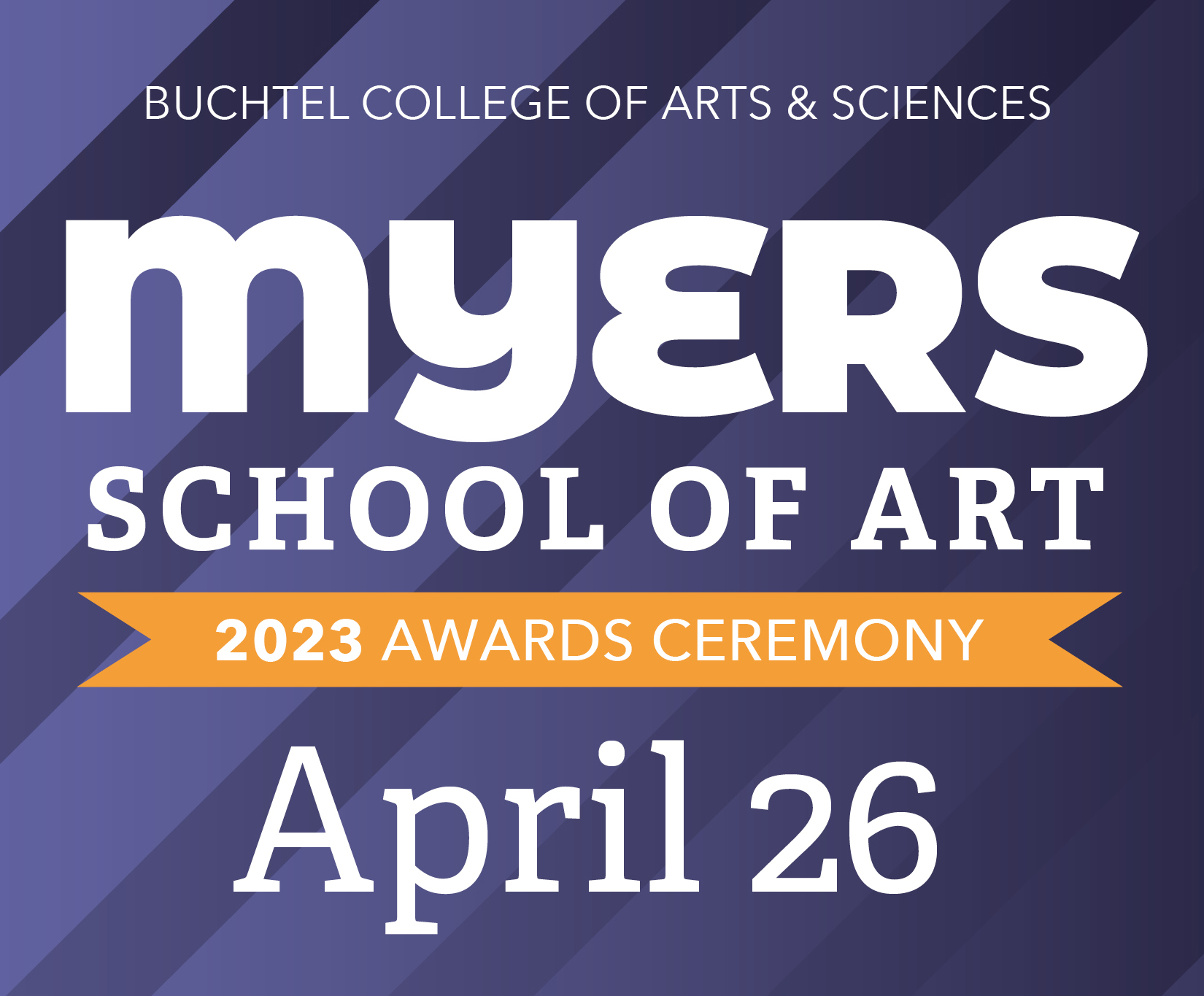 2023 Awards Ceremony
Thanks to the generosity of our donors, we offer numerous scholarships and grants to support talented and academically strong art students. Awards are used toward tuition, funding ambitious art projects, or assisting with the expenses of art-related travel.
Join us for this year's Awards Ceremony on April 26 at 11:30 am in Folk Hall 165.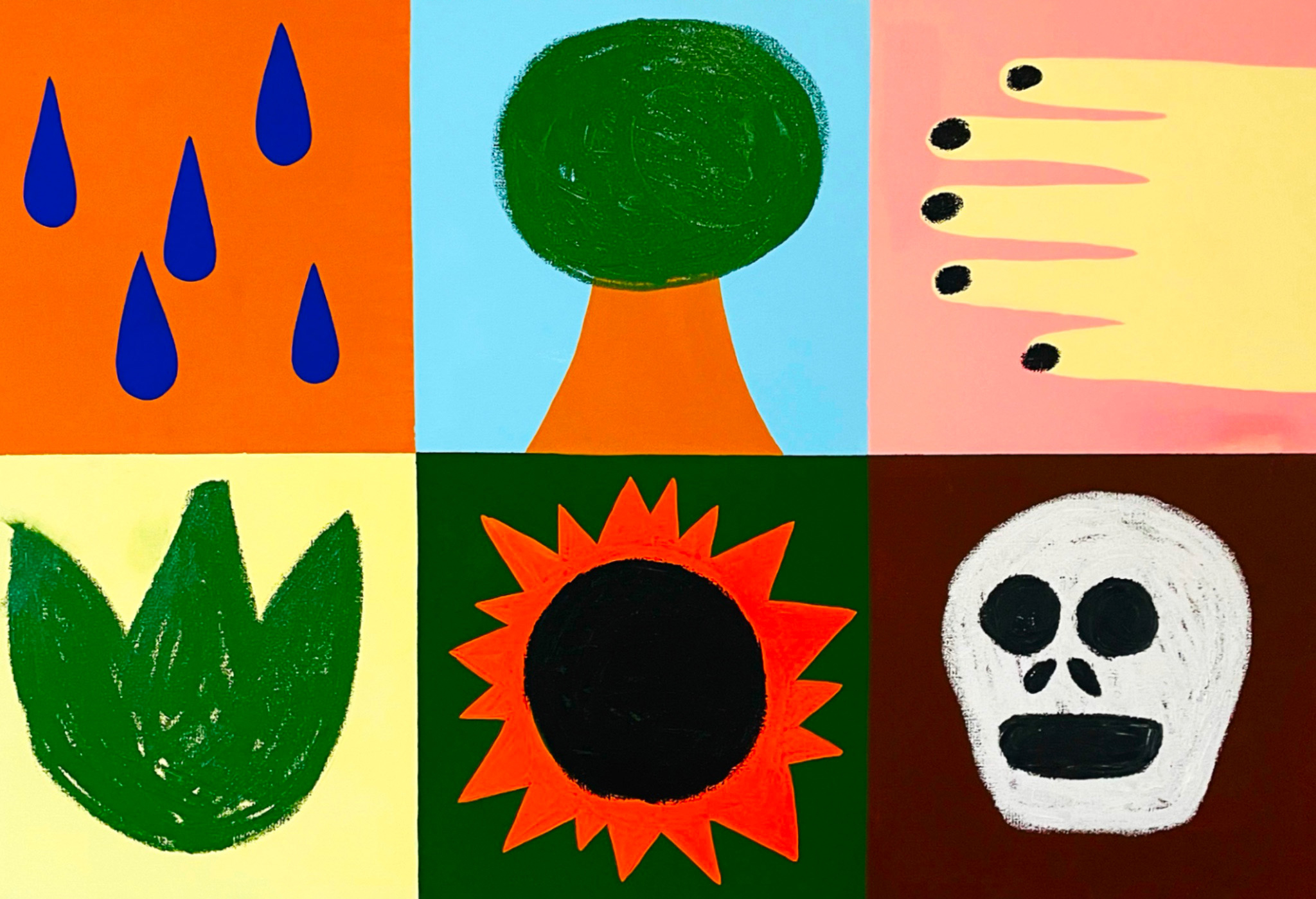 Current Exhibition: Umbra: A Breakup Story by Priscilla Moreno
The Emily Davis Gallery is pleased to present the work of Los Angeles-based artist Priscilla Moreno in conjunction with the Art Bomb Brigade and the Myers Residency Program.
Companion Exhibition: Spectrum: The Art of Eleanor Anderson, Joe Lanzilotta and Natalie Lanese, local artists from Northeast Ohio.
Join us for the exhibition reception on Thursday, March 16, 2023, 5:00–7:00 pm.
Priscilla Moreno Artist Talk: Thursday, March 16, 2023, 6:00 pm.
Closing Reception & Artist Panel Discussion: Thursday, April 13, 2023, 6:00 pm.
Follow the Emily Davis Gallery on Facebook and Instagram for more.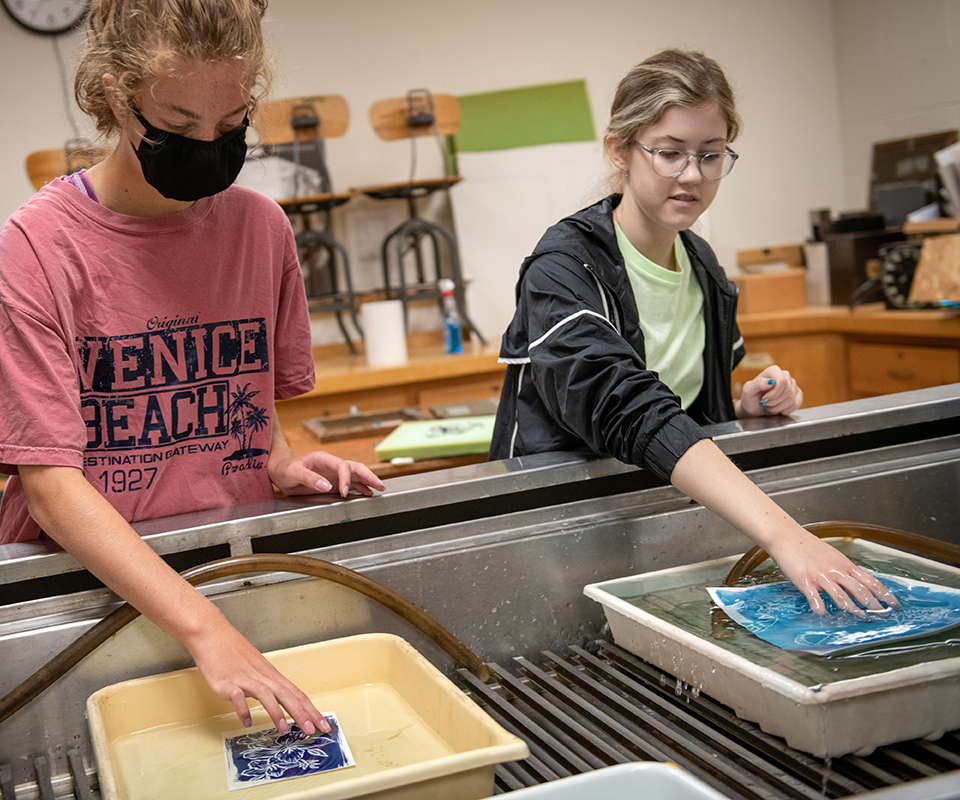 2023 Summer Programs
Make It At Myers is our free Summer Pre-College Program in June for Rising Junior & Senior high school art + design students. Learn more and sign up today!
Arts LIFT is a free summer art program for Akron Public Schools High School Students June 19–24, 2023 that is coordinated by Dr. Elisa Gargarella.
NEWS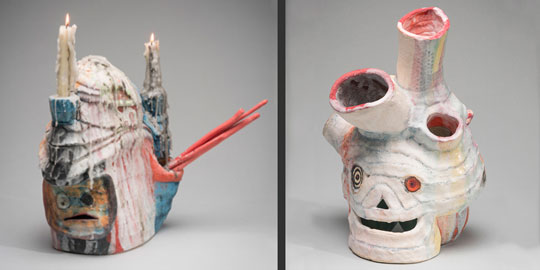 Drew Ippoliti appointed Fulbright Scholar Alumni Ambassador
Alumni Ambassadors represent the best of the Fulbright U.S. Scholar Program and were selected through a competitive process.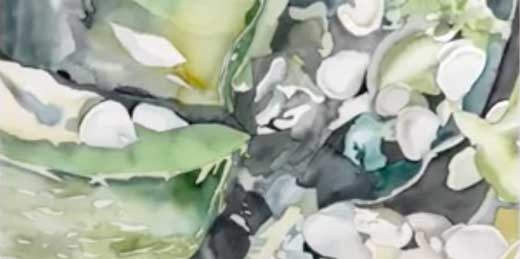 Student's watercolor earns President's Holiday Art Scholarship
Katherine (Katie) Strobel's work was chosen from a juried student exhibition at the School that included 80 works of art.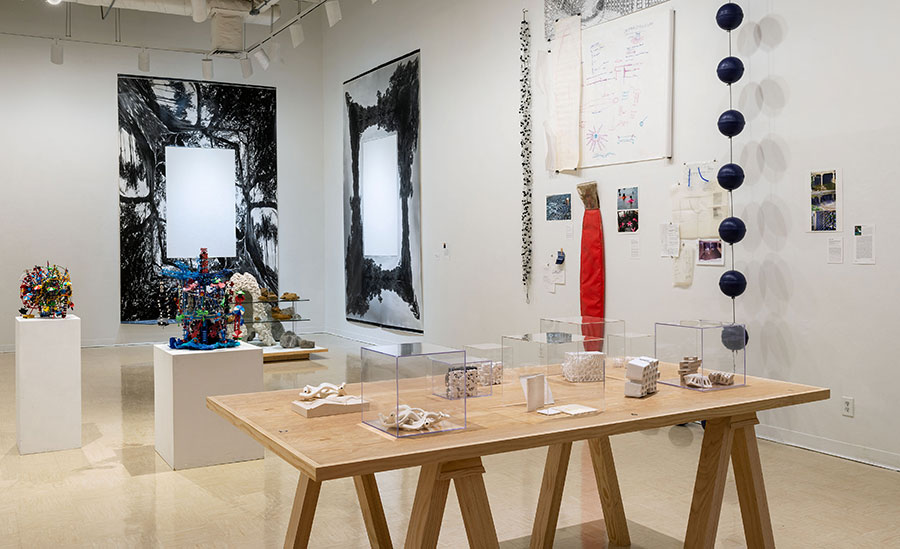 Synapse 15: Intersections of Art and Science
UA is celebrating 15 years of connecting art and science professionals and disciplines with recent artworks on display at the Emily Davis Gallery.
CONNECT WITH US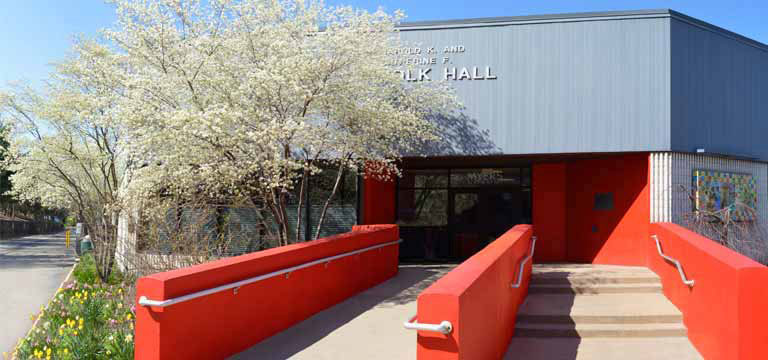 CONTACT US
Main phone: 330-972-6030
Main email: ua.art@uakron.edu

LOCATION
Folk Hall — 150 E. Exchange St. Akron, OH 44325
BUILDING HOURS
Monday–Friday: 8:00 a.m. to 5:00 p.m.