THE UNIVERSITY OF AKRON
Myers School of Art
Make Myers Yours
Study alongside talented and committed faculty in one of the largest academic art facilities in the region. Myers School of Art provides you with experiential learning opportunities to help you grow and thrive both in and out of the classroom. Learn more about our fine facilities, faculty and opportunities.
MYERS AT WORK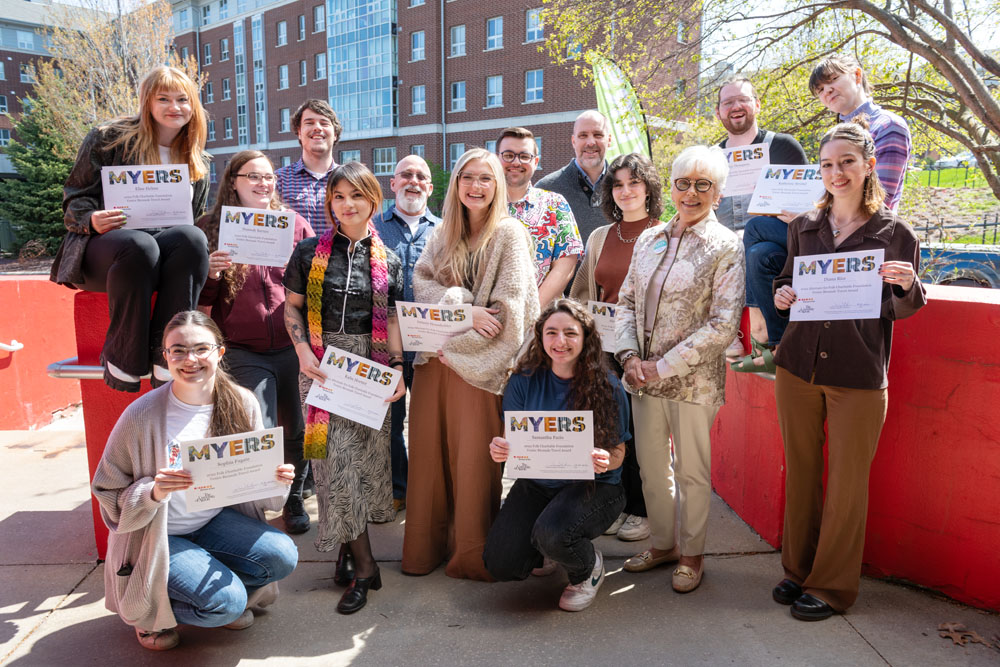 Scholarships, Grants & Travel Opportunities
Thanks to the generocity of our donors, we offer numerous scholarships and grants to support talented and academically strong art students. Awards are used toward tuition, funding ambitious art projects, or assisting with the expenses of art-related travel.
Pictured Above: These students were selected to go on the 2022 Folk Charitable Foundation Venice Biennale International Travel and Study of Art Scholarship trip. They visited Venice, Italy in September 2022 to see one of the most prestigious cultural institutions in the world.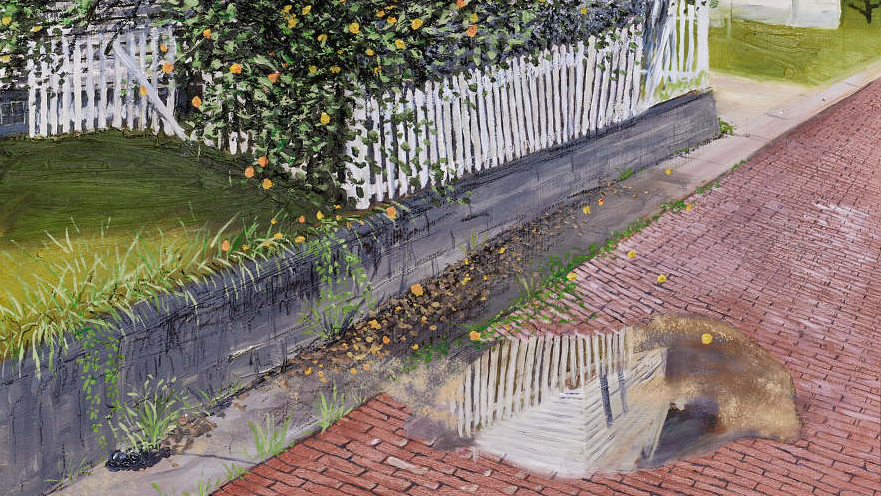 Upcoming Exhibition: Recent Acquisitions
The Emily Davis Gallery proudly presents work that has been recently acquired for the Myers School of Art collection. The exhibition includes pieces from alumni and gifts from collectors around the country.
Join us for the exhibition reception on Thursday, January 12, 2023 at 5:00 pm.
Follow the Emily Davis Gallery on Facebook and Instagram for more.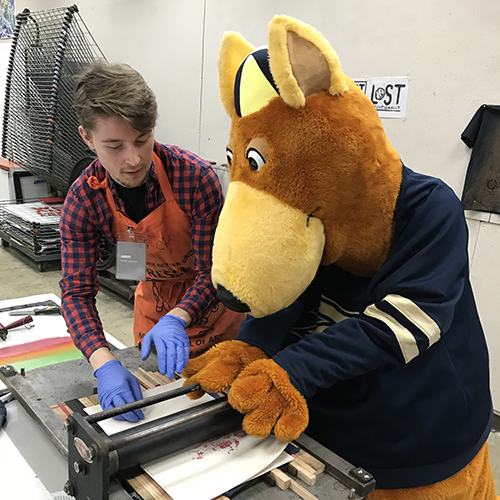 PORTFOLIO DAY & OPEN HOUSE 2023
Spring:
Saturday, March 4, 2023
Portfolio Day is an opportunity for prospective transfer students and high school seniors and juniors to have their portfolio reviewed for a scholarship. For more information and to register, please visit our portfolio day page.
NEWS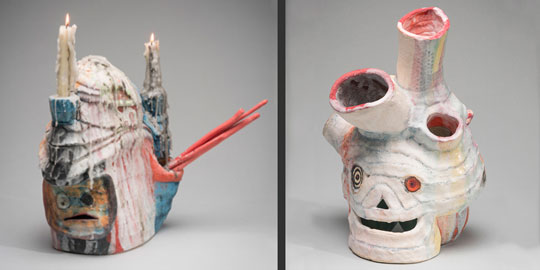 Drew Ippoliti appointed Fulbright Scholar Alumni Ambassador
Alumni Ambassadors represent the best of the Fulbright U.S. Scholar Program and were selected through a competitive process.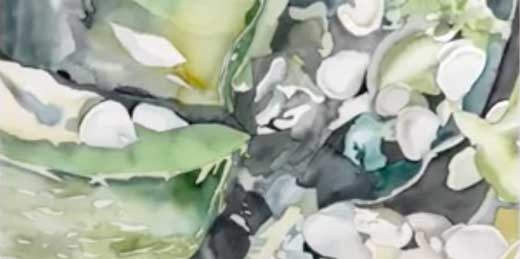 Student's watercolor earns President's Holiday Art Scholarship
Katherine (Katie) Strobel's work was chosen from a juried student exhibition at the School that included 80 works of art.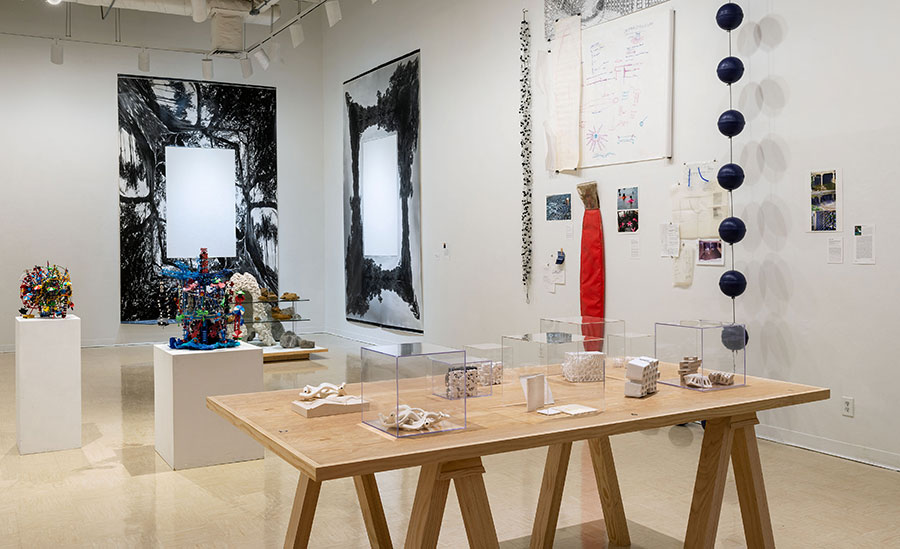 Synapse 15: Intersections of Art and Science
UA is celebrating 15 years of connecting art and science professionals and disciplines with recent artworks on display at the Emily Davis Gallery.
CONNECT WITH US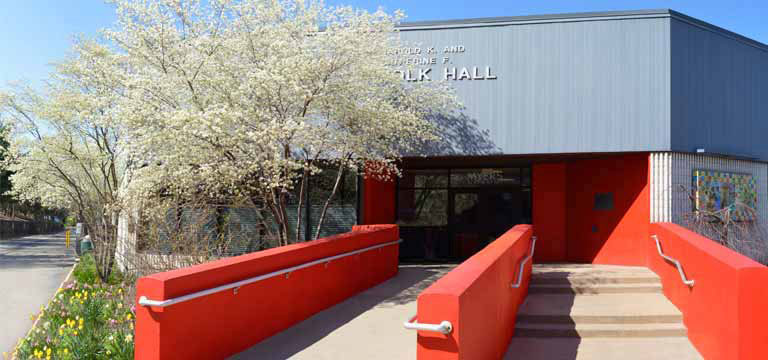 CONTACT US
Main phone: 330-972-6030
Main email: ua.art@uakron.edu

LOCATION
Folk Hall — 150 E. Exchange St. Akron, OH 44325
BUILDING HOURS
Monday–Friday: 8:00 a.m. to 5:00 p.m.