THE UNIVERSITY OF AKRON
Myers School of Art
Make Myers Yours
Study alongside talented and committed faculty in one of the largest academic art facilities in the region. Myers School of Art provides you with experiential learning opportunities to help you grow and thrive both in and out of the classroom. Learn more about our fine facilities, faculty and opportunities.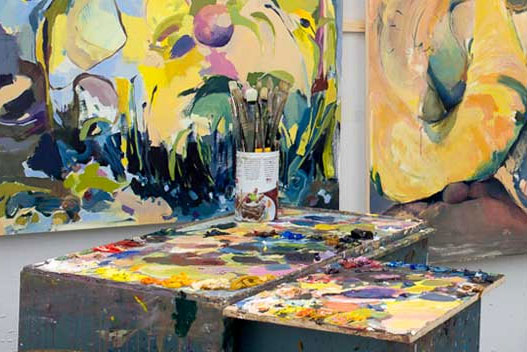 ACADEMICS
Your success is our focus.
Art majors and minors benefit from the guidance and mentorship of our adviser and faculty.
Current Exhibition: Suffrage: Inequality. Persistence. Justice.
The Emily Davis Gallery is proud to present Suffrage, which honors the women who fought and continue to fight to protect and defend women's right to vote.
Follow the Emily Davis Gallery Facebook and Instagram for up-to-date content.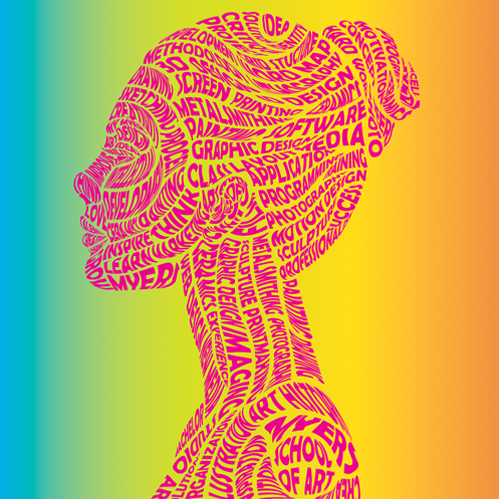 VIRTUAL PORTFOLIO DAY 2020
Spring 2021 date coming soon!
Virtual Portfolio Day is an opportunity for high school seniors and juniors to have their portfolio reviewed for a scholarship. For more information and to register, please visit our portfolio day landing page.
CONNECT WITH US
LOCATION
Folk Hall
150 E. Exchange St.
Akron, OH 44325
FALL 2020 BUILDING HOURS
Monday–Thursday: 7 am–8:30 pm
Friday: 7 am–5 pm

CONTACT US
Main phone: 330-972-6030
Main email: ua.art@uakron.edu
Manager of Student Affairs, Melissa Olson
mso3@uakron.edu