Bachelor's in Exercise Science
Program Overview and Admissions
Exercise Science Admission
Areas of Concentration
Applied Exercise Physiology
Designed to prepare students for employment in commercial, corporate, clinical, community and government agencies with interest in the areas of physical activity and health promotion. The program prepares students to sit for certification examinations such as The American College of Sports Medicine Exercise Physiologist Certified and the National Strength and Conditioning Association Certified Strength and Conditioning Specialist.
Cyclic Schedule
Applied Exercise Physiology Cyclic Schedule
Pre-Professional
Students choosing this pre-professional concentration can obtain the necessary pre-requisite courses for graduate programs including Physical Therapy, Occupational Therapy, Physician Assistant, Athletic Training, Doctor of Chiropractic, medical school and many other health profession advanced degrees.
Cyclic Schedule
Pre-Professional Cyclic Schedule
Program Documents
CAAHEP Accreditation
The University of Akron Exercise Science program is accredited by the Commission on Accreditation of Allied Health Education Programs (www.caahep.org) upon the recommendation of the Committee on Accreditation for the Exercise Sciences.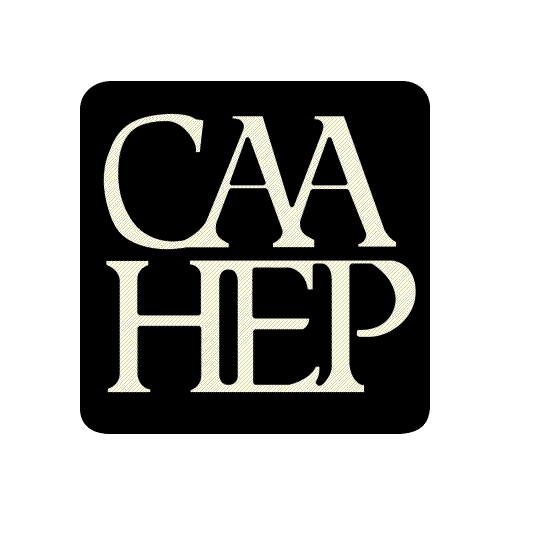 Commission on Accreditation of Allied Health
Education Programs 9355 113th St N, #7709
Seminole, FL 33775
727-210-2350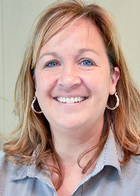 Contact: Rachele Kappler, Ph.D.
Phone: 330-972-6524
E-mail: kappler@uakron.edu
Alumni testimonial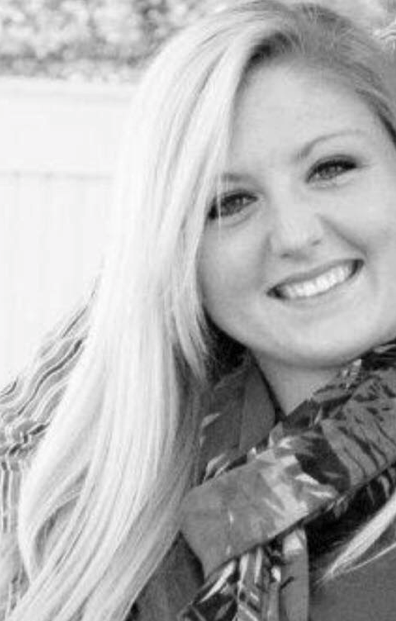 Olivia Posladek
BS in Exercise Science in '12
"My time at The University of Akron was well spent. Although the University does not have a graduate program for Physical Therapy, it has a strong undergraduate exercise science program, and I graduating feeling adequately prepared for graduate studies. Instead of solely completing pre-requisites for PT school, the university and faculty truly give you an education worthy of the degree you earn. Unlike other undergrad schools and curriculums, we had hands-on lab experience and practical exams, similar to how graduate programs are designed. While in PT school, I also received my CSCS certification.I truly believe I was easily able to obtain this due to the curriculum and classes at The University of Akron.
"Also, the faculty truly care about the success of their students and once in the program, class sizes are small and personable. The facility is also worth mentioning. The stadium has wonderfully kept classrooms, and the labs have an abundance of equipment for that hands-on experience I mentioned earlier.
"During my time at Akron, I also made lifelong friends and colleagues in the exercise science and medical fields. I now have my DPT and have been practicing as a physical therapist in Ohio. I am truly thankful to the time I spent at The University of Akron."