Notable Alumni from the School of Counseling
Recent graduates from the School of Counseling share how their experience at The University of Akron prepared them for their current careers in their respective fields of counseling.
---
Gabrielle Stone, Master's Degree, Clinical Mental Health Counseling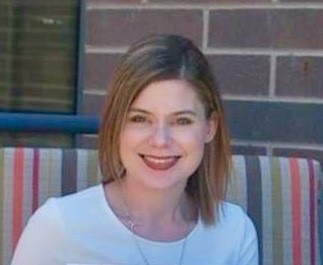 "The Clinical Mental Health Counseling program at The University of Akron helped shape me into the counselor I am today due to the supportive students, attentive professors, and exciting courses you get by attending this program."
---
Chase Swaney, LPC, NCC, CWC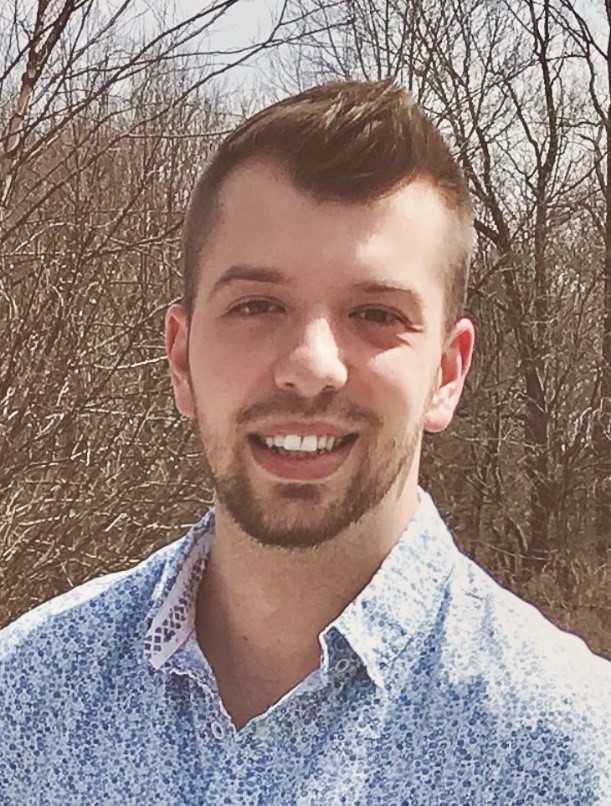 "A remarkable attribute of the Clinical Mental Health Counseling program is the endless opportunities to define, explore, and develop an identity as a professional counselor — presenting alongside peers and esteemed faculty, becoming involved in our chapter of the international counseling honor society, and training in a renowned counseling clinic housed in the School of Counseling."
Natasha Finney, M.A., MFT, LPC, CDCA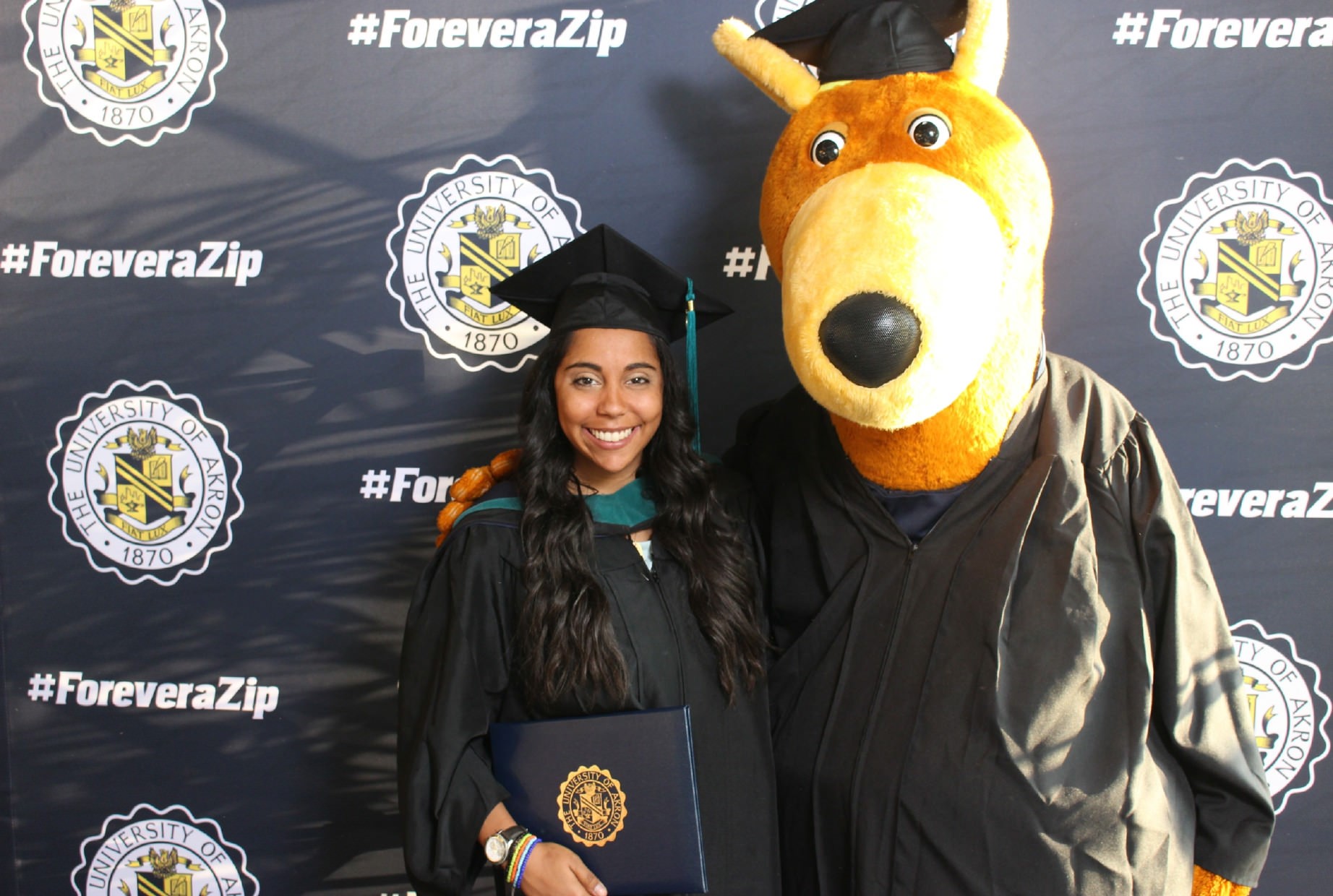 "I began my journey at the University of Akron as a student in the Marriage and Family Therapy/Counseling program in the winter of 2015. Throughout my time in the master's program, I experienced supportive faculty who were a significant part of my journey. Without the encouragement and unwavering support of our faculty, my experience through the program would not have flowed so seamlessly. The faculty of our program worked hard to ensure I received quality education, supervision, and further assisted me in my internship placement at OhioGuidestone. I graduated with my Master's in 2017 and decided to further pursue my education through the University of Akron as a doctoral student in the Counselor Education & Supervision: MFT program. I began the doctoral program in August of 2017 and hope to complete my degree by 2020. Our counselor education program and faculty equipped me the skills necessary to provide counseling services to an array of individuals, couples, and families. I currently work at the Clinic for Individual and Family Counseling and St. Thomas hospital as part of my practicum experience. Additionally, I work part-time as a therapist in private practice at the Family Connection of Wadsworth. Throughout my graduate journey, I have grown tremendously in terms of clinical, professional, and personal development. Upon graduation, I hope to continue my work in private practice as well as hold an academic position teaching at the collegiate level."
Amanda Glorioso, Master's Degree, Clinical Mental Health Counseling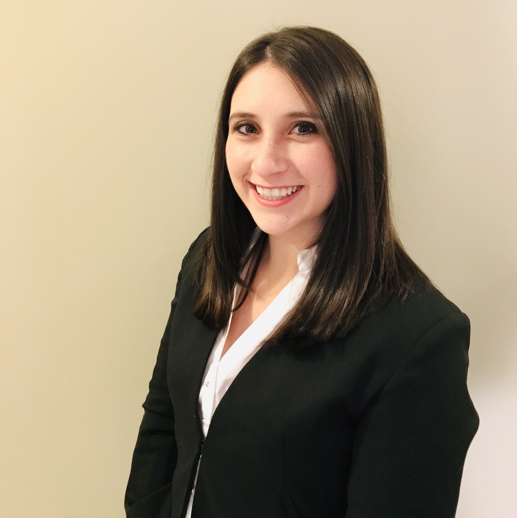 ---
"I graduated from the Clinical Mental Health Counseling program where I was able to learn theoretical concepts and how to apply them to clinical practice. I liked how I was able to build relationships with peers who I know I will keep in touch with and consult. The program consistently made sure to put self-care for students and staff first. The atmosphere encouraged learning, collaboration, and case consultation. I was able to receive advice and support from professors in a timely manner whenever I needed it. The constant support from everyone involved helped me feel confident and prepared for the National Counselor Examination. The program offered numerous resources for students ranging from a flexible class load to helping with internship placements. By providing a wide array of experiences such as crisis assessment, I was prepared for my career as a school-based therapist for Nationwide Children's Hospital. I cannot speak highly enough about this program because it has helped me grow as a person and as a clinician."