Trips and programs
Interested in a ready-made outdoor adventure? We offer local and regional trips for paddling, climbing, backpacking, and more. Come outside with us and play!
Fall 2018 schedule
Our trips are open to everyone, and our goal is always to provide quality adventure programming and instruction at a low cost. Two pricing rates are typically offered for students/members and non-members/community.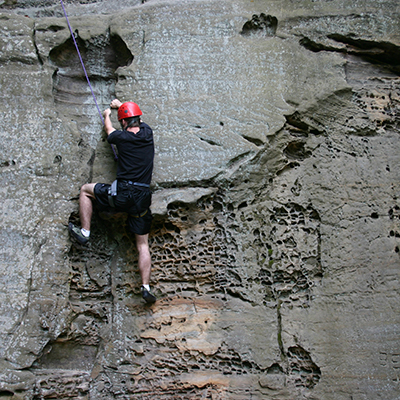 Outdoor climbing
September 13-16
Red River Gorge
$40 | $50
Nothing quite beats climbing outdoors, and this trip to the world-renowned Red River Gorge is suited for climbers of all abilities. Climbing gear, food, and transportation are all provided.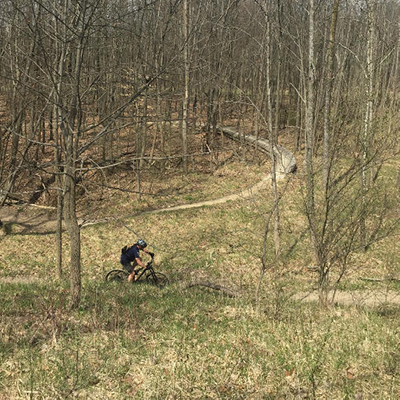 Outdoor Mountain Biking
Friday, September 21
1pm-5pm
$10 | $15
If you take to the Hampton Hills trails on a bike, you will be coming back for more! Beginner cyclists are welcome. Bikes and transportation are provided.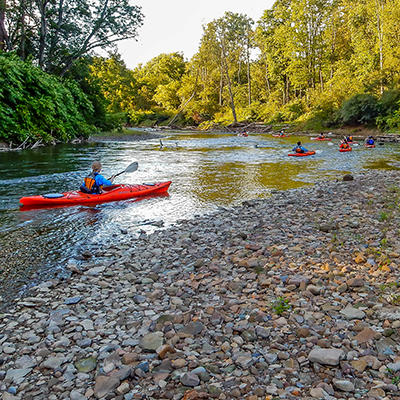 River kayaking
Saturday, September 22
12pm-6pm
$20 | $25
Don't miss this chance to paddle down the local Cuyahoga river. Beginner paddlers are welcome, and this trip includes paddling instruction from an ACA certified instructor. Transportation and equipment are provided.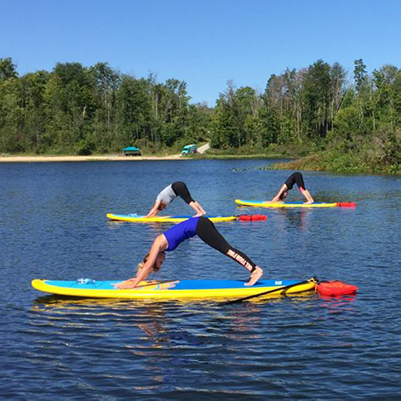 SUP yoga
Sunday, September 23
Mogadore Reservoir
$10 | $15
Push your yoga to the next level and take it to the water! No experience is required. Paddleboards and transportation are provided.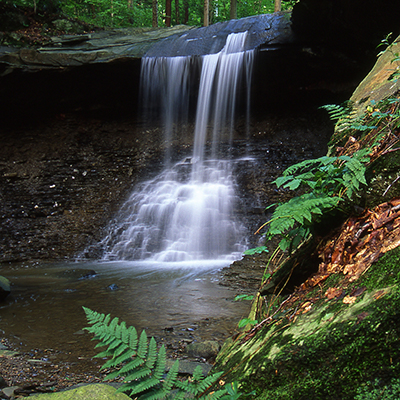 Waterfall hike
Friday, October 5
CVNP
$5 | $10
Come explore the national park in our backyard with an afternoon hike. Transportation provided.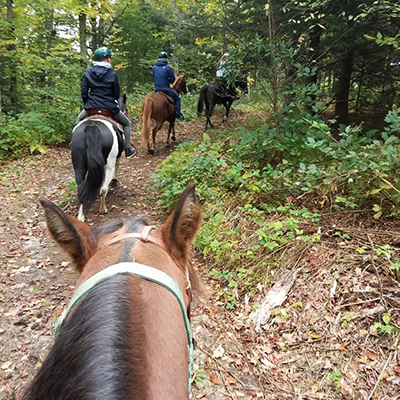 Horseback riding
Friday, October 12
12pm-3pm
$35 | $45
Take a guided horseback trail ride on Camp Y-Noah's equestrian trails that wind through over 275 wooded acres of land. Transportation provided.