Your First Year Experiences at UA
Your New Roo Experience is the beginning your Akron Experience as a Zip. In addition to your New Roo Advising and New Roo Orientation Day, there are several exciting events and opportunities to connect you with your new community at UA. This is an exciting time. You can learn more about all there is to do and get involved in at UA as you are now an Official Zip.
Check back Summer 2022 for more details about unlocking your Akron Experience.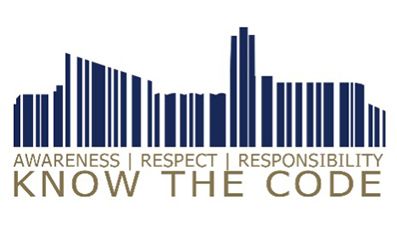 Know the code — August
Required workshop for incoming freshman regarding campus safety, student conduct, and sexual respect.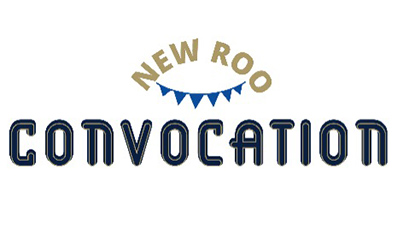 New Roo Convocation — August 19
Official Welcome for the Class of 2026. Get Excited! Information coming June 2022.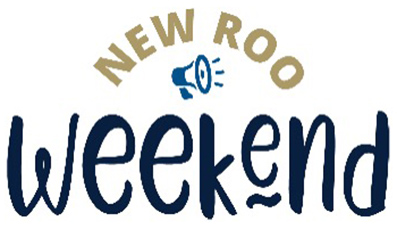 New Roo Weekend — August 20 – 21
Get Excited! Information coming June 2022.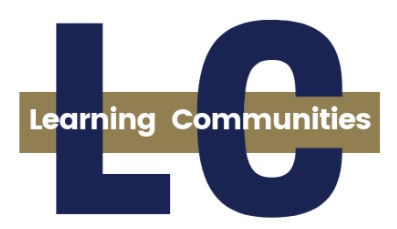 Learning Communities
Explore one of 40+ communities to get connected your first semester at UA.
First Year Forefront
Get to the forefront of your Akron Experience.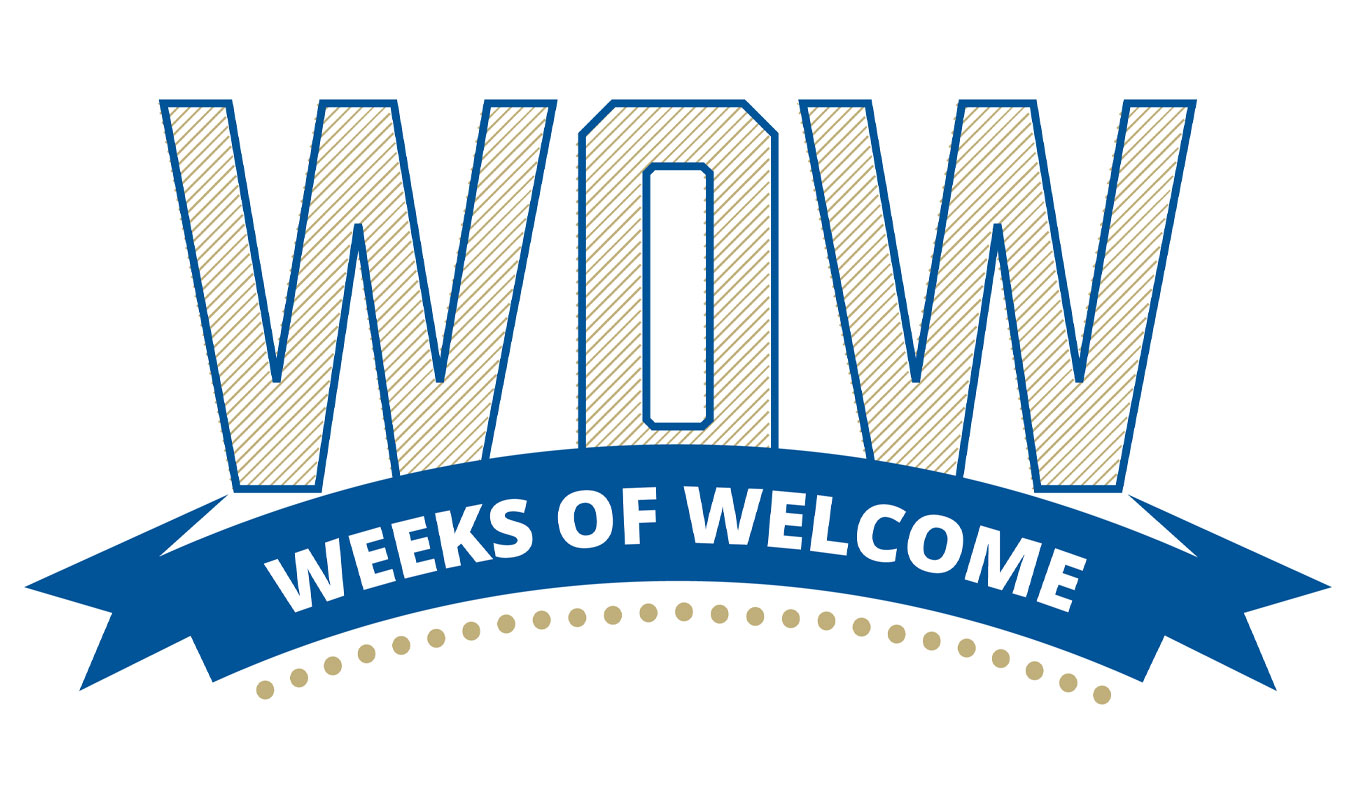 Weeks of Welcome — August 15 – October 1
Discover campus life and involvement opportunities across campus!
Check out the New Roo Experience FAQs. If you have further questions or concerns contact our office by phone, text or email below.
---