ServSafe Ohio Food Preparation Certification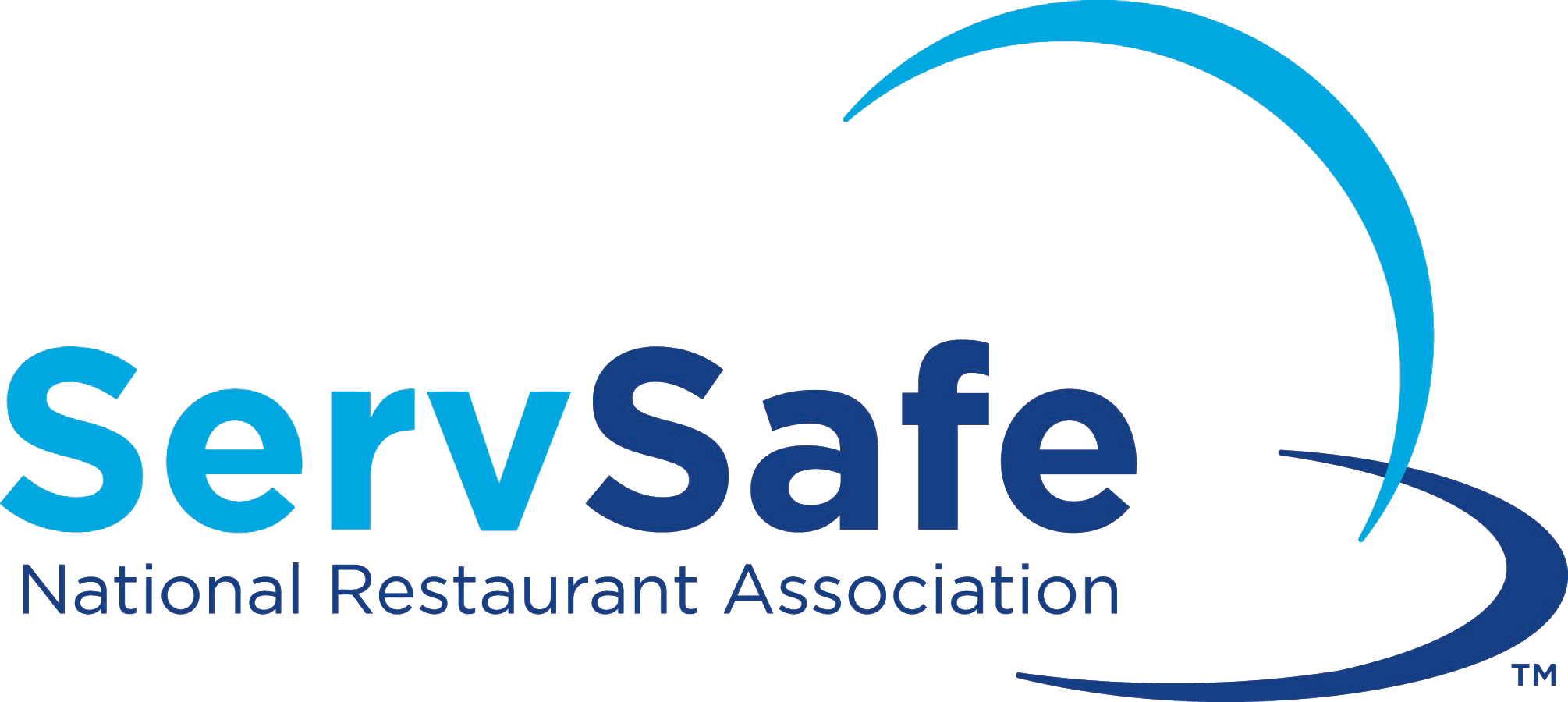 Designed for operators, managers, supervisors, cooks and employees to prevent food-borne illnesses and help reduce liability and insurance costs. This course covers the causes, spread, and methods of preventing food-borne illnesses, microbiology, cleaning and sanitizing.
Successful completion will lead to ServSafe Level 2 Certification, and the Ohio Department of Health Food Safety Certification.
When?
DATES:October 24, 31, & November 7, 2023
MEETS:(3 sessions) Tuesday, October 24: 8:30 am–3:30 pm; Tuesday, October 31: 8:30 am–3:30 pm; Tuesday, November 7: 8:30–3:30 pm
CEUs: 1.5
LOCATION: Akron Campus
INSTRUCTOR: Mark Kent
FEE: $259
What our students say:
"Thankful for the quizzes prior to test, class contained a lot of needed info and it is presented in an interactive way, helped increase learning." ­­–DN
"The instructor, Mark Kent, was very knowledgeable and provided real life experiences as examples. Course helped me better understand the SCHD requirements." –TL
"Mr. Kent presented the information in an engaging way. Walked the line perfectly between fun and educational." –DM
All programs can be customized for your organization, and offered at your location.