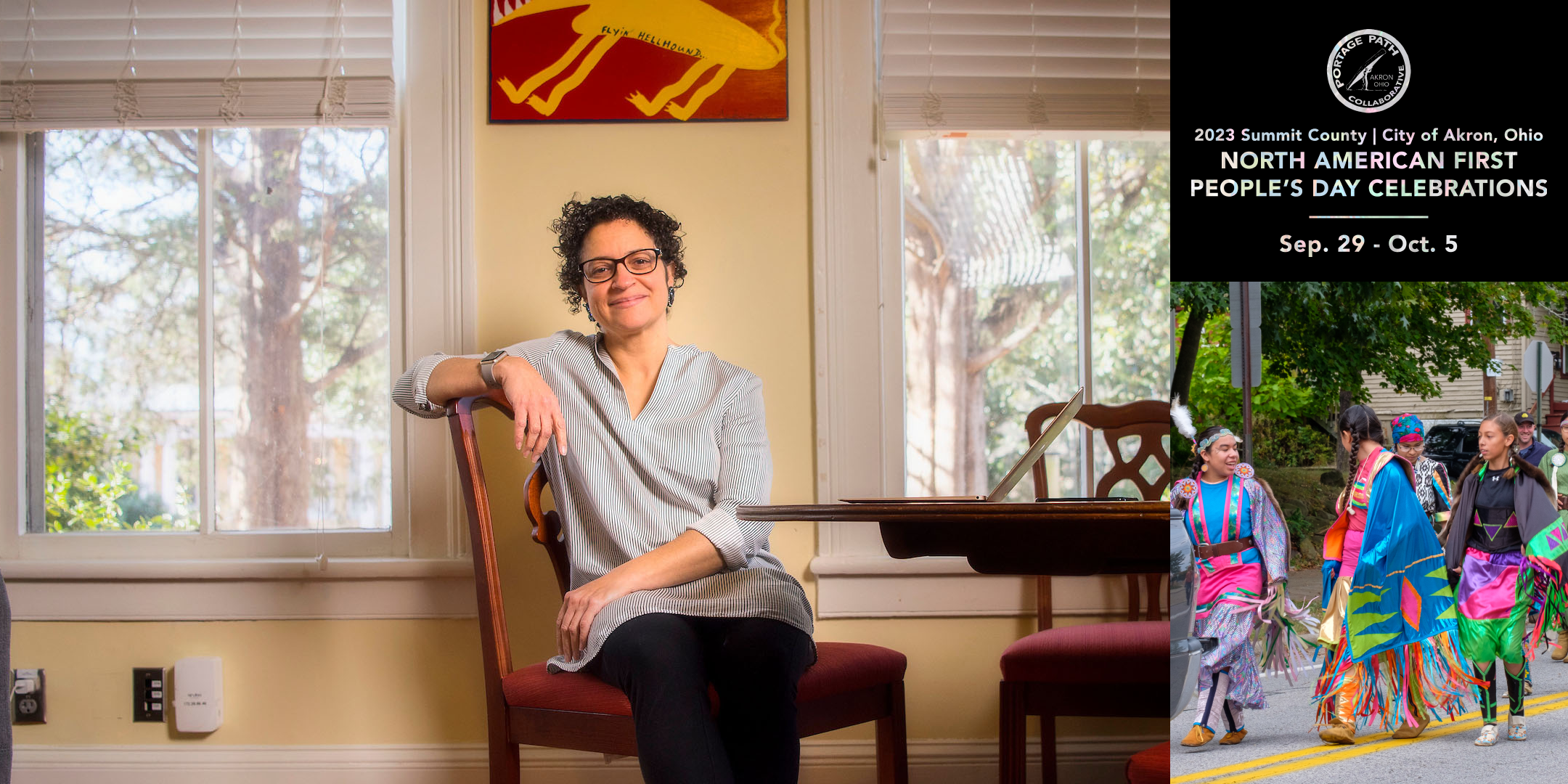 "Beyond Myths and Truths: Finding Native American Women in History" with Malinda Maynor Lowery
October 5, 2023 from 6:00pm – 7:30pm. Please RSVP online this free community event.
Institute for Human Science and Culture
---
Malinda Maynor Lowery is a historian and documentary film producer who is a member of the Lumbee Tribe of North Carolina. In July 2021 she joined Emory University as the Cahoon Family Professor of American History, after spending 12 years at UNC-Chapel Hill and 4 years at Harvard University. Her second book, The Lumbee Indians: An American Struggle, was published by UNC Press in 2018. The book is a survey of Lumbee history from the eighteenth century to the present, written for a general audience. Her first book, Lumbee Indians in the Jim Crow South: Race, Identity, and the Making of a Nation, was published by UNC Press in 2010. It won several awards, including Best First Book of 2010 in Native American and Indigenous Studies.
She has written over twenty book chapters or articles, on topics including American Indian migration and identity, school desegregation, federal recognition, religious music, and foodways, and has published essays for popular audiences in places like the New York Times, Oxford American, and Daily Yonder. She has won fellowships and grants from the Mellon Foundation, the National Endowment for the Humanities, the Sundance Institute, the Ford Foundation, and others. She has produced films for HBO and PBS, including the Emmy-nominated Private Violence (2014). Her current projects include essays on the shared history of Black and Indigenous Americans and a media experience on humor and racial stereotypes with the Smithsonian Institution.
Beyond Myths and Truths: Finding Native American Women in History will consist of a lecture followed by a Q&A session. This event is part of the North American First Peoples Day event series organized by the Portage Path Collaborative.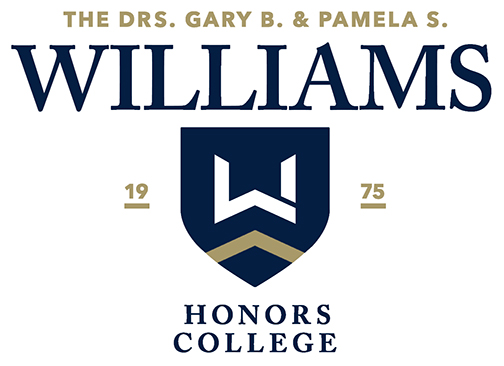 Support for this event has been provided by the Williams Honors College and a Spark Grant from Ohio Humanities.
Plan Your Visit
For additional information on parking, mobility, health and safety, and more, visit our Accessibility page.