Around the Department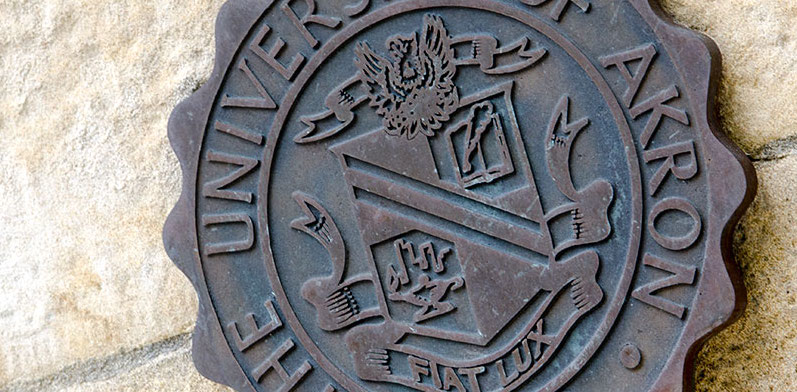 Study History, Practice Law
Earn your BA in History and a UA law degree in just 6 years! Learn More»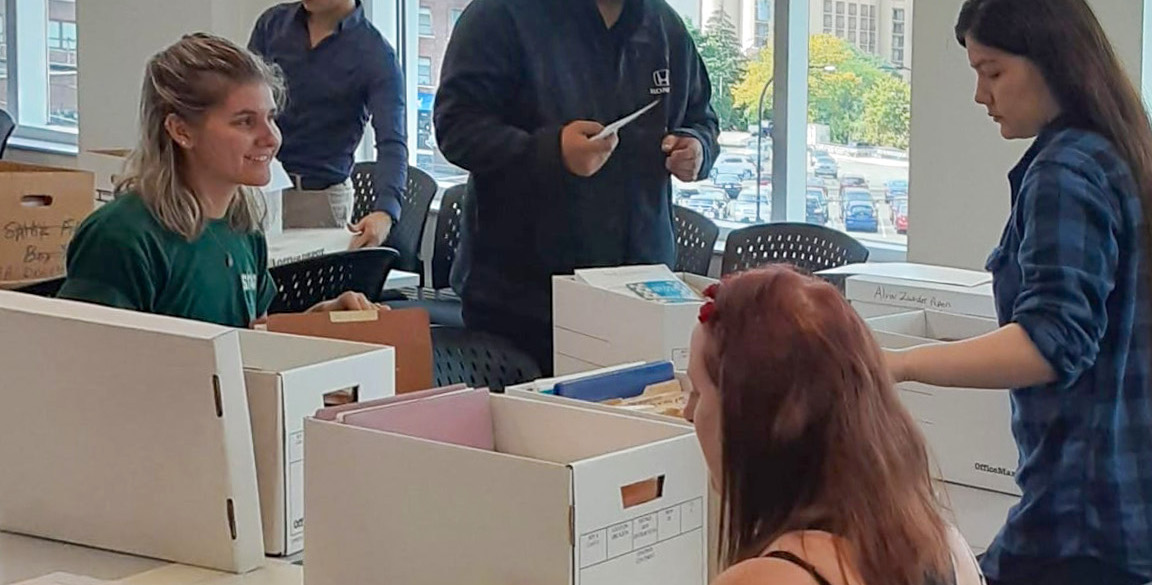 New M.A. Degree in Applied History
Interested in practicing hands-on history? Check out our new M.A. in Applied History and Public Humanities! Learn More»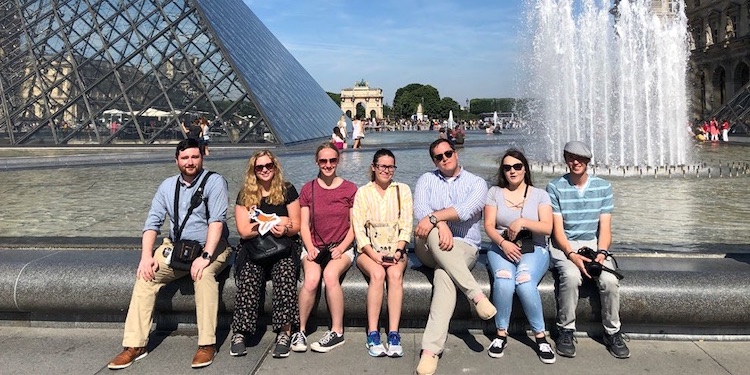 What Can I Do with a History Degree?
Wondering how choosing History as a major or minor can prepare you for success? Head on over to our Careers page for answers! Learn More»
I'm really glad I chose UA even though I ended up changing my major [to history], because the history department here is the best I ever could have asked for.
— Sarah Meade,
2023 Arts & Sciences Commencement Speaker
Upcoming Events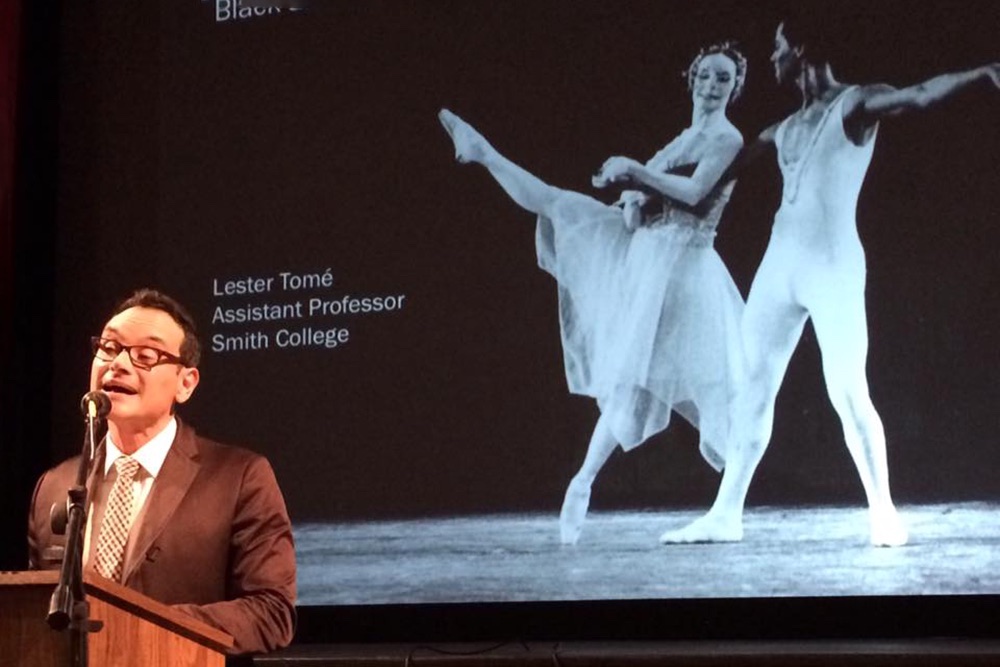 Check out our lecture series
Hear award-winning historians speak at our annual Knepper and Miller Lectures! Browse lectures»
Upcoming Events
"A Destiny Deferred: Exploring the Life, Impact, and Memorialization of Charles Young," Prof. Le'Trice Donaldson, Texas A&M Corpus Christi.
Watch Prof. Kevin Kern on C-SPAN as he talks about "The Ohio Dynasty of Presidents" in his Ohio History course.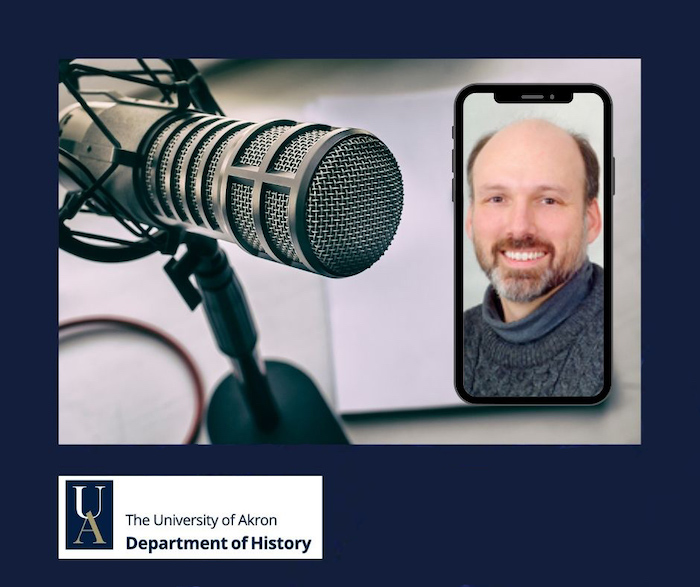 Contact Us
216 Arts & Sciences
The Department of History
The University of Akron
Akron, OH 44325-1902

Phone: 330-972-7006
Fax: 330-972-5840
Email: History Department»