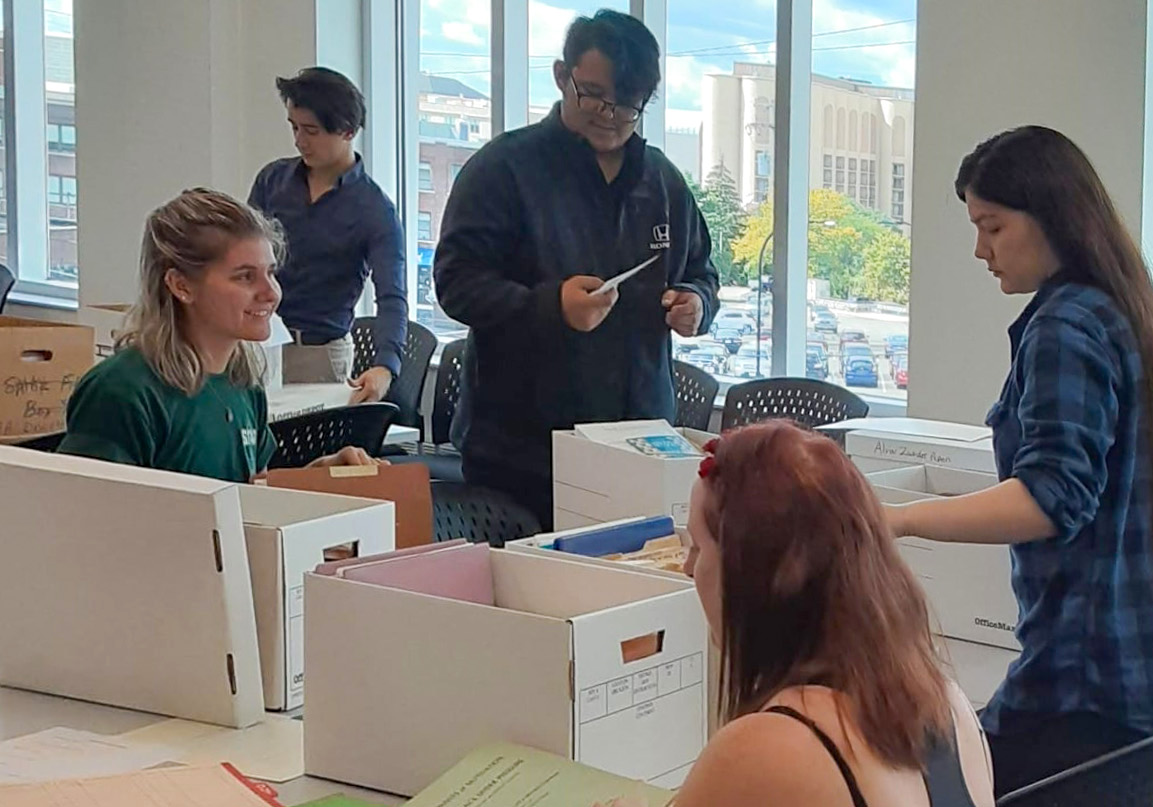 News
New M.A. Degree in Applied History
Interested in practicing hands-on history? Check out our new M.A. in Applied History and Public Humanities!
Announcement
Spring 2022 Course Descriptions Available!
Browse through descriptions of our course offerings for Spring Semester 2022.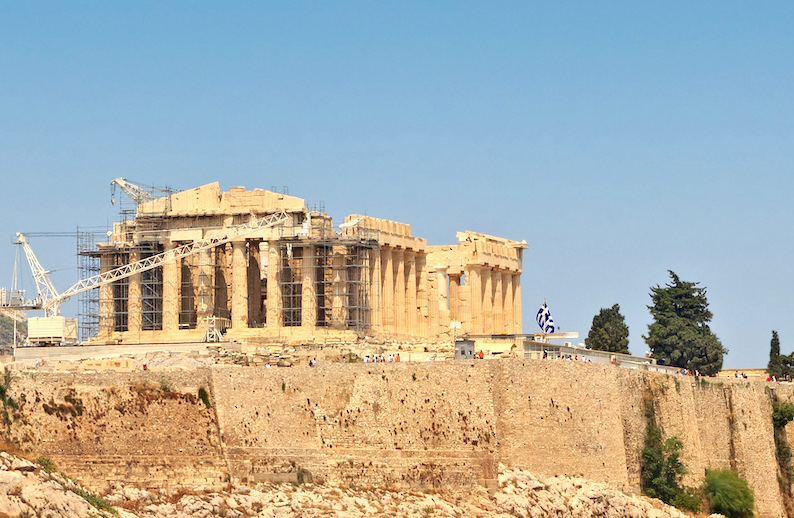 Featured Program
Minor in Classical Studies
Do you want to learn more about the ancient world? Add a Classical Studies minor to your degree!