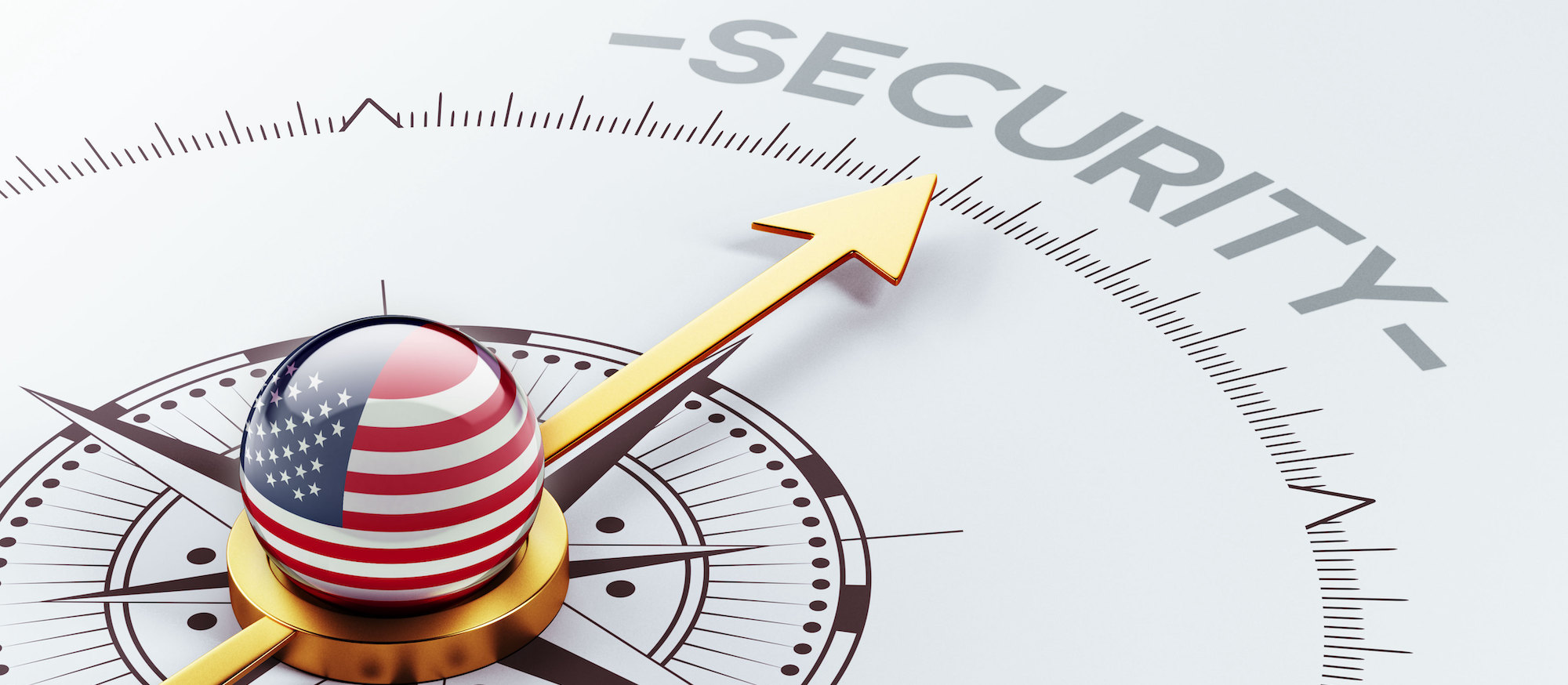 The Center for Intelligence and Security Studies

AT THE UNIVERSITY OF AKRON
A resource to prepare the security professionals of tomorrow by bringing together students, faculty, and security practitioners for training, research, and education in the areas of national security, cybersecurity, community security and law enforcement, as well as intelligence analysis and operations.
2021 Keynote event
On Oct. 28, 2021, CISS welcomed Dr. Amira Jadoon for a virtual Keynote event on, "The Taliban Victory in Afghanistan: How Did It Happen? What Does It Mean for the United States?"
Rewatch the event
Jadoon is an assistant professor and a research associate in the Department of Social Sciences and the Combating Terrorism Center at the United States Military Academy at West Point. She written extensively on Afghanistan and security in South Asia. Prior to beginning her career in academia and research, Dr. Jadoon worked as a consultant for Deloitte London (U.K.) between 2006-2011.
Watch the 2020 Center launch event
Questions? Contact Karl Kaltenthaler, Center Director at kck@uakron.edu.
WAYNE STONE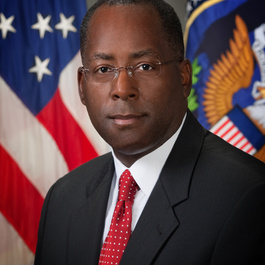 Lieutenant Colonel Wayne Stone (Ret) is the Senior Recanati-Kaplan Resident Fellow at Harvard University. Wayne has served in multiple senior management positions within the United States Intelligence Community, most recently as the Senior Executive Management Officer in the Office of the Director of National Intelligence (ODNI). Prior to this role, he served as the Acting Inspector General of the Intelligence Community.
MICHAEL MORELL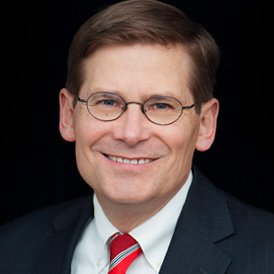 Michael Morell had a 33-year career at the CIA. His positions included Acting Director and Deputy Director of the Central Intelligence Agency. Presently, Michael is Senior Counselor and Global Chairman of the Geo-political Risk Practice of Beacon Global Strategies in Washington D.C. Michael Morrell is a University of Akron Economics alumnus.
About the Center
A place for students to get guidance to achieve their career goals in various fields of security.
A forum for security practitioners to come and talk to UA students and faculty about their work and experiences.
A forum for UA faculty to give talks on real-world security issues, such as biosecurity, cyber-conflict, disinformation, policing, espionage, human trafficking, domestic terrorism, climate change, conflicts around the world, etc.
A place to hold conferences on security issues with faculty from the region, nationally, and internationally.
A place for faculty and students to meet and coordinate inter-disciplinary research efforts. Students can do fellowships in the Center to work with faculty fellows to their mutual benefit.
Want information about the Center?
Please contact Dr. Karl Kaltenthaler, Director of the Center for Intelligence and Security Studies, at kck@uakron.edu or 330-421-8999.
---
Faculty Fellows
David Cohen, Political Science
Ronald Gelleny, Political Science
Sucharita Ghosh, Economics
David Licate, Criminal Justice Studies
Nancy Marion, Political Science
Diana Patel, Political Science
Sarah St. George, Criminal Justice Studies
John Nicholas, Computer Science and Computer Information Systems
Scott Randby, Mathematics
Yang Lin, Communications
---
Internships
Student interns make valuable networking contacts that assist them in their formal education and their chosen careers.
Advisory Board
Michael Morell, Honorary Advisory Board Chair; former Acting Director and Deputy Director of the Central Intelligence Agency
Dr. Boyd Brown, retired US Army Information Operations (IO) officer and President of Lexington Solutions Group
Matt Bush, director in Parallax Advanced Research Corporation, a non-profit reinforcing Ohio academic institutions' efforts to deliver innovate research and technology to industry and government
Tim Gembicki, veteran analyst with over 15 years of experience in the Bureau of Intelligence and Research at the U.S. Department of State
Darko Gerovac, retired Senior Intelligence Officer with 20+ years of Intelligence experience from various positions in the military, the private sector and the Intelligence Community
Adam Gerzanics, Security Assistance Program Manager for the United States Department of the Air Force within the Air Force Lifecycle Management Center (AFLCMC) located at Wright-Patterson Air Force Base Ohio
Nikolas E. Granger, Foreign Policy Advisor to the Commander of U.S. Central Command (CENTCOM), based at MacDill Air Force Base in Tampa
Laura A. Griesmer, retired as a Senior Foreign Service Officer from the U.S. Department of State in September 2021 after 30 years and returned to Northeast Ohio
Mary Clare Gumbleton has been a small business owner for the past 13 years, specializing in federal contracting, grassroots organizing and strategic communications planning and execution
Michael Herb, director of the Northeast Ohio Regional Fusion Center, one of eighty fusion centers in the United States recognized by the Department of Homeland Security
Dr. Amira Jadoon is an assistant professor and a research associate in the Department of Social Sciences and the Combating Terrorism Center at the United States Military Academy at West Point
Dr. Mona Jibril, Civil Affairs/Influence Analyst
Charles Johnston, Assistant Special Agent in Charge of the Cleveland FBI Intelligence Program, which includes the Field Intelligence Group and the Intelligence Collectors
Micah J. Loudermilk, chief technologist with the global management and information technology consulting firm Booz Allen Hamilton
Lieutenant General Paul T. Mikolashek (Ret), Highly Qualified Expert and Visiting Professor with the US Army War College's Center for Strategic Leadership
Thomas Panagopoulos, senior analyst at the National Geospatial-Intelligence Agency (NGA) and a University of Akron Political Science BA and MA alumnus
Tim Riley, Director of Global Security at the Cleveland Clinic
Dr. Odean Serrano, former NASA Kennedy Space Center space shuttle operations engineer; National Geospatial-Intelligence Agency (NGA) Intelligence officer; founder of the Countering Wildlife Trafficking Institute
Christiane Thompson has 25+ years of service for the Department of Defense. Her experience spans analysis, operations, and military planning and allowed her positions on four continents and two combat zones.
Kathryn Schalow, Senior Advisor to the Policy, Programs and Resources Office of the Under Secretary for Public Diplomacy, US Department of State
Rachel Steer, fellow with the Department of Energy focusing on international nuclear nonproliferation
Wayne Stone, Senior Recanati-Kaplan Resident Fellow at Harvard University