Facility reservation
Our event staff is eager to help you find the right space for your needs. We offer flexible room setups, logistical support and planning assistance to help make your event a success.
Reservation request
The registration process differs depending on your university affiliation:
Once you have submitted your request, you will be contacted with additional details. Any further questions can be directed to our Associate Director at nweber@uakron.edu or 330-972-5972.
Timeline
Requests for university-affiliated groups must be made a minimum of two-weeks before the date of the planned event. A minimum of four weeks advanced notice is required for community events and larger events.
Event confirmation
SRWS reserves the right to determine space allocations for any event. Submission of a reservation request does not guarantee your request will be granted. Events are not confirmed until a facility agreement has been appropriately signed and returned to the SRWS event coordinator.
Space details
Area
Type

Square footage

Sq Ft

Capacity
Studio A
Fitness/Meeting
2,098
42
Studio B
Fitness/Meeting
2,659
55
Classroom 245
Classroom
951
48
Conference Room
Conference
101
49
Entire SRWC Facility
Various
140,000
700
Leisure Pool
Activity
4,096
100
Rock Wall
Activity
53 ft
25
Table Tennis
Activity
1,346
10
Wet Classroom
Multi-use
514
26
2-Court Gym
Multi-use
12,261
886
3-Court Gym
Multi-use
19,688
1,332
Ocasek Natatorium Pool
Activity
13,900
540
Central-Hower South Gym
Multi-use
8,049
Contact us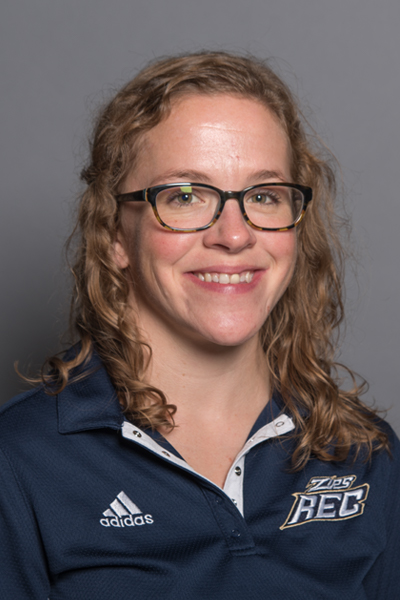 Julia Neal
Assistant Director, Facilities and Informal Recreation
330-972-6620
Meet our staff