Accessibility at the Rec Center and Ocasek Natatorium
We are committed to providing all patrons access to our facility and supporting everyone's participation in our programs and services.
General facilities
Accessible parking, approaches and entrances
Elevator access to all levels of our facilities
Accessible restroom, locker room and shower facilities in both the Rec Center and ONAT
Two accessible all-gender bathrooms located just outside of the leisure pool
Leisure pool
Zero depth entry ramp
Two water wheelchairs
Movable chair lift rated for 400 lbs that is usable in both the pool and the spa
Wheelchair accessible hand holds for self-transfer into spa
ONAT
Movable chair lift rated for 450 lbs that is usable around the pool deck
Removable stair ramp for shallow end access
Accessible spectator seating for swim meets
Fitness equipment
We offer adaptive equipment for a range of body types and abilities. We also offer a free orientation for those wishing to learn how to safely use our equipment.
Cardio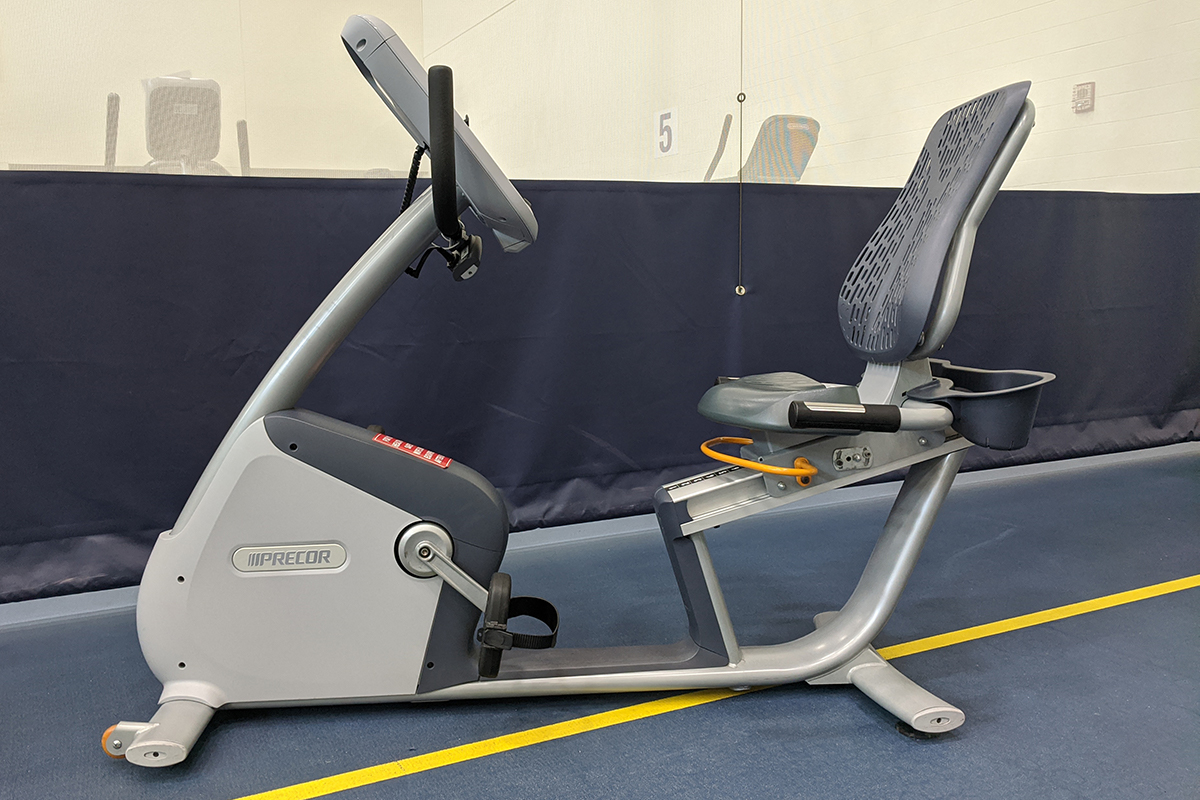 Our fitness floor features a variety of cardio equipment designed to be easily accessible for users with a variety of abilities:
SciFit upper body ergometer
Cybex Total Access treadmill
Step-through recumbent bikes
Strength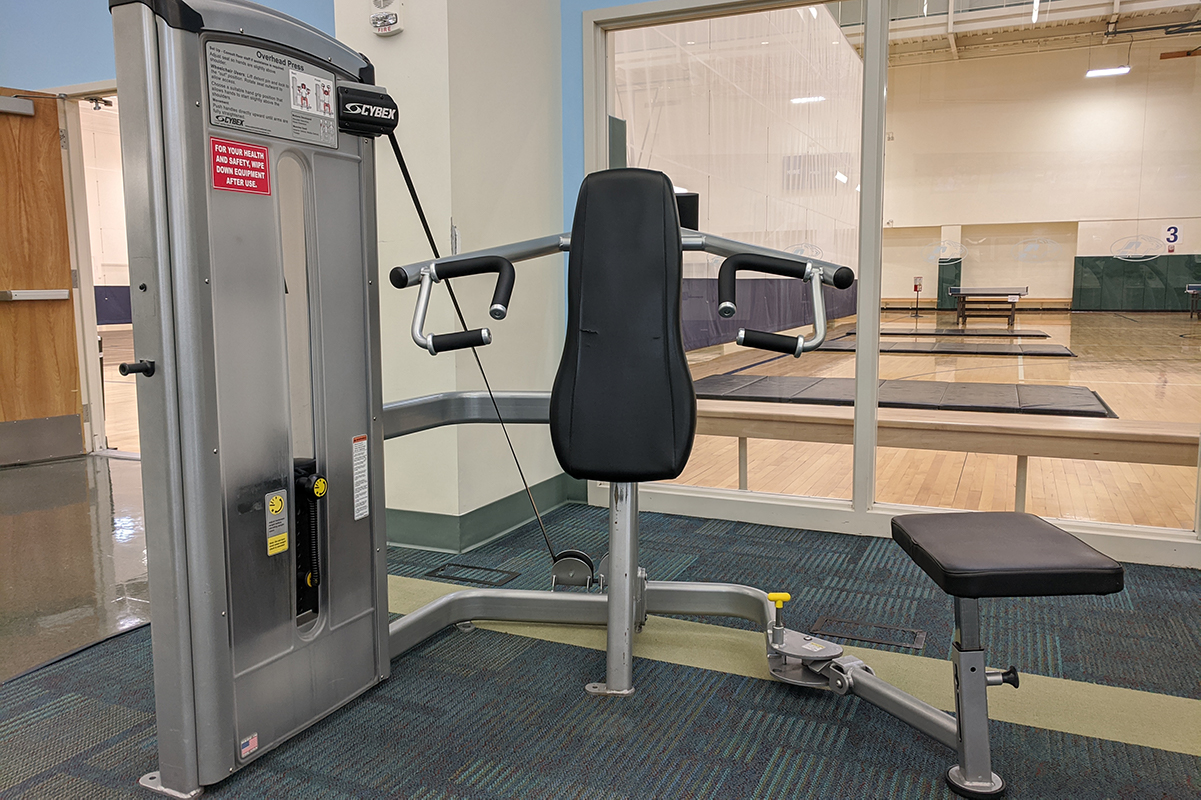 We also offer a variety of strength equipment designed specifically for easy wheelchair access and adjustable for all skill levels:
Cybex Total Access strength pieces
Multi-use cable selectorized units
Marpo rope trainer
Do you need specific accommodations?
To apply for services, you will need to complete our application and provide any requested supporting documentation. It is recommended that you complete the application at least 3 months in advance to allow time to adequately address your requested accommodations. Significant lead time allows all parties to engage in the interactive process of requesting accommodations, determining reasonable accommodations, and implementing accommodations. Once you submit your application a team member will email you within 10 business days to discuss next steps.
Contact us