Benefits to Learners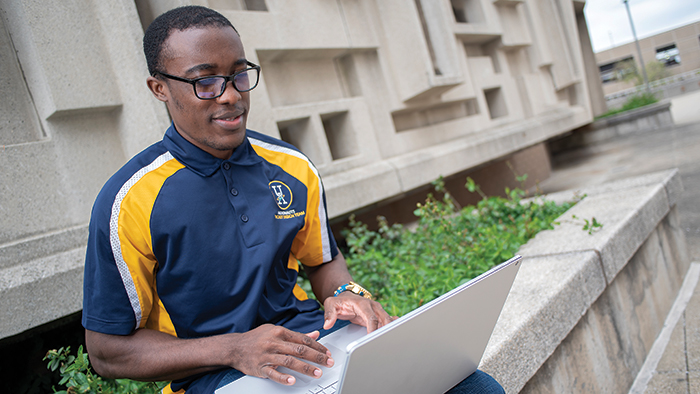 Verified Certificates
Get recognized, earn certificates for completed courses and become a master in your field!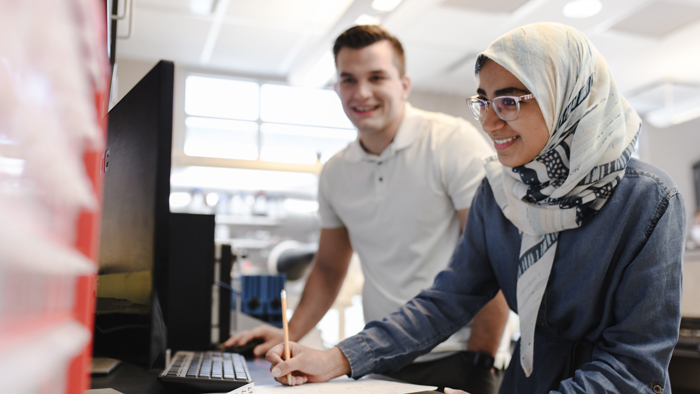 World-Class Content
We offer over 80 industry-recognized credentials. Browse through skill-based recommendations. Track your skill development over time and compare to industry benchmarks.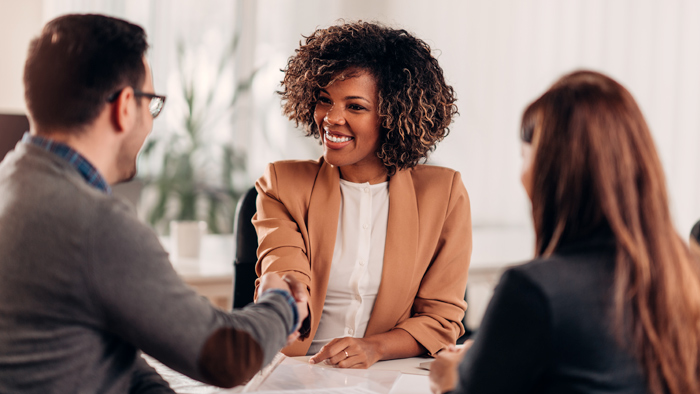 Hands On Learning
Quickly master skills with more than 2,500 Guided Projects: hands-on, single-session training programs with step-by-step guidance from an expert.
Ready to get started?
Enroll yourself
If you are an individual learner:
Enroll your team
To discuss group enrollment options for your team:
Featured UAx on Coursera Certificates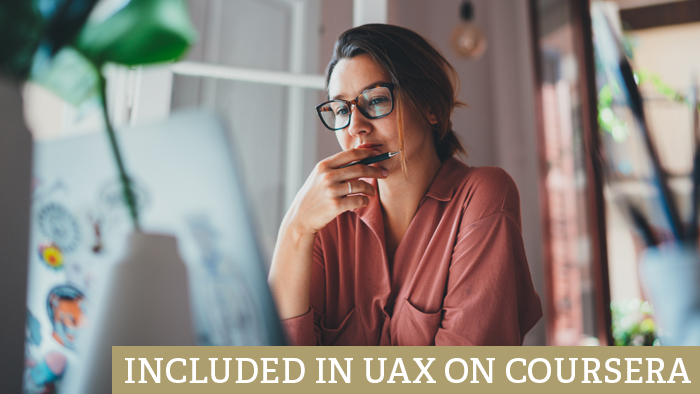 IBM AI Engineering Professional Certificate
Beginner
5-6 months
Certificate

Gain the skills and proficiency of an AI engineering professional with IBM AI engineering certification training that equips you to build, test and deploy ML and deep learning models.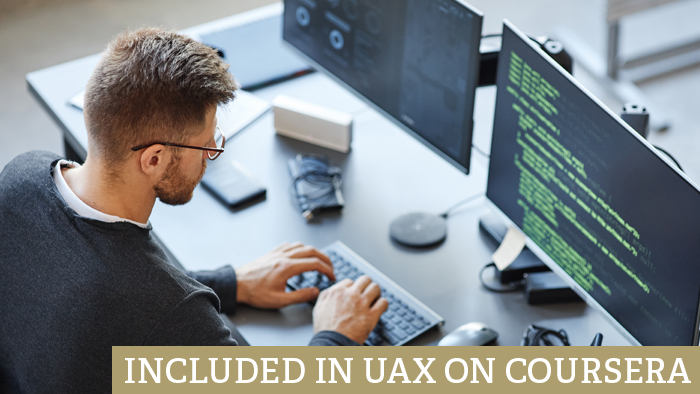 Google Data Analytics Professional Certificate
Beginner
4-5 months
Certificate

Complete these data analytics training courses and earn the Google data analytics certificate that qualifies you to clean, analyze and visualize digital data.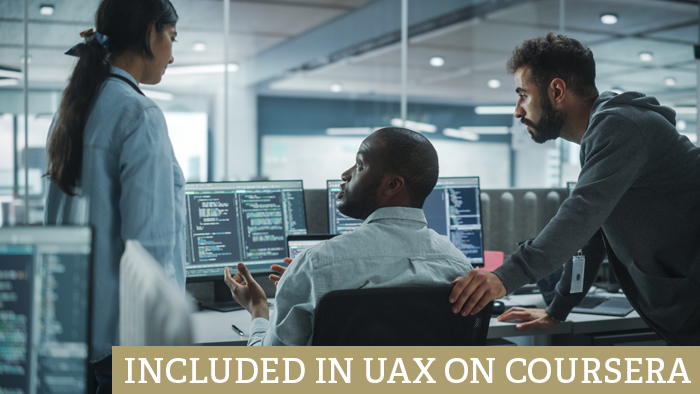 IBM Cybersecurity Analyst Certificate
Beginner
4-5 months
Certificate

This is the IBM cybersecurity training and cybersecurity analyst certificate that gives you the technical skills and practical application required for helping prevent cyber intrusion.