Ready to get started?
Enroll yourself
If you are an individual learner:
Enroll your team
To discuss group enrollment options for your team:
Benefits to Learners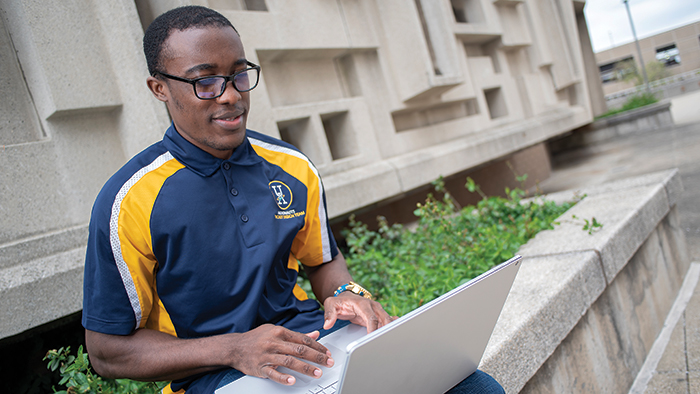 Verified Certificates
Get recognized, earn certificates for completed courses and become a master in your field!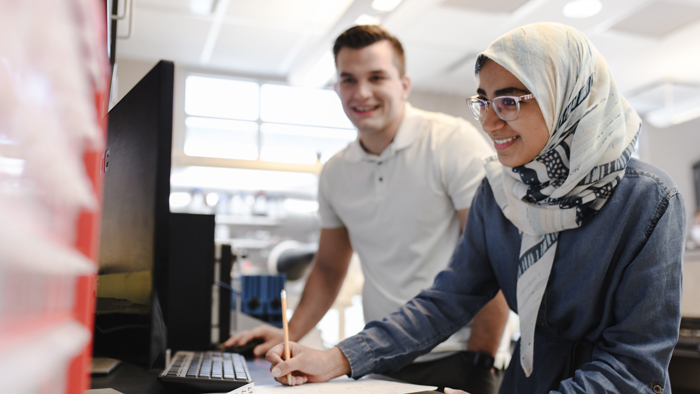 World-Class Content
We offer over 80 industry-recognized credentials. Browse through skill-based recommendations. Track your skill development over time and compare to industry benchmarks.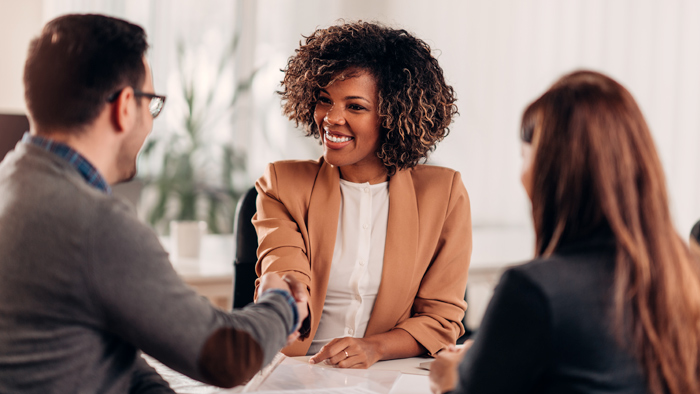 Hands On Learning
Quickly master skills with more than 2,500 Guided Projects: hands-on, single-session training programs with step-by-step guidance from an expert.