*** Akron Polymer Training Services now offers remote learning training courses featuring live instructors. For more information, visit our Online Course Requirements webpage. ***
Plastics Extrusion Processes and Process Engineering
Course description
Time: 8:00 AM - 4:00 PM
Location: 240 South Forge Street, Akron, Ohio 44325
Classroom 217 (Located inside the National Polymer Innovation Center)
Cost: $800.00 USD
CEU's: 0.8
Instructor: Mr. Louis Fow
Course Overview
This course is intended to introduce plastics extrusion process engineering to extrusion operators and supervisors. Process engineering starts with the receipt of material and its inspection and is complete with final inspection of the product prior to shipping.
This course will introduce the student to a range of plastics processes, equipment and includes several case studies in which a study of the process has resulted in changes in the procedures in startup, shutdown and process parameters resulting in easier operation, less scrap and higher quality of product; a more efficient production operation.
Instructor Biography: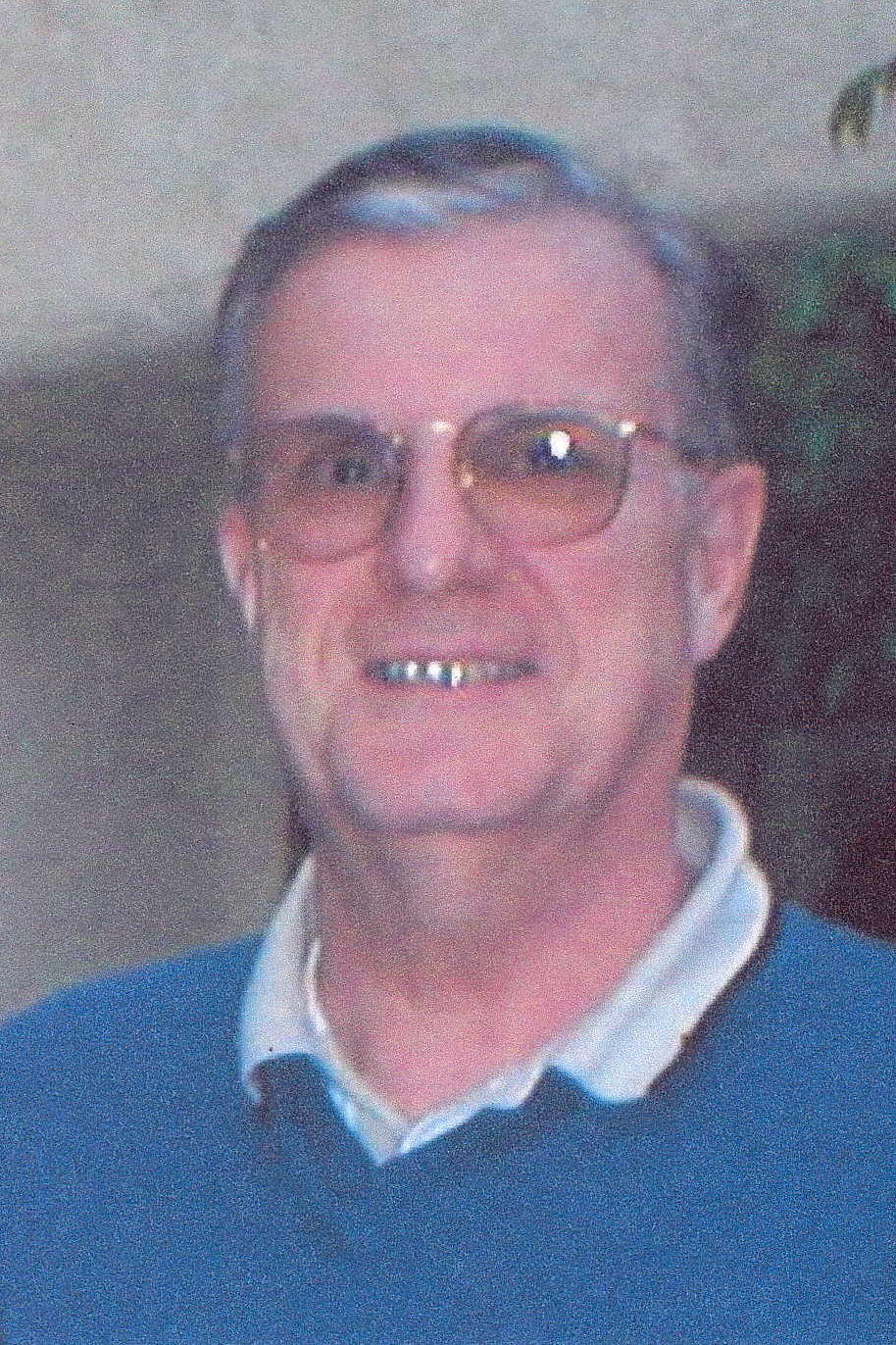 Mr. Louis Fow: Senior Executive with 56+ years' experience in general management, sales and marketing management, plant and production management, purchasing, product, process and market development; all related to plastics industry involvement. Started my plastics career with 6 years of plastics R&D of consumer products. Was involved for 12 years in national and international sales of plastic process equipment; extrusion, injection molding, structural foam molding, thermoforming and plastic welding. Well versed in machine design, screw design and machine fabrication. Have patents for machine design and process. Was in General Management for over 20 years including operating my own extrusion company for 16 years.
Plastics Extrusion Processes and Process Engineering
I - Define "Plastics Extrusion"
a) Extrusion
b) The extruder
1) Single Screw extruders
2) Twin screw extruders
II – Material receipt and preparation
III – Single screw extruders
IV – Some basics of Screw Design
V – Breaker plates
VI – Gear or Melt Pumps
VII – Static mixers
VIII – Barrel Temperature Control
IX – Extrusion dies
X – Extrusion Processes
• Extrusion Compounding Sheet
• Pipe
• Blown film
• Cast film
• Profile
• Fiber
• Extrusion coating
• Wire coating
XI – Other processes using extruders
XII – Discussion and Questions
Case Study