NOTICE: The Reading Room is closed for research appointments June 18-22.


THE DRS. NICHOLAS AND DOROTHY CUMMINGS
Center for the History of Psychology
The Drs. Nicholas and Dorothy Cummings Center for the History of Psychology, located at The University of Akron in Akron, Ohio, is a unique institution that cares for, provides access to, and interprets the historical record of psychology and related human sciences. Read more.
The Center houses a museum of psychology as well as the Archives of the History of American Psychology and provides a variety of educational programs for the public.
Interested in our collections? Search and view them online.
Ludy T. Benjamin Jr. Lecture, May 17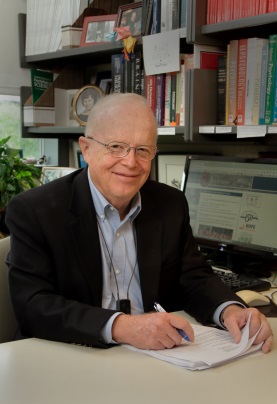 Join us for the 6th Annual Ludy T. Benjamin, Jr. Lecture:
Date: Thursday, May 17, 2018
Speaker: David G. Myers, Ph.D.
Title: Psychological Science Engages the Post-Truth World
Location: Quaker Station
Gift to Create Museum of Native American artifacts
Thanks to a very generous donation from Jim and Vanita Oelschlager, the Oak Native American Museum will be constructed as part of the Institute for Human Science and Culture at the Drs. Nicholas and Dorothy Cummings Center for the History of Psychology. The new museum will provide research opportunities and community access to the Oelschlagers' collection of 800 rare Native American artifacts. Read the full story.
CCHP under Construction
The National Museum of Psychology is currently closed. We appreciate your patience as we design and install brand new exhibits! Check back for announcements about progress and reopening information.
---
It's Academic!
Join us in the CCHP reading room for a new forum on Friday, March 2 from 2-4 pm. A panel of scholars will lead analyses of contemporary issues from multidisciplinary perspectives. Our inaugural event will focus on Civil Rights in America.
Panelists include:
Brant Lee (School of Law)
David Licate, Ph.D. (Criminal Justice Studies)
Mary Triece, Ph.D. (School of Communication)
Zachary Williams, Ph.D. (Department of History)
Stay for refreshments and continued discussion afterwards. All are welcome! Please RSVP.