Wednesday, Oct. 19, 2016, 6:30 p.m.
John Newman Lecture
Myers School of Art Auditorium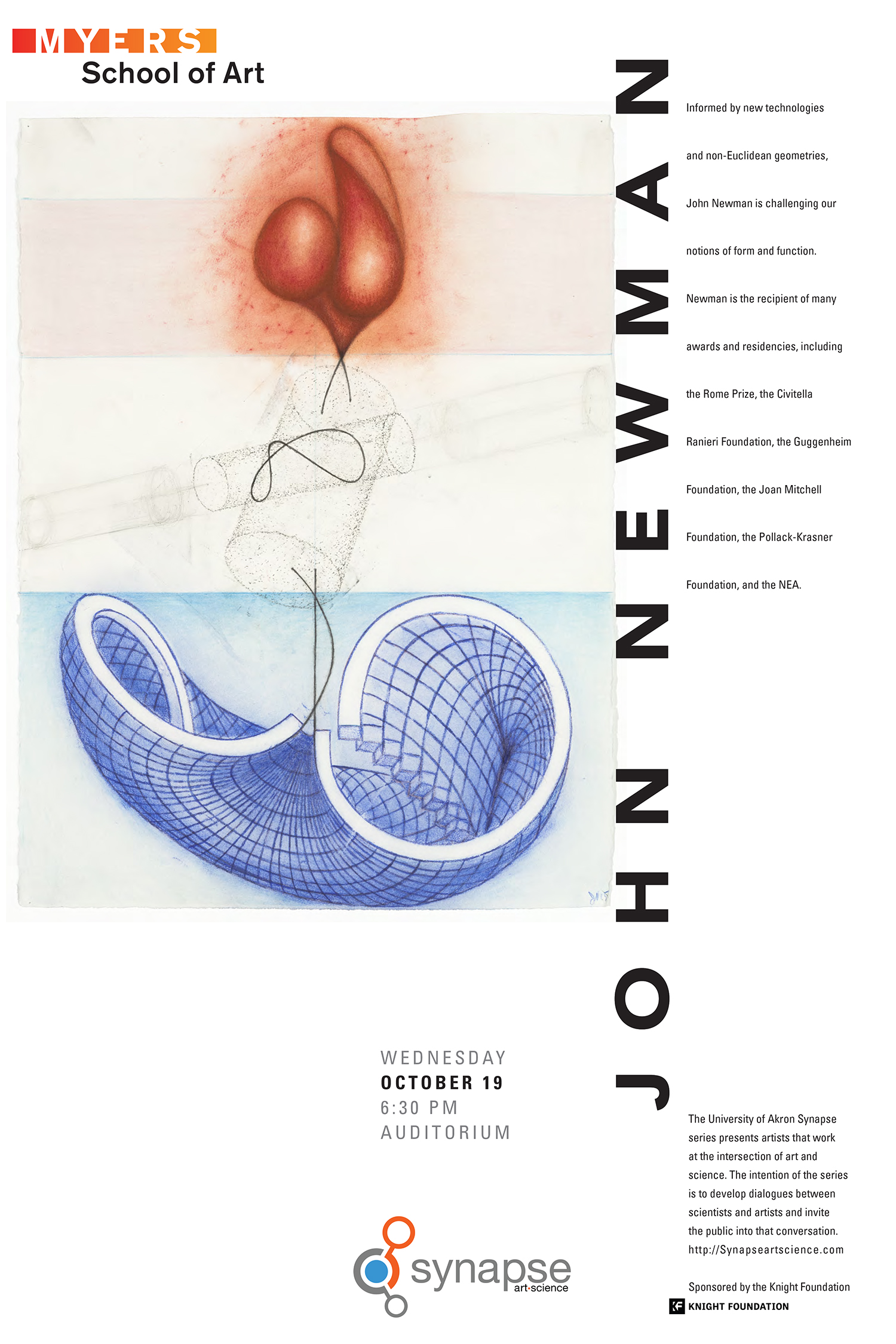 Informed by new technologies and non-Euclidean geometries, John Newman is challenging our notions of form and function. Newman is the recipient of many awards and residencies, including the Rome Prize, the Civitella Ranieri Foundation, the Guggenheim Foundation, the Joan Mitchell Foundation, the Pollack-Krasner Foundation, and the NEA.
Visit Us!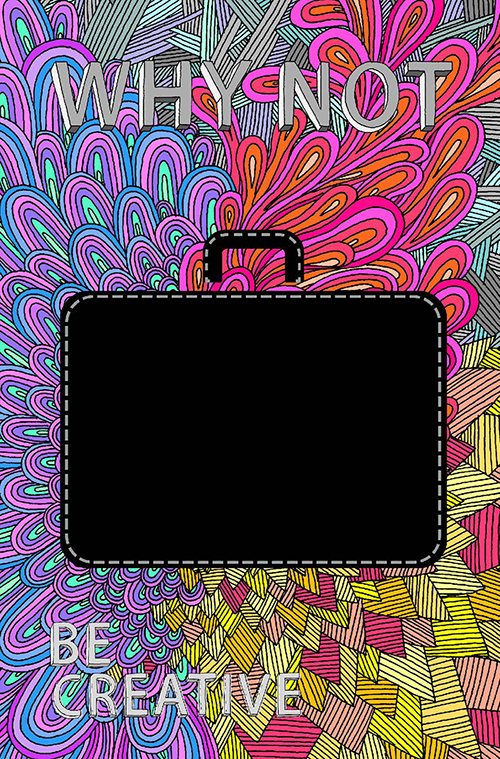 UA SCHOLARS DAY January 21, 2017
DISCOVERING DIVERSITY DAY February 10, 2017
MYERS SCHOOL OF ART OPEN HOUSE & PORTFOLIO REVIEW February 18, 2017
SENIOR DAY: A TO ZIP February 20, 2017 & March 10, 2017
SPRING VISIT DAY April 22, 2017