NEW ROO WEEKEND SCHEDULE
Saturday, August 20, 2022
Details about Saturday of New Roo Weekend will be available in August. However, you can expect Troop Meetings with your New Roo Weekend Leader, Involvement Breakout Sessions and Group Ice Breakers to get to know other students. You'll also hear from a First Year Speaker and learn more about UA with a Campus Scavenger Hunt. Top the day off with a chance to get to know your classmates and have fun in your new home as you Fall in Love with Akron!
Sunday, August 21, 2022
Details about Sunday of New Roo Weekend will be available in August, but you will have the opportunity to learn your class schedule with the help of a New Roo Weekend Leader during Class Schedule Tours. As well as the chance to talk with numerous student organizations during Roo Fest.
---
GET STARTED
Download UA Mobile - UA's free smartphone app for Andriod and Apple.
A New Roo Weekend section will be added soon!

FAQs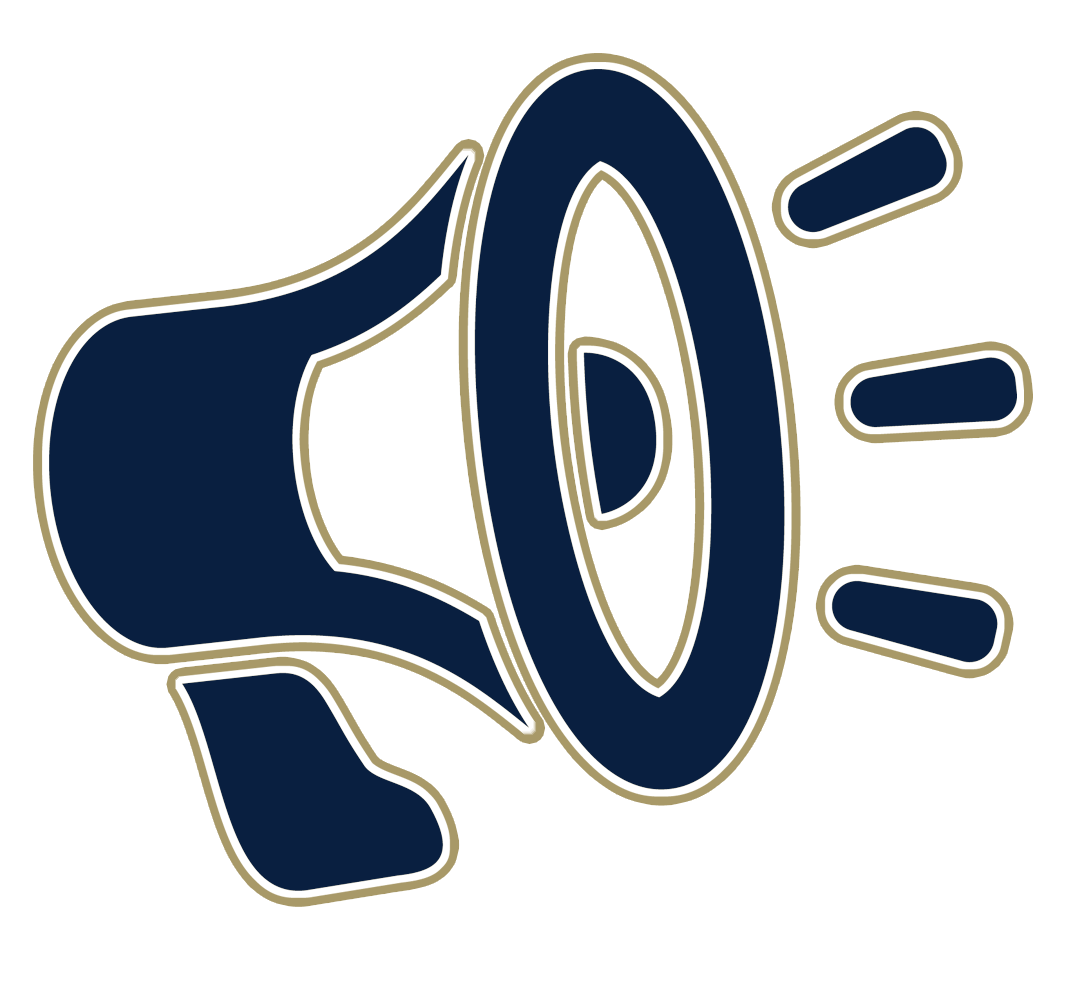 ---
First Year Speaker - Hoan Do

Hoan Do is an award winning inspirational speaker, author, and city finalist in NBC's hit show, American Ninja Warrior. Overcoming adversities in life has allowed Hoan to connect with others in a powerful way. Hoan travels the world sharing practical strategies to develop resilence and mental strength. Hoan has partnered with over 400 companies, organizations, and schools to positively impact over 250,000 professionals and students.
---