CROSSING THE FINISH LINE
Student Success in Retention and Completion


---
Setting institutional priorities
Announced December 2018, having completed two data-driven University-wide reviews of current offerings and operations – Academic Program Review and Administrative Activities Review – UA established its plan for the next three years, outlining the important decisions and actions needed to help the University be distinctive in a crowded, competitive higher education landscape.
Two of the four priorities guiding the Action Plan relate directly to student retention and completion:
Increase Success of Our Students
Provide high quality instruction, opportunities for career preparation, and excellent support services to achieve steady and timely academic progress toward graduation.
Emphasize Academic Distinctiveness
Offer in-demand degree programs and those that make UA distinctive; conduct high-quality, focused research in specific areas of strength; and, engage with the community in driving the economic development of the region through strong public-private partnerships.
Learn more about the Three-Year Action Plan.

Completion plan updated
The updated Retention and Completion Plan was approved by the Board in June of 2018 and has been submitted to the state. Its goals were developed after examining both UA's student profiles and barriers to persistence and completion by UA students.
For 2018-20, the University is setting new goals, including to:
UA will continue to provide students with entryways to the University based on their preparedness. Under the Student Academic Success approach, students who are least prepared and were previously admitted under the Preparatory pathway are now admitted to Wayne College, where they would maintain their status until successful completion of 24 credit hours in good standing and successful completion of all remedial coursework. At that time, they are invited to join the main campus in full-standing.
They are also invited to attend a community college in good standing and to then apply for a transfer Akron Guarantee Scholarship on successful completion of 12 credit hours with a cumulative college grade point average of a 3.0 or higher.
Seeing Results
92% placement rate for 2018 graduates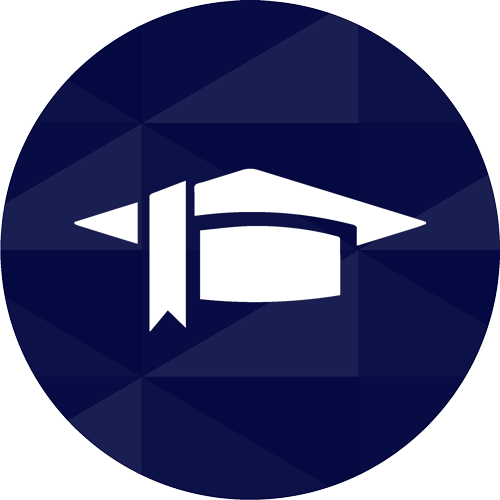 That's well above the 2017 national overall placement rate of 81%, according to the latest data from the National Association of Colleges and Employers.
Students enrolling in more credit hours, sooner
After a multi-faceted communications and marketing campaign directed toward continuing students in spring 2019, early data suggests students not only enrolled sooner for fall 2019, but signed up for more credit hours.

Developing alternative pathways of achieving our goals
With a pause in our conversation about academic reorganization, four good examples of creative and innovative programs have made great progress, or have launched:
Beginning fall 2019, UA will offer an Undergraduate Certificate in Biomimicry that is open to all students;
In fall 2019, we also will launch the Bachelor of Allied Healthcare Administration degree program;
The Ohio Department of Higher Education has just approved our proposed Bachelor of Business Administration in Business Data Analytics degree program; and
The Board of Trustees approved a change to the University-wide curriculum review process at its April 10 meeting, designed to give us greater flexibility and nimbleness in changing curricula, particularly those offered online.
Read more about our pathways and goals.

Fall 2018 freshmen class shows higher academic preparedness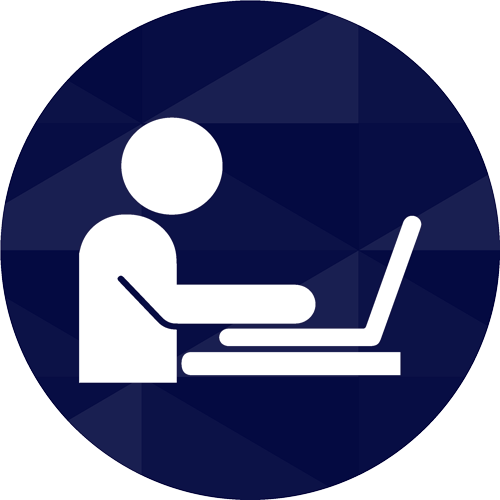 "We are pleased that the entering class of freshmen shows a continuing increase in academic preparedness, which is an important indicator of success for those students," said Associate Vice President for Enrollment Management William Kraus. "The average GPA this fall has increased to 3.50 from 3.35 last year and the average ACT score has climbed to 23.0 from 22.4 last year. This increase is a result, in part, of fully implementing the admission standards for new students and deferring those who didn't meet the criteria to either Wayne College or to a local community college."

Retention and completion statistics | Fall 2018

Student Success Steering team
Meet the team of faculty, staff, students and administrators.