Rethinking Race: Black, White and Beyond
Rethinking Race's 2015 events
Friday, Jan. 30 to Friday, Feb. 13, 2015
In 1997, United States President William J. Clinton chose UA as the location for his first Town Hall Meeting on Race.
Each February, The University of Akron provides a forum in which race and race-related issues can be discussed, examined, and hopefully, better understood. The series offers both the University and Northeast Ohio community the opportunity to hear and share a wide variety of viewpoints.
Through films, performances, Face-2-Face Conversations, and keynote speakers, Rethinking Race hopes to engage the public with important topics such as diversity in the workplace and awareness of issues and culture.
Keynote: Melissa Harris-Perry
Monday, April 13, 2015 at 7:30 p.m.
EJ Thomas Hall
Sponsored by: Inclusion & Equity, Rethinking Race, Culture Quest, the Northeast Ohio Medical University, and E. J. Thomas Hall.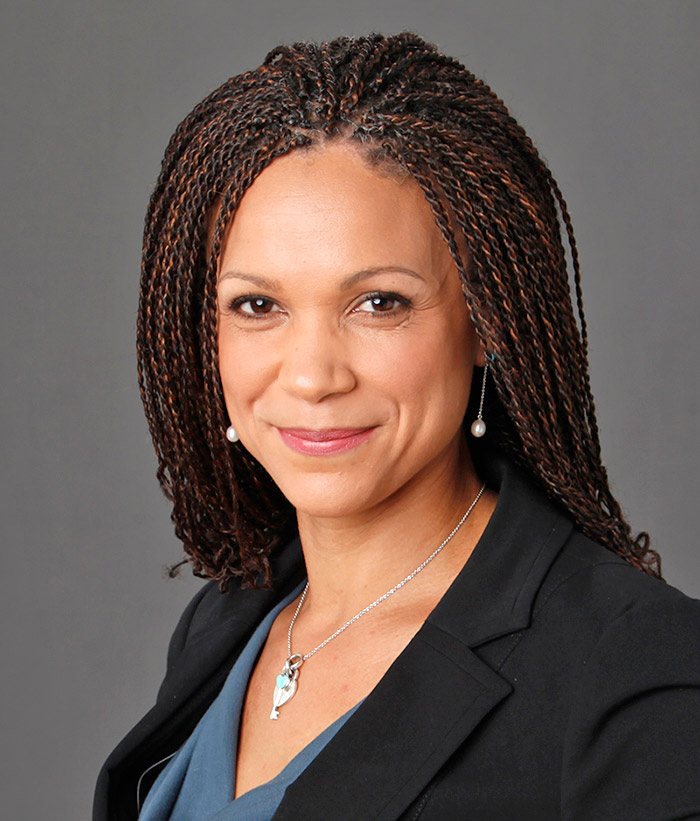 Melissa Harris-Perry is an American writer, professor, television host, and political commentator with a focus on African-American politics. Harris-Perry hosts the Melissa Harris-Perry weekend news and opinion television show on MSNBC.
Also see:
Back by popular demand!
See the second showing of "Dear White People" on Wednesday, Feb. 4, 2015 at 8 p.m. in the Student Union Theatre.
Sponsored by University Libraries and ZPN
More for 2015
Free Summit County Historical Society Trolley Tours
Friday, Feb. 6 and Friday, Feb. 13 both at 2 p.m.
Learn more
Several guest speakers
See who's coming
Film Festival
Nearly a dozen movies and documentaries. See the list