Rethinking Race: Black, White and Beyond
Rethinking Race: Black, White and Beyond
Friday, Jan. 31 to Saturday, Feb. 15, 2014
In 1997, U.S. President William J. "Bill" Clinton chose UA as the location for his first Town Hall Meeting on Race.
Each February, The University of Akron provides a forum in which race and race-related issues can be discussed, examined, and hopefully, better understood. The series offers both the University and Northeast Ohio community the opportunity to hear and share a wide variety of viewpoints.
Through films, performances, Face-2-Face Conversations, and keynote speakers, Rethinking Race hopes to engage the public with important topics such as diversity in the workplace and awareness of issues and culture.
IN THE NEWS
2014 Keynote Speakers
MICHELE NORRIS
Monday, Feb. 3 @ 7:30 p.m.
EJ Thomas Hall

Eavesdropping on America's Conversation on Race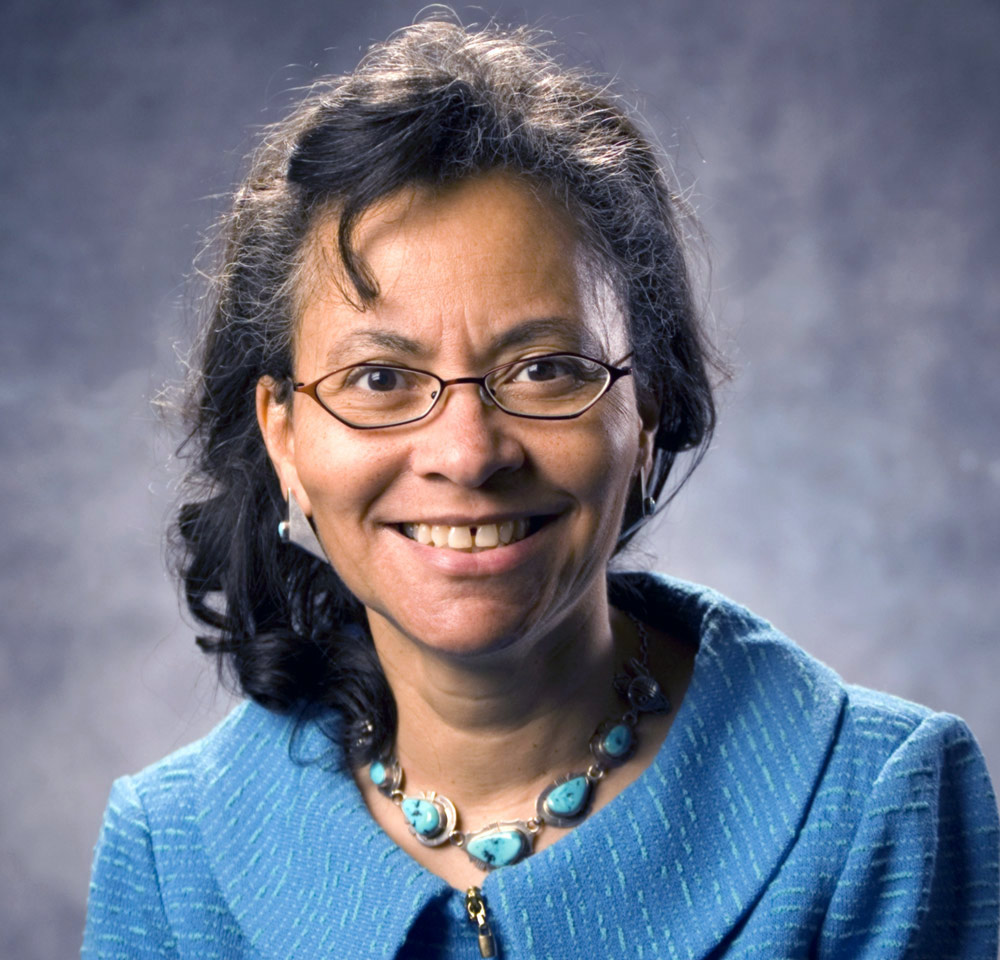 DR. CAMARA PHYLLIS JONES
Tuesday, Feb. 11 @ 7:30 p.m.
Quaker Station

Rethinking Race by Naming Racism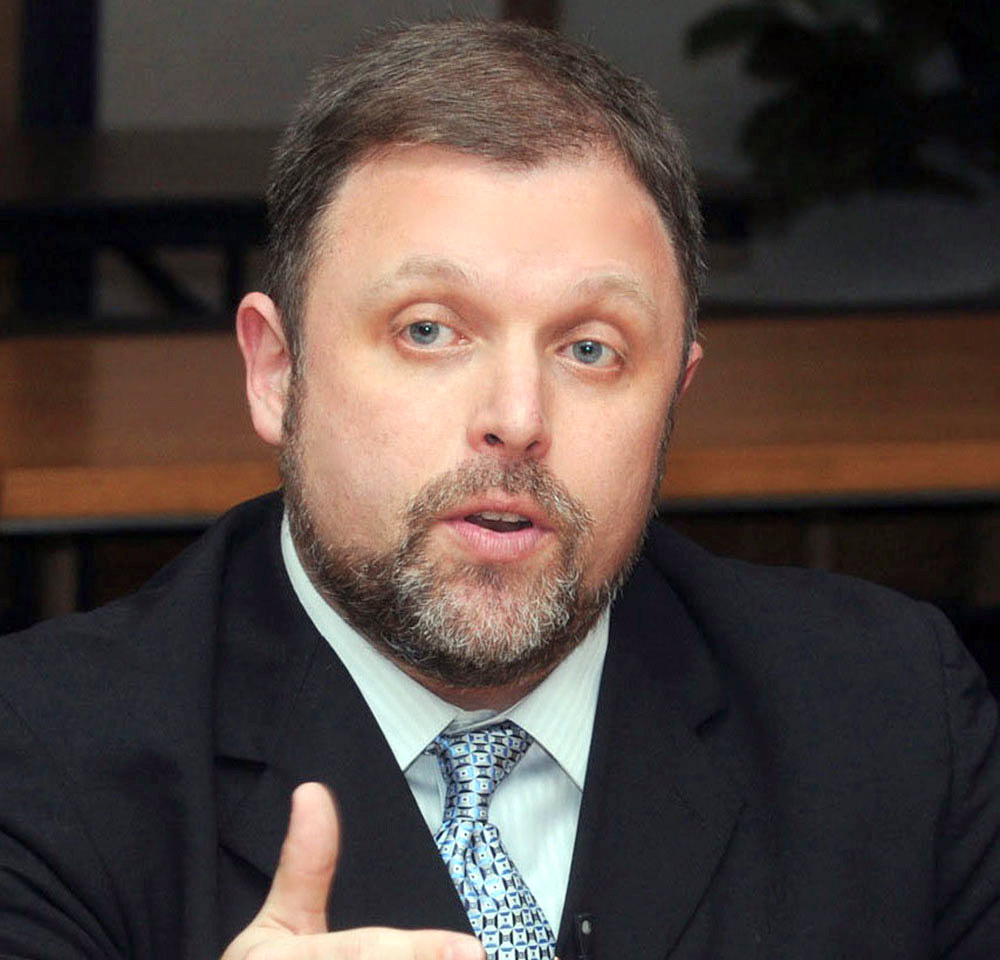 TIM WISE
Wednesday, Feb. 12 @ 7 p.m.
EJ Thomas Hall

"The Pathology of Privilege"
Learn more about Tim
Additional notable speakers include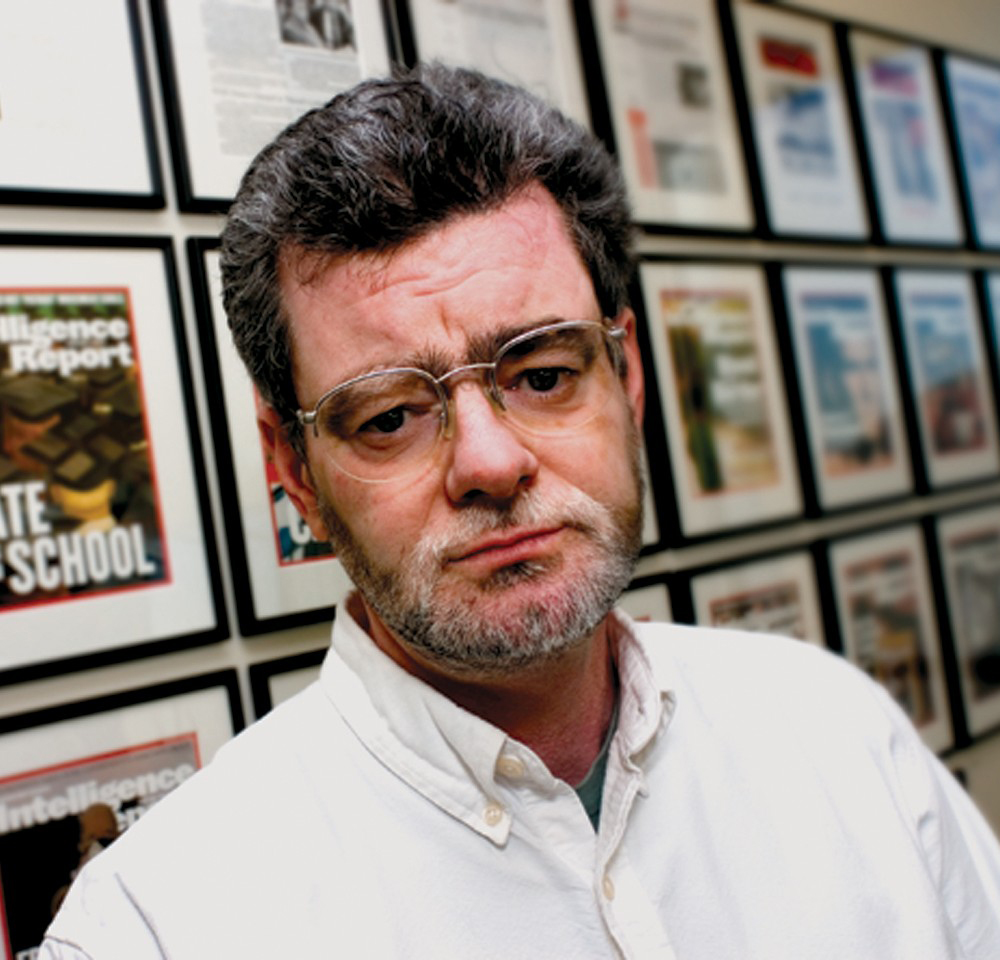 MARK POTOK
Tuesday, Feb. 4 @ 7:30 p.m.
Student Union Theater
"The State of Hate in America"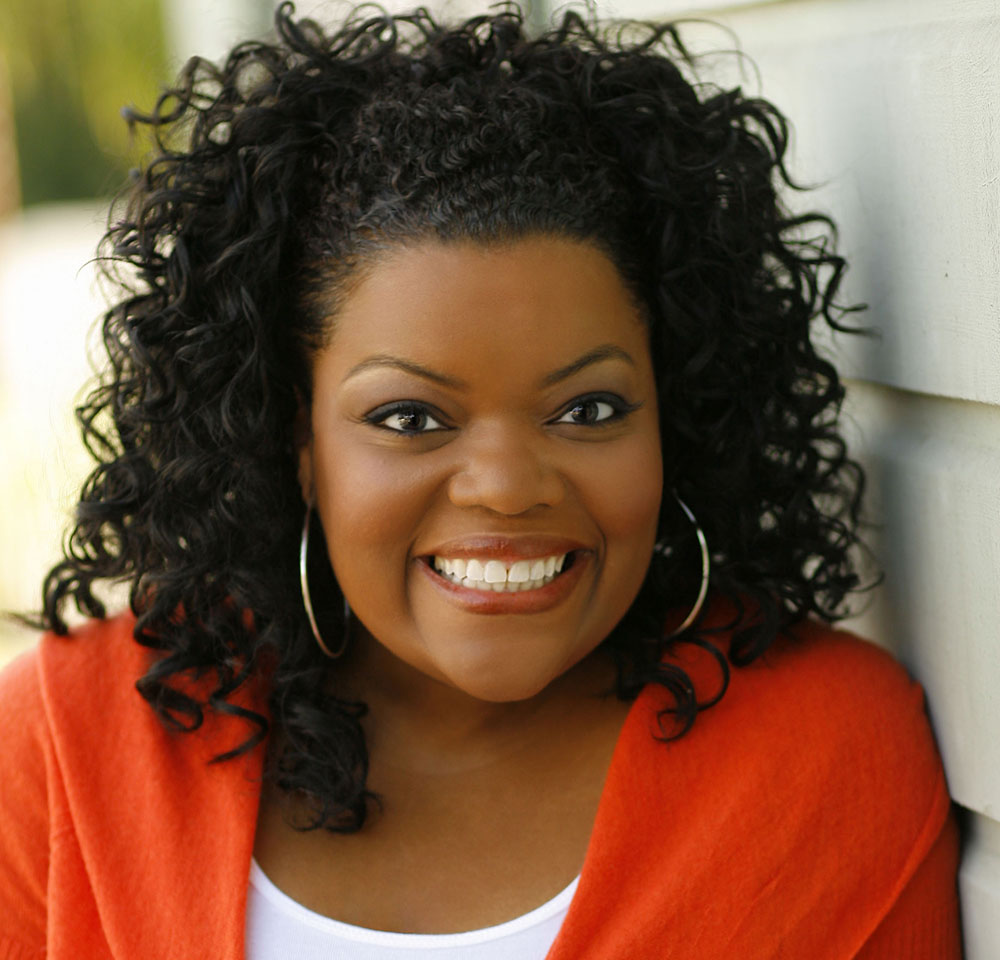 YVETTE NICOLE BROWN
Saturday, Feb. 8 @ 7 p.m.
Student Union Ballroom
DUANE CRABBS
Rescheduled for
Thursday, Feb. 13 @ 7:30 p.m.
Zook Hall 110
ERNEST GREEN
Monday, Feb. 10 @ 7:30 p.m.
EJ Thomas Hall
One of the "Little Rock Nine" to integrate Central High in Arkansas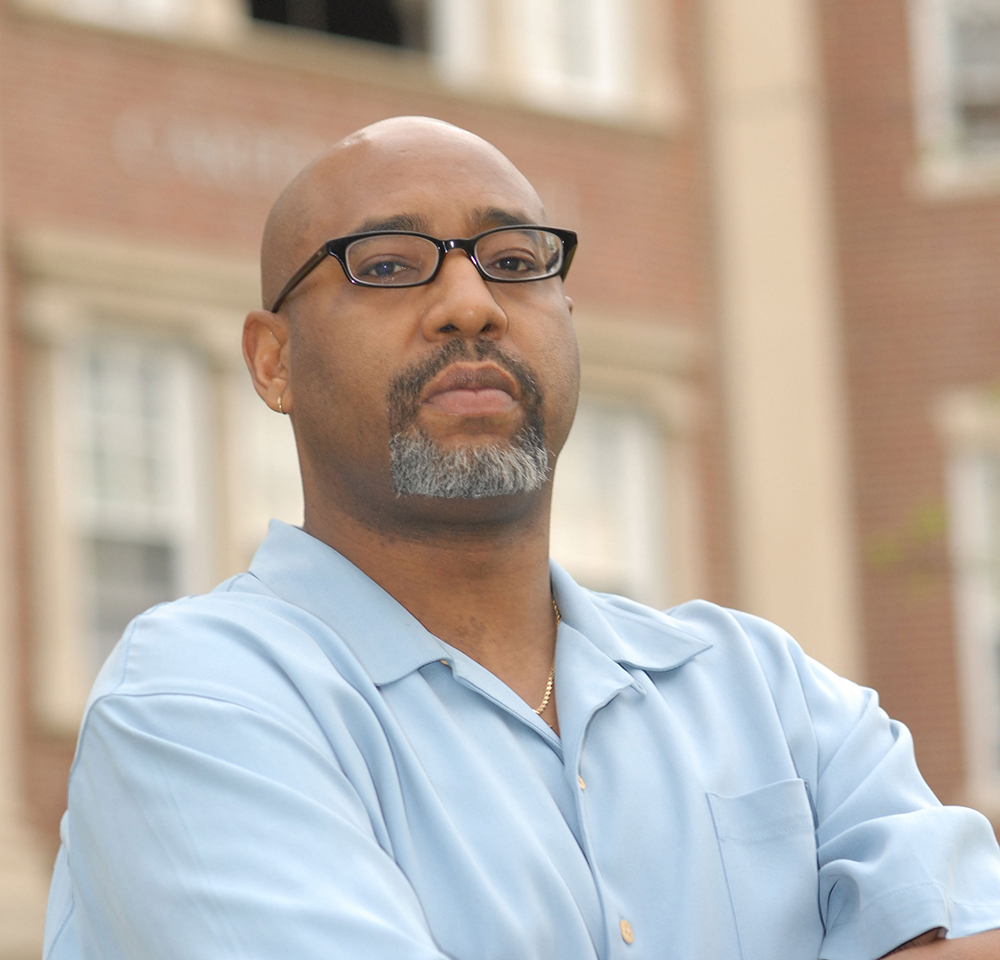 JAMES LOGAN
Saturday, Feb. 15 @ 4 p.m.
Student Union Theater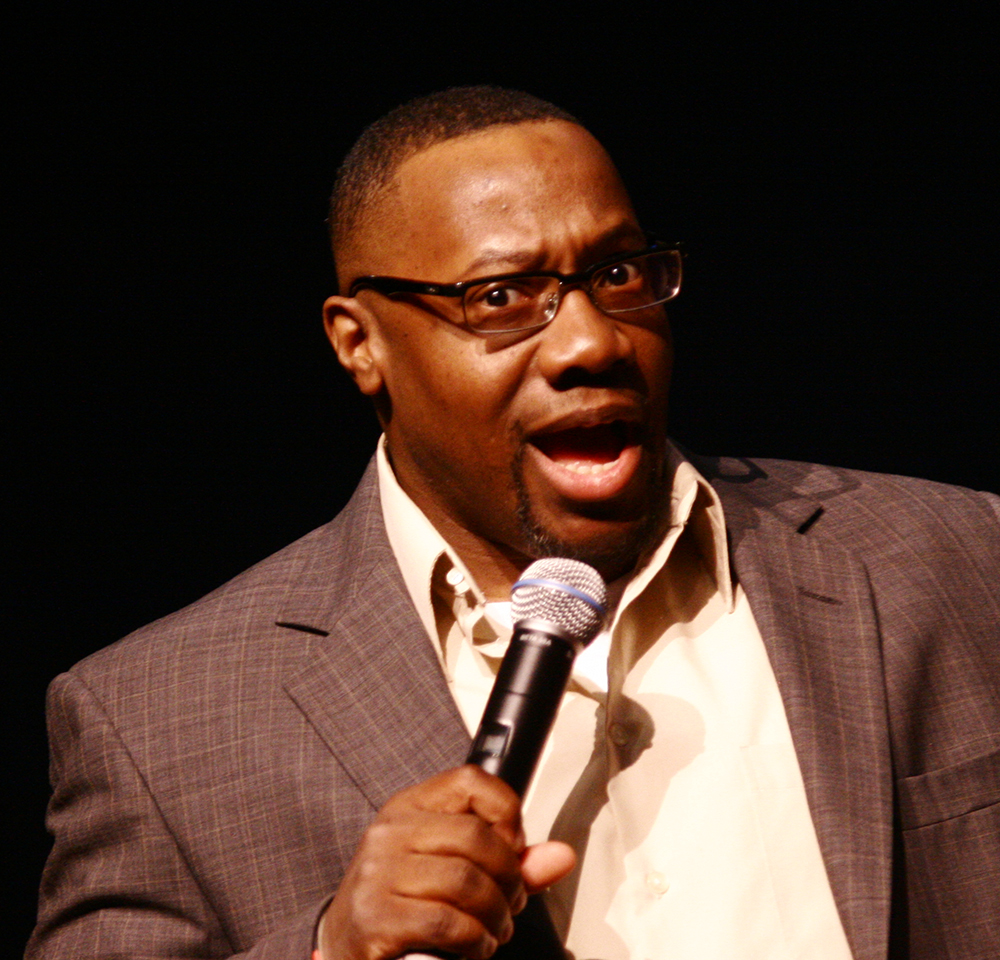 PREACHER MOSS
Thursday, Feb. 6 @ 7:30 p.m.
EJ Thomas Stage Door