Coronavirus prevention and planning
03/02/2020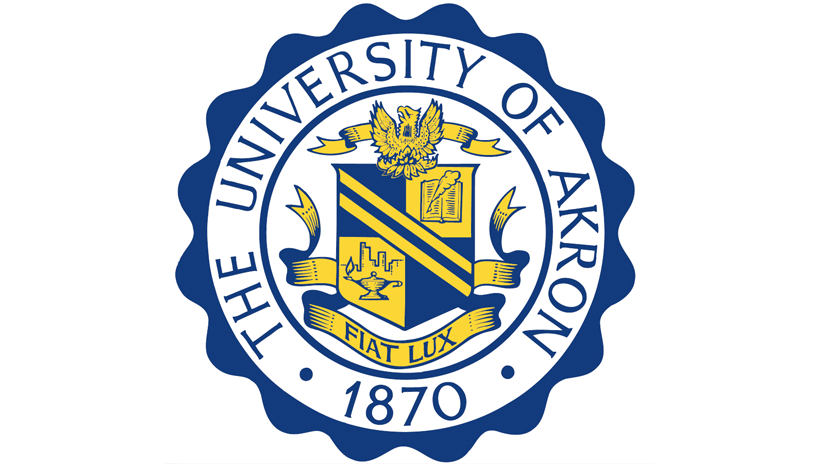 As the coronavirus situation develops, I want to assure you the University is monitoring the situation closely and taking the necessary steps to hopefully prevent an outbreak here and make preparations in case an outbreak were to occur. We are in very close contact with state and local officials and we have an approved National Incident Management System (NIMS) pandemic protocol in place. We are preparing for a range of actions in response to the situation as it emerges. Following are some specific actions we have taken:
Updating the University's overall plan for responding to a communicable disease outbreak.
In keeping with that plan, activating our Emergency Operations Group that is charged with overall responsibility for coordinating the University response to such a situation. This step is being taken as a precautionary measure to ensure we are as prepared as we can be should an outbreak affect us.
Restricting University-related travel to China and South Korea. We are prepared to add other travel restrictions should they be necessary.
Maintaining current information on coronavirus and its implications, including advice on good hygiene practices, on the UA website.
Working with a few students who were planning study abroad trips to China and South Korea; maintaining contact and supporting a student who already was in China and one already in South Korea. (Both report they are healthy, doing well and have indicated they do not want to return home.)
Distributed several Zipmail and Digest communications to the campus community to inform them of University actions, CDC and U.S. Department of State recommendations and other updates.
As a reminder, if any UA employee is planning any international travel on, or in support of, University business, you are required to register that travel through the International Center. See more information about that process.
In addition, this article from Sunday's Akron Beacon Journal has very useful background information from an Akron physician who chairs the national organization of infectious disease doctors.
Finally, let's all work together to maintain a healthy environment for all of us.
Sincerely,
Gary L. Miller
President
The University of Akron
More about President Gary L. Miller