Statement from President Gary L. Miller on Death of a Student
09/19/2021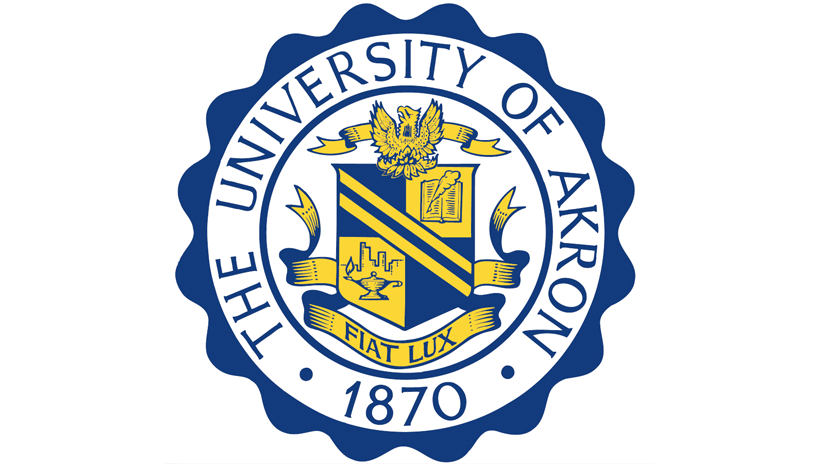 Dear members of The University of Akron community,
It is with deep sadness that I share with you that one of our students tragically lost her life overnight in a shooting incident south of Exchange Street.
An 18-year-old female resident student was at a large gathering when shots were fired after a fight broke out. Sadly, our student and two male non-students were struck. The two males were taken to the hospital. The family of our student has been notified.
The University's CARE Team (Crisis – Assessment – Referral – Evaluation) is coordinating resources and those in need can meet with counseling staff or referrals can be made through Help-A-Zip or the CARE Team.
The University has been and will continue to work with the City of Akron to develop and refine ways to reduce violence in the areas on the perimeter of campus, particularly south of Exchange Street.
Since 2017, the University has:
formed a Board of Trustees Safety and Facilities Committee to address emerging safety issues (Aug. 2017);
partnered with FirstEnergy and the city to install new lighting in the area south of Exchange Street (project completed end of 2020);
added a module to the UA mobile app to allow for quicker access to public safety services (Nov. 2018); and
implemented a public safety swing shift to patrol the area during high activity times and address areas of concern (2018).
We will intensify our efforts to develop partnerships with the City of Akron to enhance safety in that community.
As part of those efforts, members of our public safety and Cabinet leadership teams will be meeting with the mayor, Akron police chief and other city officials tomorrow morning with a renewed sense of intensity to work on a plan to continue addressing crime-related issues in our community.
We will have more information to share about the actions we are taking after tomorrow's meeting.
In the meantime, we ask that you keep our student, her family and friends in your thoughts during this tremendously difficult time.
Sincerely,

Gary L. Miller
President
The University of Akron