An expression of gratitude on this Veterans Day
11/11/2019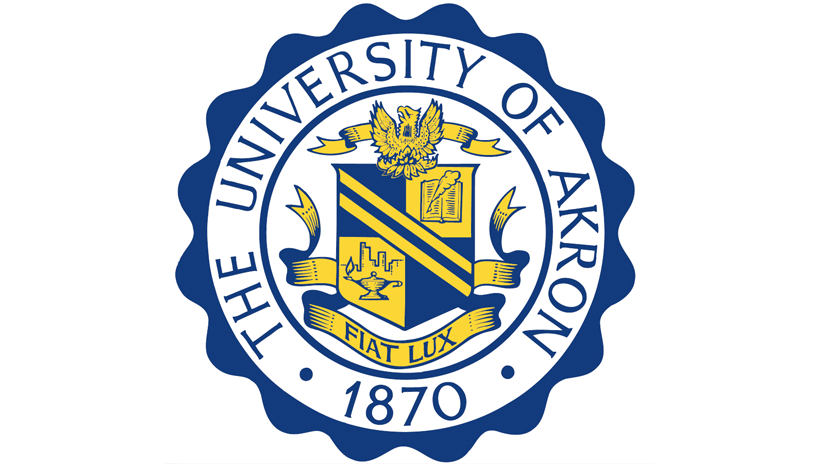 On Friday I had the honor and pleasure of attending the veterans breakfast sponsored and organized by our ROTC program's student organizations. It was a moving and impressive display of respect for those who currently serve, or who have served, in the armed forces by those who shall soon embark upon military careers.
The Military Services Center's 11th annual Honoring Those Who Serve Celebration runs through 2:30 p.m. today at InfoCision Stadium in the Musson Veterans Lounge. Veterans will be honored for their patriotism, love of country, and willingness to serve and sacrifice for the common good. The celebration is open to all.
On this Veterans Day, if you happen to encounter one of the many veterans or active service military personnel on campus who work and study among us as colleagues and classmates, take a moment and add your own individual expression of gratitude for their service. Let us keep in mind that the freedoms we enjoy today have been guaranteed by their service to our nation.
Sincerely,
Gary L. Miller
President
The University of Akron
More about President Gary L. Miller