Excited about the opportunities ahead
10/01/2019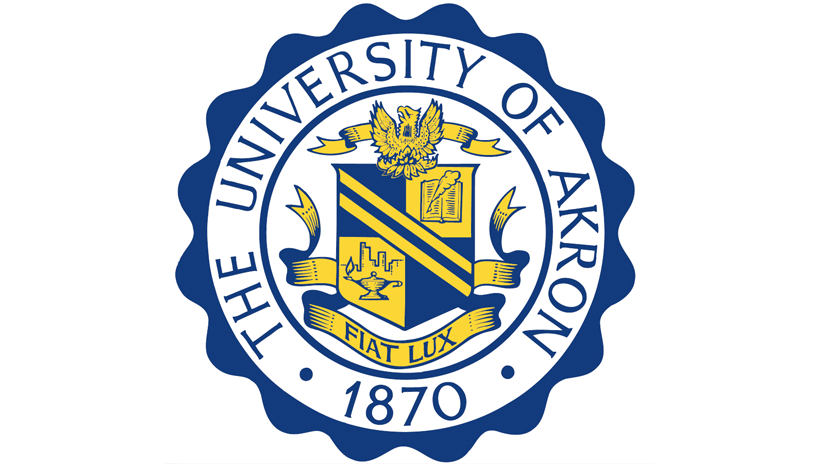 This morning, with great excitement and optimism, I assumed my duties as President of The University of Akron. Georgia and I truly are energized by being here and excited about the opportunities ahead. In the coming weeks, I will engage in intensive listening and learning about the University, the Akron community and the State of Ohio. A Transition Committee of the Board of Trustees will guide this process. It is my hope to meet many of you and to learn about your dreams for this great University.
I do want to extend my most sincere gratitude to John Green, who, over the past 17 months, has ably guided UA through some challenging circumstances. He has more than succeeded in putting our university on a path forward and – as he stated was his goal – positioned it well for the future. My thanks, John, for your extraordinarily long and dedicated service to UA.
Even as I familiarize myself with the University and the community, we must move quickly to develop an affirmative strategy for the future, one built on a foundation of student success, innovation, research and community engagement. In the coming weeks, I will consult with the Board of Trustees, shared governance, students, and community leaders to get input on how best to move forward in a positive direction.
The University of Akron is an important urban research university with a long history of fulfilling its promises to students and the community. It must thrive and grow in order for Akron and this region to prosper. We must also fulfill the promise we have made to ourselves to nurture ideas, create knowledge and build relationships for the common good. I very much look forward to being your partner in making these promises come true.
Go Zips!
Gary L. Miller
President
The University of Akron
More about President Gary L. Miller