We're in this together.
03/29/2020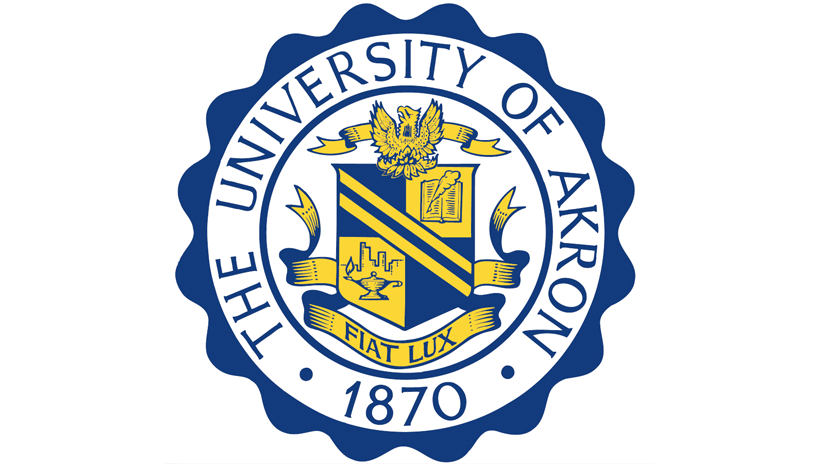 Dear Students and Colleagues,
I want to welcome you back to what is likely to be the most unusual spring semester of our lives as members of a university community.
We are living in an important and transformational moment in history. The coming six weeks will be challenging. This time can also be some of the most stimulating and affirming of our lives. A time to understand teaching in a new way. A time for faculty and staff to learn more about their colleagues. A time for students to embrace the essential collaboration of learning.
It is also a time for me to express my deep feelings of admiration and appreciation for the extraordinary and fearless determination which you, our faculty and staff, have approached this crisis. Over a remarkably short period, often working 14-hour days and seven-day weeks, you have transformed your classes, changed your approach, and learned what you needed to know to deliver your classes to our students.
I am very proud of you who are students during this unusual time. You are responding with patience, flexibility and a determination to learn no matter what the format. Like the nearly 180,000 Zips who went before you, you are seizing the moment and doing what it takes to rise.
I have never felt more fortunate to work with a faculty and staff, and to be part of an institution that is fully committed to its students than I do at this time. We have this! We are Zips. We rise together!
Sincerely,
Gary L. Miller
President
The University of Akron
More about President Gary L. Miller