Update on Budget Planning and Fall Return to Campus
06/30/2020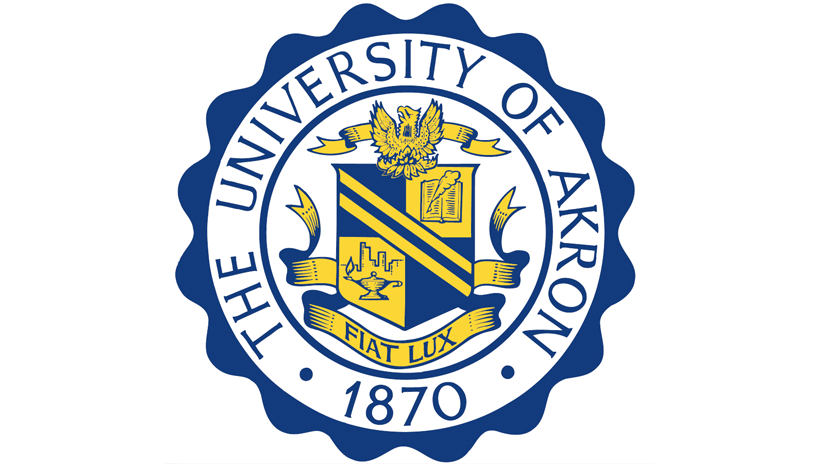 Dear members of the campus community,
As we approach the upcoming July 4th holiday, I would like to update you on the progress being made in two critical planning areas that many of your colleagues are undertaking this summer: (1) developing a sustainable budget for FY21 and (2) preparing for opening campus this fall.
Budget Development
We continue to develop a FY21 budget in an environment of extreme uncertainty. In order to give ourselves the best chance for a sustainable future, we must simultaneously accommodate significant COVID-related declines in revenue (tuition, fees and state funding), a large debt service obligation and declining demographic-based enrollment projections. There also is considerable uncertainty about the trajectory of the COVID-19 virus. Given the sobering reality of these circumstances and associated uncertainties, an essential planning assumption must be the preservation of our financial reserves in order to retain the ability to emerge from the present circumstances in a position to grow.
While we could manage a constrained budget temporarily and in a limited way with cost-saving measures (such as the one-time salary reductions and potential furloughs), we must significantly reduce recurring expenses to ensure our future. Reducing the University's share of health insurance contributions is one additional component of our plans. Personnel costs make up 60% of the University's total budgets. Many other parts of the budget are fixed (debt service, utilities, etc.) and can't be significantly reduced. Thus, in order to design a budget under the conditions confronting us, we must undertake a substantial reduction in force. The reduction in force plan is being reviewed by legal counsel and discussed with bargaining units. The plan will be presented to the Board of Trustees in a special meeting on July 15 and, if approved, take effect immediately with appropriate notice given to those who will be separated.
I know this is not welcome news and creates increased anxiety throughout the University until announcements can be made. We are following a timeline that conforms to the requirements of our collective bargaining agreements and moving to resolution as quickly as we can. However, I have pledged to be as transparent as possible in discussing University matters and that is the spirit in which I share this information here.
A reduction in force such as we must advance is certainly a deeply disappointing reality for everyone. We have all worked to preserve as many jobs as possible. We are saddened by the loss of talent and fellowship that will result. But, these are actions that have to be done to sustain The University of Akron.
Fall Opening
University campuses are by nature high-density enterprises where high levels of interaction enliven learning and provide important growth opportunities for students in the college experience. Our task this fall is to organize University activities governed by guidelines that significantly restrict normal interactions in order to keep students, faculty, staff and campus visitors as safe as possible. Dr. Joe Urgo is leading a large group working on this challenge. The details of our fall plans are provided on the Return to Campus website.
Our approach to managing campus opening in the fall is guided by the Summit County Health Department and all current state and federal regulations regarding COVID-19. Thus, we are working very closely with the health department and the Inter-University Council of Ohio (IUC) to establish acceptable protocols to make the campus as safe as possible.
All employees and students will be asked to carefully monitor their health and self-quarantine when they feel ill or after extensive travel. Decisions about testing are still pending. It is important to appreciate that it is likely that we will have cases of COVID-19 identified on campus during the semester. In collaboration with the Summit County Health Department, we are prepared to quarantine resident students who test positive. Health services will be available to support students and make appropriate referrals.
The University residence halls will be open for the fall. Students are being given the option to live alone or with a roommate. Food services will also be available, operating within safety and distancing protocols.
The full range of student services will be available. Student organizations and activities will continue while operating within guidelines. Gatherings of people for events will be permitted so long as they conform to safety and distancing guidelines. We are in constant contact with county and state officials, and we will adapt requirements if changes become necessary. Our foremost concerns will always be the health and well-being of our students, faculty and staff.
The fall academic schedule is being adapted to accommodate physical distancing while supporting a learning environment. The mix of in-person, hybrid and online classes will vary depending on the type of classes students are taking, their major and course levels. We will be interacting regularly with deans and department chairs to gauge how things are going from a faculty perspective and I also have asked Student Affairs to assemble a group of students to give us real-time feedback on how our plan is working so we can adjust as appropriate.
This is a most unusual time indeed. I appreciate the work of everyone on campus who has helped us respond to the circumstances of our time.
Thank you all.
Gary L. Miller
President
The University of Akron
Related: