Important Update from President Miller on Campus Operations
03/16/2020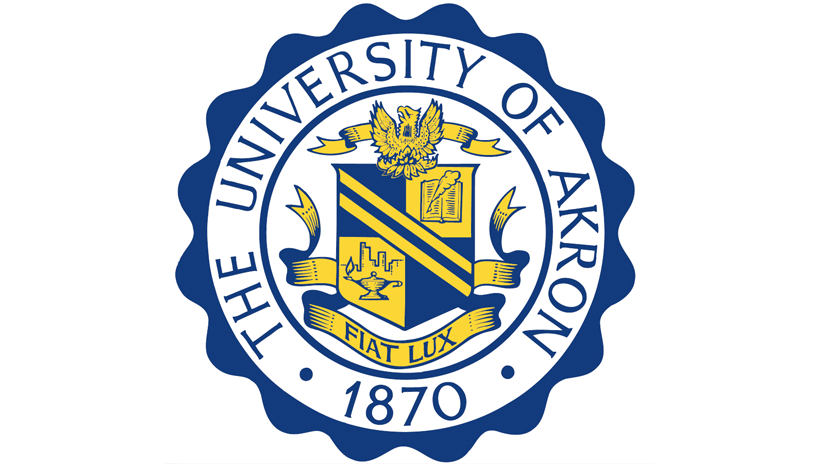 Dear Members of The University of Akron Community,
As the situation surrounding COVID-19 continues to evolve, the health and well-being of our campus community remains our highest priority. Although there are no confirmed cases on our campus, the rapidly changing circumstances surrounding this pandemic are a significant challenge that we are taking very seriously.
Following are several key decisions that members of the campus community need to be aware of today:
Online Delivery of Courses
After learning from the Governor and Ohio's Director of Health that the coronavirus peak is estimated for late April or early May, we do not believe a return to our campuses for face-to-face instruction for the remainder of the spring semester is prudent.
Therefore, we have decided that once classes resume on March 30 from the extended spring break, we will complete the remainder of the semester through online-only instruction for all students, regardless of enrollment location.
Faculty are asked to continue to prepare their course materials for online delivery through the end of the semester. Additional virtual and limited occupancy in-person faculty educational sessions for online delivery will be held in the days ahead.
Essential Services Only
Given the Governor's directive to maintain social distancing and limit the number of people gathering in one place, we have decided to move to essential services only in campus operations.
This means that we will be limiting the number of employees who work on campus as much as we can while still allowing for the business of the University to be conducted.
Essential services include:
Public Safety
Residence Halls
Information Technology
Research
Payroll
Financial Aid
Dining
Food Pantry
Mail Service
Vivarium
Accounts Payable
Environmental and Occupational Health and Safety
Health Services
ZipAssist
Heating/Cooling
Switchboard
Admissions
Anyone working in these areas should consult with their supervisor regarding who will remain working on campus and who can/should work remotely.
A variety of other services (counseling, career services, advising and others) will be offered online, via phone or through other means.
All other employees should work with their supervisors to discuss remote working arrangements.
Residence Halls
Given the recommendations of the Governor and state health officials, the University is closing all residence halls, with limited exceptions. Students currently residing in the residence halls must make plans to leave campus by 11 p.m. on Wednesday, March 18. Students who have already left the residence halls should consult information to be released this morning about their options. A prorated credit for housing and meal plans will be given. Details will be shared soon.
We recognize that not all students will be able to move out of their residence halls. Housing will be provided for those students who need to remain in University housing until the end of the spring semester. More information on completing a Spring 2020 Stay Request will be coming from the Department of Residence Life and Housing today.
Commencement
Many have asked about the status of Spring Commencement. We have not yet made a decision about the status of the event, but we will share details as soon as we can.
Please note that even if the University does not hold a traditional commencement ceremony, those who have earned sufficient credit toward their respective degrees will still graduate.
Reminder
All previously announced travel restrictions and the cancellation of large-scale and non-essential events will remain in place until further notice.
We're in this together
As I have stated before, these are extraordinary times, but we will get through this situation by continuing to work together. I want to extend my gratitude to the countless people across campus who have worked diligently over these last few weeks to address the many facets of this outbreak with the health and well-being of our campus community always top of mind.
Thank you to everyone for your patience, cooperation and support.
Sincerely,
Gary L. Miller
President
The University of Akron
More about President Gary L. Miller