An update on actions and plans
11/12/2018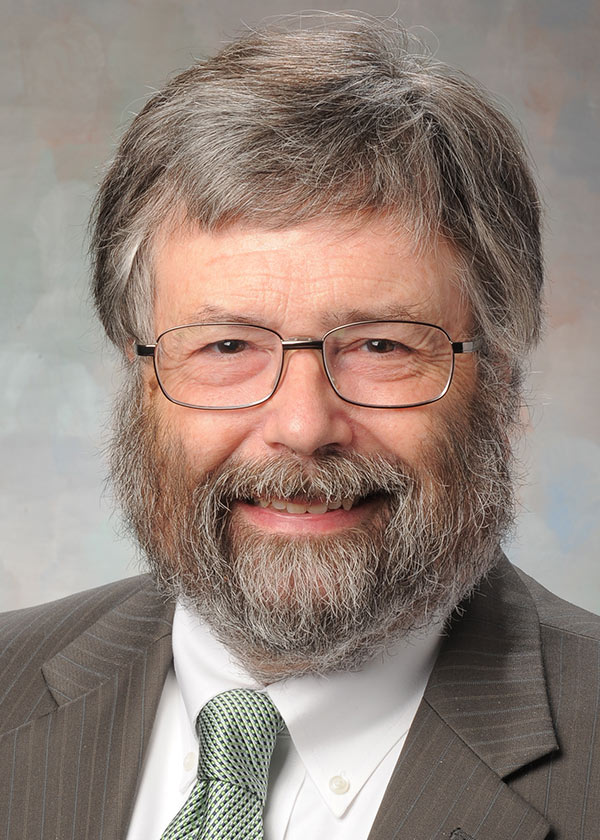 This is the second in a series of updates to the Akron community about developments and highlights at The University of Akron. These emails will provide you with accurate information about our actions and plans, which are intended to offer our students more distinctive degrees and make our operations more efficient. We welcome any insights or suggestions. Thank you for your continuing support of our University.
Dr. John C. Green
Interim President
The University of Akron
---
Administrative Activities Review
Last month you read about the Academic Program Review, a process we completed in August. A companion exercise, the Administrative Activities Review, recently concluded as well. This thorough self-analysis of each of the University's administrative units examined unit activities, staffing levels and expenditures. Employees also reviewed the services they provide, their unit's strengths and challenges, and future plans.
The key conclusions reached in this report are:
Many administrative units are thinly staffed, given their responsibilities. This correlates with a 2017 report from the governor's office that indicated UA had the lowest, non-academic administrative costs, as a percentage of overall expenditures (17 percent), among Ohio's public universities.

Outsourcing of some services could allow units to concentrate their focus on academic and academic-support functions. Many other Ohio universities already engage in outsourcing of some services. UA's limited experience with outsourcing has been generally positive, and we will explore other areas where this may be an option.

Greater centralization/coordination of administrative functions is another avenue of increasing efficiencies and productivity while reducing expenditures.
Finally, the Administrative Activities Review, like the Academic Program Review, has produced reliable and relevant data. This information already is proving invaluable in the next initiative of our comprehensive assessment program, the Three-Year Action Plan.
Three-Year Action Plan
All academic, administrative and auxiliary units have completed and submitted unit-level, self-study reports on how they can help improve student recruitment and retention, while also reducing expenditures. Later this month, these reports will be combined into an inclusive, realistic and actionable three-year plan for our University that will be submitted for review to our Board of Trustees in December. University Council and the Faculty Senate will provide input on the plan, which will be finalized by the end of December. The short timetable is driven by a need to have the plan in place so it may inform the preparation of the Fiscal Year 2020 budget, as well as the search for the next president.
---
More about Dr. John Green