Change in potential reorganization timeline
09/28/2018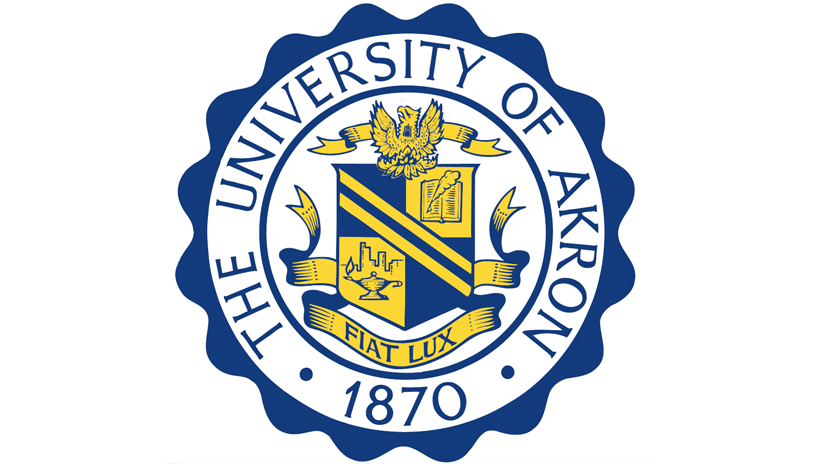 Change in timeline for consideration of university reorganization proposals
After consulting with the leadership of The University of Akron Board of Trustees, University Council, Faculty Senate and the Akron Chapter of the American Association of University Professors, I am modifying the timeline for consideration of the four proposals for potential reorganization of some academic units.
While the original target date for evaluation of the four proposals was to be October 22, 2018, we have agreed to revise that schedule to have evaluations and alternative suggestions completed by February 1, 2019. I will consult with the deans and chairs to provide due dates for specific steps in the process, including following our shared governance guidelines.
This change will enable the campus community to focus its attention on completing our Three-Year Action Plan by December 2018, as those results will be needed to inform the preparation of the next fiscal year budget (FY2019-2020). We will provide more information on that process next week.
I appreciate the thoughtful critique of the proposals and the many good ideas from our colleagues that have already resulted. Clearly more time is needed to evaluate the initial proposals. We need to have these types of conversations as we work together to improve our University.
Sincerely,
John
More about Dr. John Green