Initiatives
An overview of some of the major initiatives at The University of Akron.
---
"Making a Difference" for students
We are raising funds for scholarships through the "Make a Difference, Moving Forward" campaign.
Last fall, 72 percent of our students received financial aid. The need for support grows each year, as student financial aid from other sources declines. That makes your scholarship gifts more valuable than ever.
Learn how you can make a world of difference by supporting UA students.
---
Varsity and club esports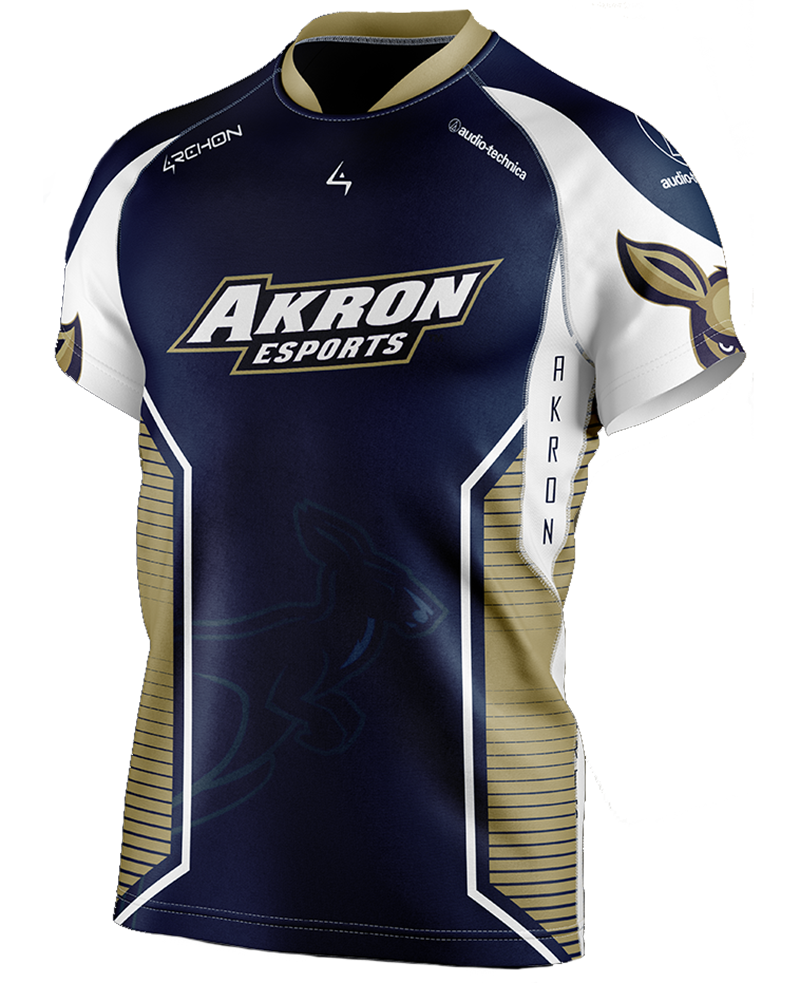 We are one of the first 50 universities in the country to officially roll out a varsity esports team.
Our Blue and Gold varsity teams compete against other universities in League of Legends, Rocket League, CS:GO, Hearthstone and Overwatch. Our club program includes even more games, and players of all ability levels are welcome.
By embracing esports, The University of Akron attracts even more top students while providing an innovative pathway for students to flourish academically, socially and professionally.
UA's esports program is based in our prestigious Williams Honors College.
---
Academic Program Review & Administrative Activities Review
In 2018, we carried out self-studies of all academic programs and all administrative functions throughout the University. The results of both initiatives have provided a wealth of data and information that will inform our forthcoming Three-year Action Plan and the FY2020 budgets.
Administrative Activities Review
---