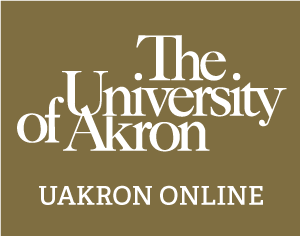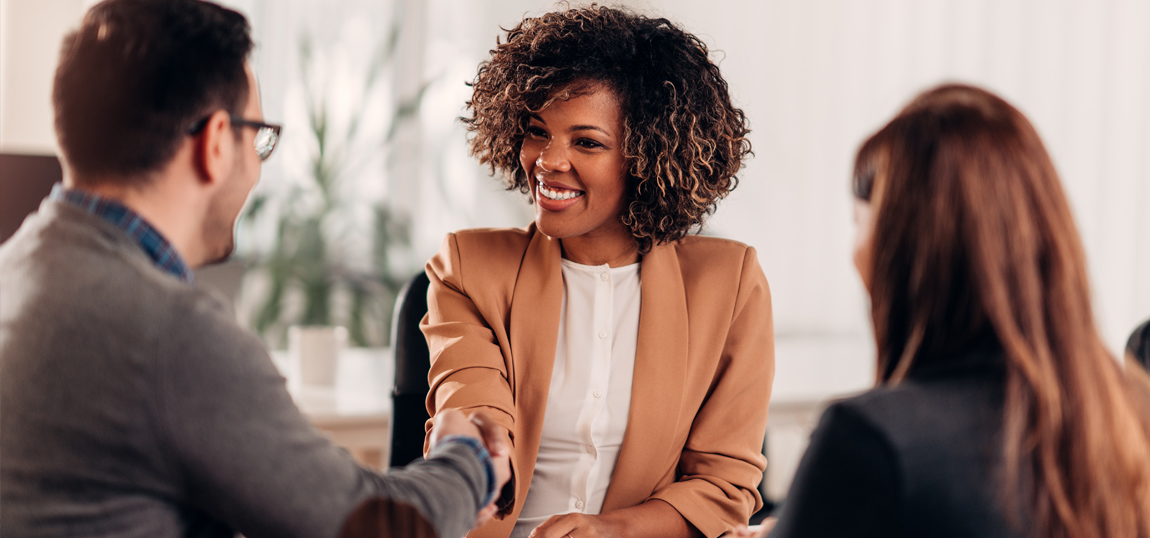 About the program
Get the business career you want with the flexibility that you need.
Our BBA prepares you to hold a wide variety of positions within a business enterprise so you can advance your career in business. You will take classes in the 4 primary areas of business including Accounting, Finance, Management, and Marketing. Students who intend to pursue careers in small business management, whether by creating or acquiring a business, or perhaps taking over a family business enterprise, will appreciate the flexibility of this degree program. Students with more full-time professional experience may prefer the broader course selection available in this degree program.
Why Akron?
You will earn a degree from a globally recognized business school where the programs are taught by an accomplished and dedicated faculty and are supported by a network of business executives. As a graduate, you will have leadership and collaboration competencies and be a data savvy, globally aware, enterprise thinker.
Accredited
Since 1966, the College of Business has been accredited by AACSB International, which is the hallmark of excellence in management education and represents the highest achievement for business schools worldwide. Less than 6 percent of business schools in the world – 716 out of 13,000 – have achieved this recognition. Furthermore, the College is one of only 181 business schools that have attained additional specialized accreditation for their accounting programs.
Schools are accredited based on 21 standards relating to faculty qualification, strategic management of resources, interactions of faculty and students, as well as a commitment to continuous improvement and achievement of learning goals in degree programs.
More
If you have questions about this degree, contact Dan Reichert at dreichert@uakron.edu or 330-972-7042.
If you have questions about the admissions process, write to online@uakron.edu or call 330-972-6658.