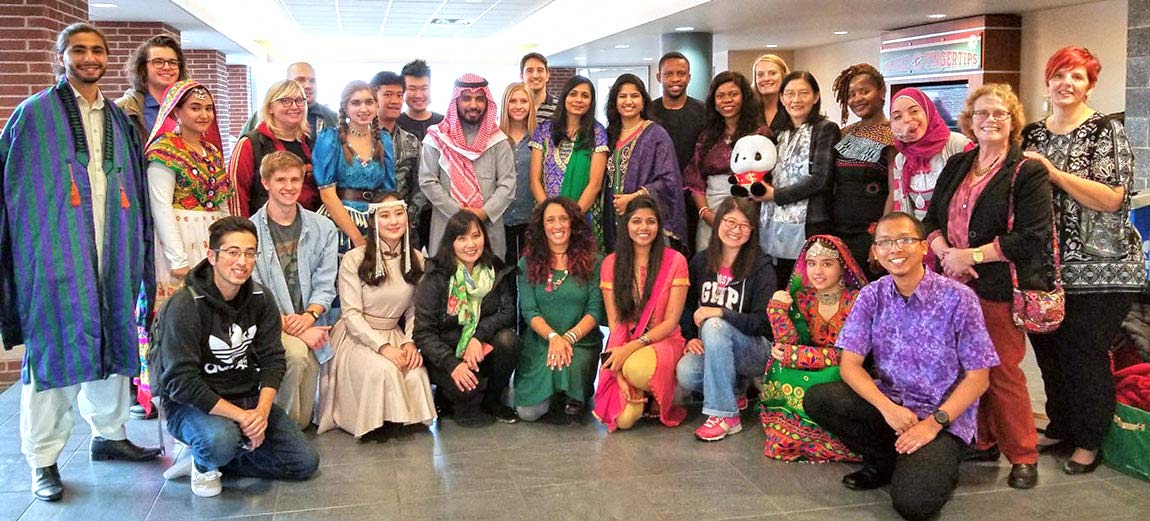 International Center
New proposed rule from Department of Homeland Security to eliminate duration of status (D/S)
Posted October 30
On September 25, 2020, the U.S. Department of Homeland Security proposed a new rule that affects the length of international students' admission to the United States. You can learn more about the rule here. The University of Akron and many other individuals, universities, and organizations have submitted comments opposing the rule. We will update this section when the government takes further action regarding the proposed rule.

Posted September 25
The University of Akron deeply values its international student and scholar population. We are disheartened by today's publication of a proposed rule from the U.S. Department of Homeland Security that will further disincentivize international students from pursuing their academic ambitions in the United States. We will be working diligently to inform our students, alumni, and prospective international students about how the proposed rule may affect them, and we will advocate alongside professional associations such as the American Public and Land-Grant Universities, NAFSA: Association of International Educators, and Ohio International Consortium to seek withdrawal of or significant changes to the proposed rule.
Read more about this proposed rule on our Current Students webpage. We will continue to provide guidance and support through our site and in email updates. Please do not hesitate to reach out to international@uakron.edu if you have questions or concerns.
News and updates
Updated November 16
Are you experiencing a financial hardship?
Before you make any decisions regarding continuing your education, please contact UA's director of student financial aid to discuss your situation. We have options that could help you.
Phone: 330-972-5860
Email: jharpham@uakron.edu
---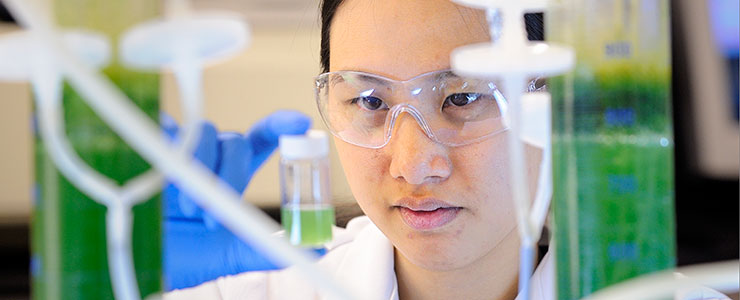 Academics and majors
UA is strong in the sciences, but we offer a wide range of in-demand degree programs, including master's and doctoral degrees.
Learn more about UA academics.
Video: Hear from current international students about their experience here!
---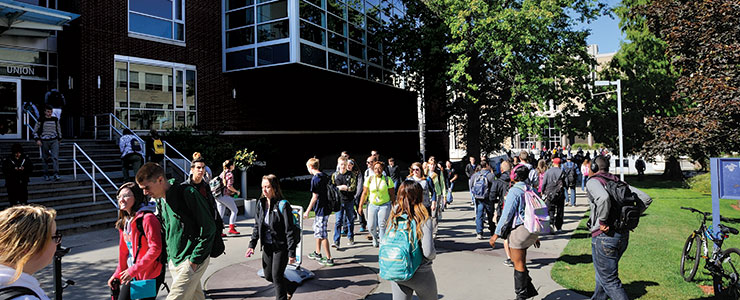 Undergraduate Admissions
If you have any questions, fill out this form.
---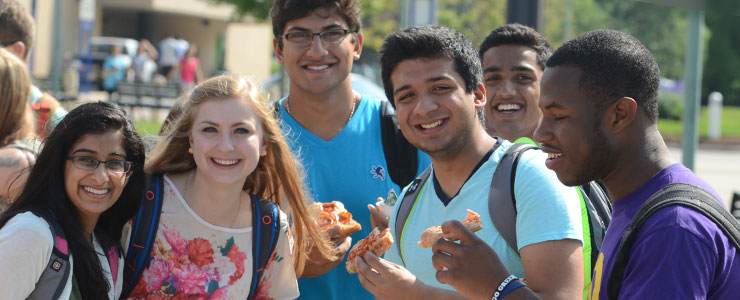 Graduate Admissions
Email our admissions team for any questions.
---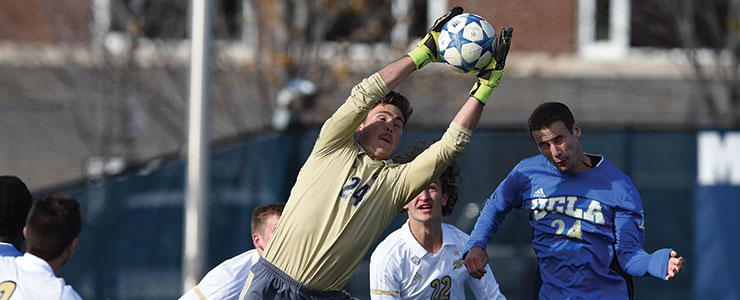 Admitted students
Find all the information you need for your arrival and orientation:
Immigration details and forms
How to register for your classes
For parents, students under 18, and Global Nomads/Third Culture Kids
Need to make changes after admitted?
If you need to defer your attendance to a later date, change your major before arrival, or withdraw your admission.
---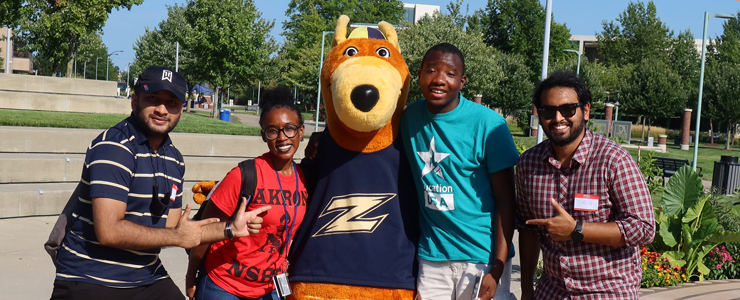 Current students
View our current international student webpage
---
Contact us
The International Staff is here to assist you during your journey to Akron and while you attend The University of Akron.
Campus location: Simmons Hall, suite 205
Office hours: Mon - Fri 8 a.m. to 5 p.m. EST, last appointment at 4:30 p.m.
Email: international@uakron.edu
Phone: +1-330-972-6349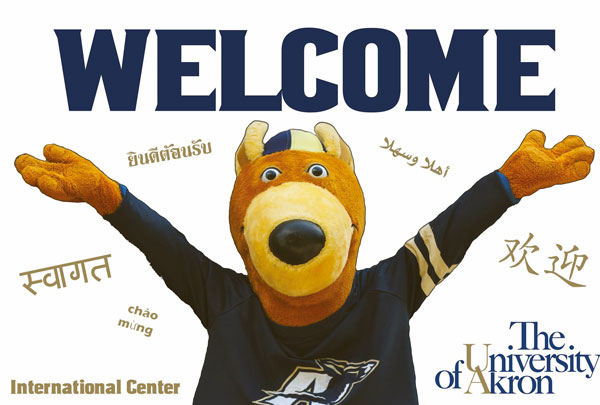 #YouAreWelcomeHere
We're on Facebook!