Welcome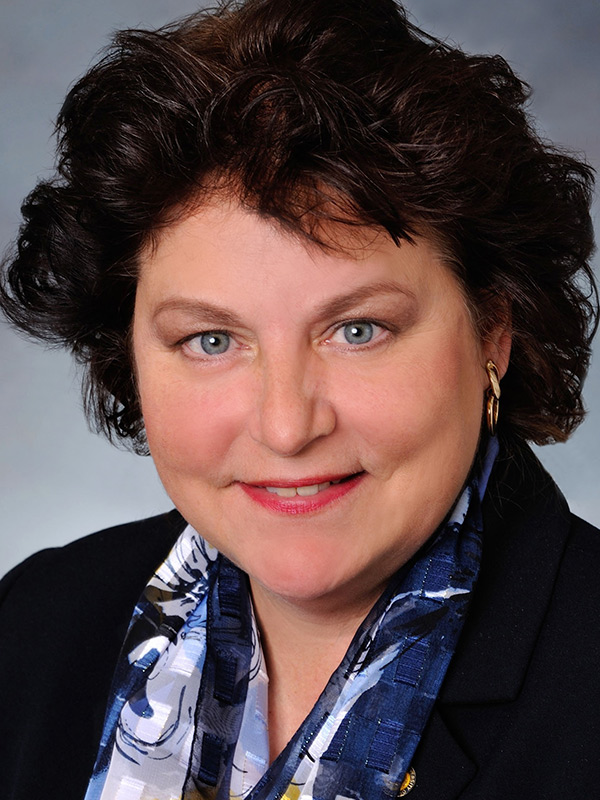 The General Counsel serves as the chief legal advisor to the Board of Trustees, the President and to University officers and administrators. The office is responsible to the Board of Trustees and to the President for the direction and supervision of all University legal matters.
M. Celeste Cook, right, is vice president and general counsel.
University Rules at a glance
University Rules are passed and approved by the University's Board of Trustees.
HOW DO I...?
---
RELATED TOPICS