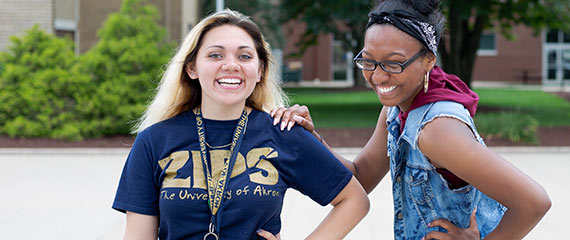 Akron Rises Scholar Program
Beginning college can be tricky for anyone. UA has developed a special program for our Akron Rises Scholars to help them transition successfully from high school to college.
BENEFITS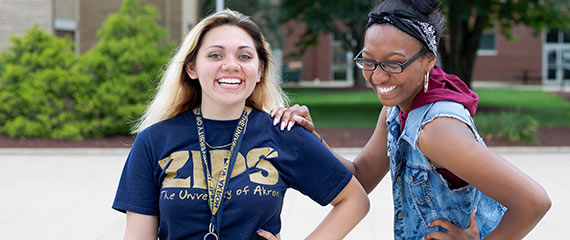 Connection to student mentors
You'll be introduced to student mentors who are studying a similar major or has similar interests. These mentors are also available for help with coursework.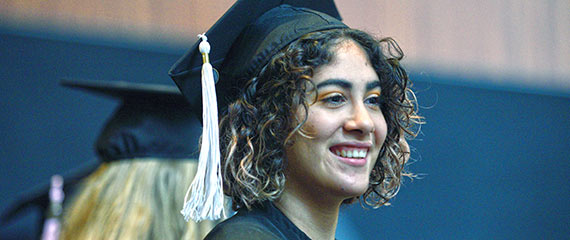 Individual Success Plan
You'll work together with your Akron Rises coordinator to create a success plan personalized to your life and goals.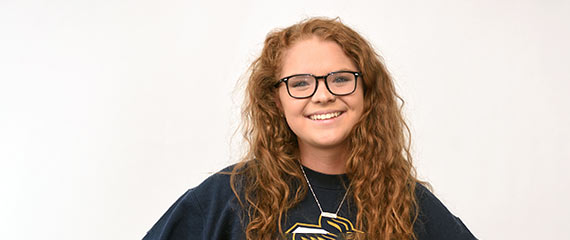 Personal Akron Rises coordinator
Your Akron Rises coordinator works in the Office of Academic and Retention Support (OARS) and is here to support you and help you be successful in college.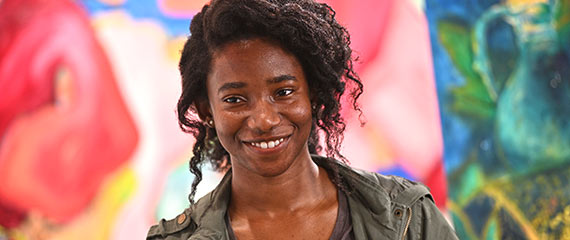 Support in obtaining scholarships
UA offers scholarships to continuing students, and as an Akron Rises Scholar, you'll have help finding and applying for awards during your freshman year.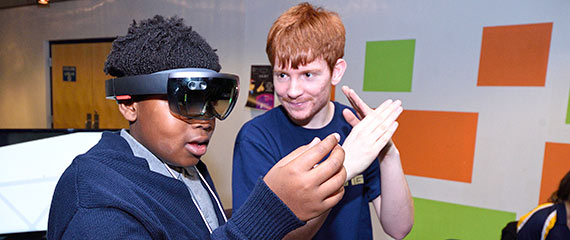 Career and real-world learning opportunities
The University of Akron's Career Services helps Akron Rises Scholars explore majors, find jobs on-campus, prep for interviews and connect with internships and job opportunities.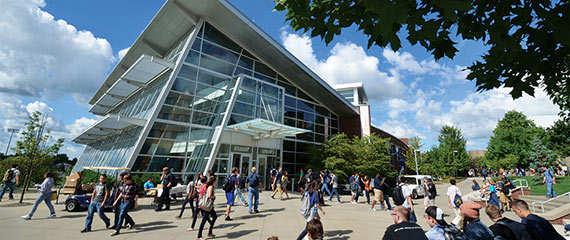 Leadership and personal development opportunities
The Office of Academic and Retention Support (OARS) provides workshops to help you prepare for tests, improve your study skills and become a leader.
Contact OARS
Office:
Simmons Hall 301 (map)
277 East Buchtel Ave.
Akron, OH 44325-4000