Stand out from the competition!
The PLUS+ Path is the ultimate combination of academic rigor and practical skillbuilding.
What if you could enhance your academic degree and stand out from the competition in today's job market? Welcome to the PLUS Path—a powerful combination of academic excellence and industry-recognized professional certificates that will elevate your career prospects and make you an invaluable asset to employers.
The University of Akron is sponsoring complimentary access to the PLUS Path for UA students, faculty and staff, and College Credit Plus (CCP) high school students who have a University of Akron email address. Alumni of the University have access to the PLUS+ Path at a low introductory rate that supports access for current students.
TAKE YOUR
NEXT

STEP

The University of Akron has partnered with Coursera to provide access to enhanced career development programs to students, faculty, and staff. Through the Coursera Career Academy, you can select from a variety of online professional training courses and microcredentials from companies such as IBM, Google, Meta, and Salesforce.
Popular Skills on PLUS+ Path
Data Visualization
Machine Learning
Digital Marketing
Business Analysis
Cloud Computing
Data Management
Collaboration
Change Management
User Experience
Big Data
Software Architecture
and much more!
---
Find Your Path
Learn more about the Professional Certificate options offered as part of the PLUS Path: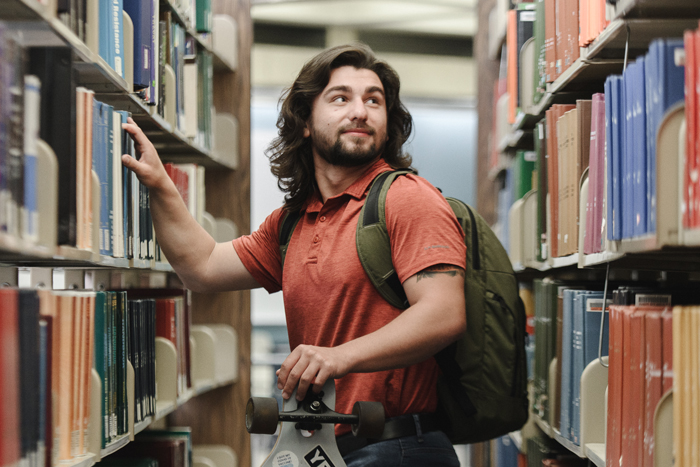 Skill Development
Acquire real-world job skills through our industry-recognized professional certificates, empowering you to thrive in today's rapidly evolving job market.
Learn cutting-edge skills from world-class industry leaders.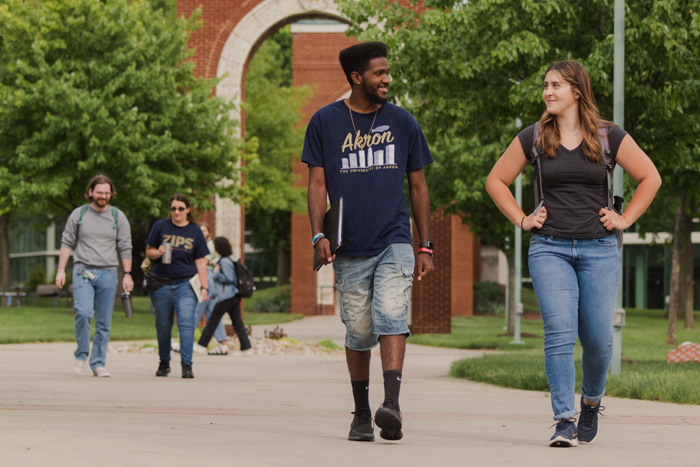 Career Readiness
Prepare yourself for internships, co-op positions, and future employment with credentials that prove your job readiness.
Our PLUS Path ensures your education stays relevant and aligned with current industry demands, making you a sought-after professional.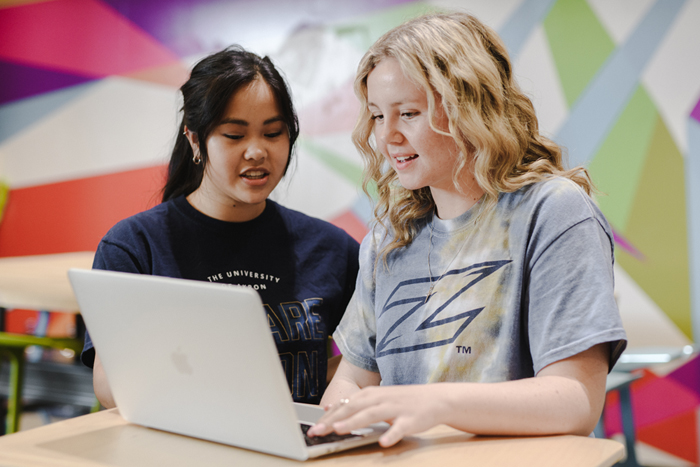 Amplify Potential
Gain a competitive edge with our PLUS+ Path by showcasing your expertise in high-demand industries and emerging fields.
With our PLUS Path, you can increase your earning potential and command higher salaries in your chosen profession.
Align with Industry Needs, Boost Earning Potential, and Unlock New Opportunities with UA's PLUS+ Path
The PLUS Path is your passport to success in the dynamic world of work. Don't miss out on this unique opportunity to enrich your academic journey with industry recognized credentials. Be part of the select group of graduates equipped to take on the challenges of the future.
Find Your Path
Learn more about the Professional Certificate options offered as part of the PLUS Path:
The University of Akron does not confer academic credit for the completion of Coursera content offerings. Coursera courses/microcredentials do not count toward a degree.