Rethinking Race at The University of Akron: 14 years of exploring race
02/10/2020

In its 14-year history, Rethinking Race, a two-week, annual University of Akron event, has never settled for the easy answers, but has elected to push for the honest ones.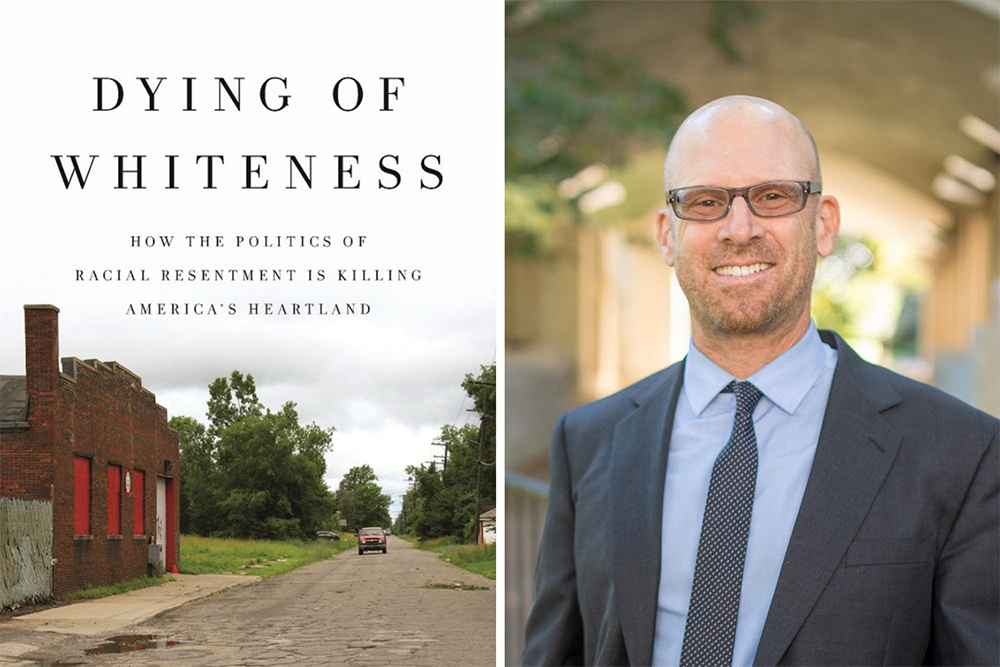 Keynote speaker Dr. Jonathan Metzl is the author of the bestselling book, "Dying of Whiteness: How the Politics of Racial Resentment is Killing America's Heartland."
Embedded into the syllabi of more than 100 classes across UA, Rethinking Race continues to impact the campus and invites attendees deeper into their understanding of issues of race. The University will continue that legacy as this year Rethinking Race: Black, White and Beyond aims to engage the University and Greater Akron communities in tough conversations about race through multidisciplinary programming, such as face-to-face conversations and discussions, a film festival, keynote speakers, artist performances and panels. All events are open to the public and most are free.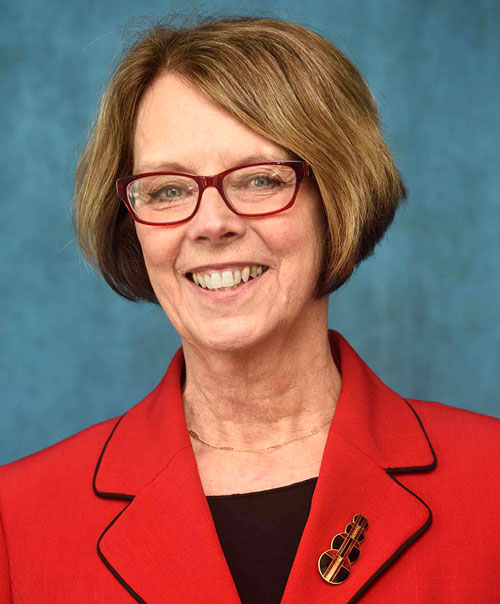 Dr. Amy Shriver Dreussi
Running from Feb. 24 through March 7, Rethinking Race will kick off with a keynote from Dr. Jonathan Metzl, author of the bestselling book, "Dying of Whiteness: How the Politics of Racial Resentment is Killing America's Heartland." Metzl will be speaking at Quaker Station on Monday, Feb. 24, at 6:30 p.m.
Other events include Preacher Moss's "End of Racism" Comedy Tour; a performance from award-winning spoken word artist Ashlee Haze; a panel about growing up biracial, titled "Us in Between"; and Pecha Kucha night, where 10 speakers will share personal stories dealing with topics of race.
Dr. Amy Shriver Dreussi, Rethinking Race co-chair and professor of social science, explains why an event like Rethinking Race remains more important than ever.
"Race is America's elephant in the room," states Dreussi. "It's an uncomfortable topic. Our default is to ignore the topic and hope the problems will go away. Obviously, that hasn't happened. Instead, our reluctance to address race thwarts our understanding and our capacity to address these problems."
Rethinking Race 2020 is a mix of greatest hits and new activities. Some events, like feature films, Face-2-Face conversations, and nationally known speakers have been around for years, according to Dreussi. This year, UA also boasts new programs, like the PechaKucha storytelling event and a film festival competition.
A full calendar of events is online. Parking passes for the public are also available to print online.
---
► Story by Madeline Myers
► Media contact: Lisa Craig, 330-972-7429 or lmc91@uakron.edu
---