Black Male Summit
March 20-21, 2020 at The University of Akron
Join us for two days of leadership and inspiration from top national experts in African American male educational achievement. We together will discuss how to build better pathways to how we recruit, retain and graduate African American Males in higher education.
Attendees will discuss how to build better pathways to recruit, retain and graduate African American males in higher education.
Hosted by our Office of Inclusion and Equity, the national conference is open to all college and high school students as well as educators, administrators, community members, civic leaders, families, allies and those committed to supporting, encouraging and celebrating African American male success.
2020 speakers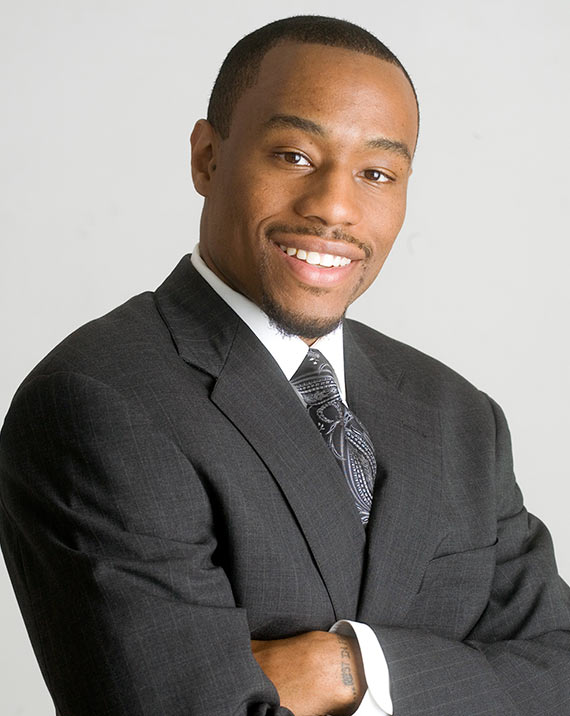 DR. MARC LAMONT HILL
Host of HuffPost Live and BET News, VH1 and former political contributor for CNN
Dr. Marc Lamont Hill shares a bold vision of the future, where social progress and the pursuit of equality depend on listening to each other while adopting a fearless attitude toward change.
As a scholar and award-winning author, Dr. Hill expertly dissects political and social moments as a way to initiate frank discussions on culture, politics and race. By identifying key issues, challenges, controversies and trends in the news, he spotlights the work that must be done to sustain the ongoing struggle for equality and freedom.
Dr. Hill's message emphasizes the importance of working across generations to promote America's youth and even rely on them to inspire future progress. He provides concrete solutions for bringing communities together, along with anecdotes and examples to inspire hope and courage.
On stage, Dr. Hill displays the charismatic and provocative style that has made him a popular host of HuffPost Live, BET News and VH1 Live.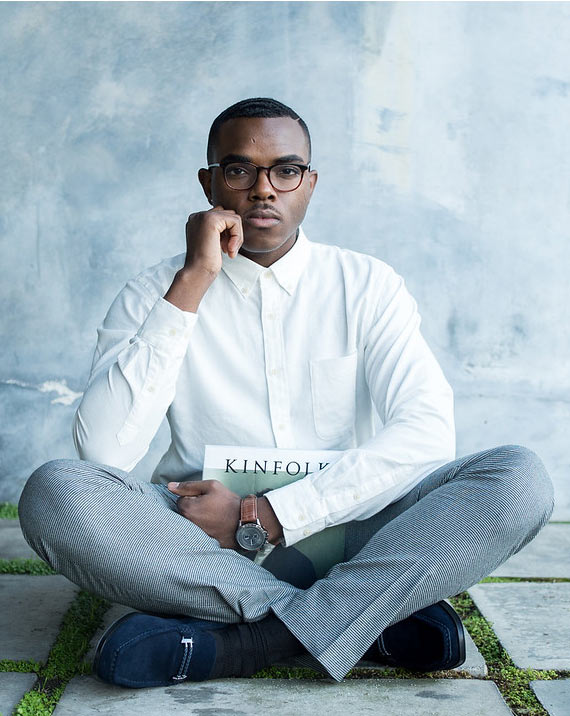 PAYTON HEAD
Former president of the Missouri Students Association & activist
Payton is a recent graduate of the University of Missouri, where he represented 28,000 students as president of the student government.
In the aftermath of Ferguson, he spearheaded conversations about improving race relations in Missouri. Head's viral Facebook post detailing his experience with racism at Mizzou ignited students to fight for a more inclusive campus and shook up the world of higher education. This led to the #ConcernedStudent1950 movement, where campus protests resulted in the resignation of the chancellor and UM-System president in fall 2015. Head was featured in Teen Vogue's "How Three Students Changed the Course of History at Their Schools."
Head was awarded an NAACP Image Award on the mantra "Courage Will Not Skip this Generation," and he was featured in Spike Lee's ESPN documentary "2 Fists UP." He is a contributing writer for the Huffington Post and joined former Secretary Arne Duncan with the U.S. Department of Education to discuss strategies for addressing campus race relations.
With the National Campus Leadership Council and the Department of Ed, he co-authored a guide for student leaders for addressing inclusion, and has presented to students nationwide on the importance of creating a culture of acceptance.
A member of the LGBTQ community, Head facilitates dialogue on the intersection of race and sexual identities. He has presented at the Harvard Kennedy School of Government, addressed the White House Initiative on HBCUs, and helped to organize and present at the first White House Convening for Diversity and Inclusion in Higher Ed. He has been featured in national media outlets such as CNN, MSNBC, ABC, The New York Times and The Washington Post.
Using his platform to advocate for inclusion, Head empowers students and campus administrators to fight hatred with radical love for others and for themselves.