College of Health and Human Sciences Advisors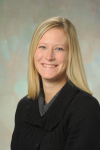 Marci Tomajko
Title: Director, Student Success Center
Phone: 330-972-7908
Email: marci5@uakron.edu
---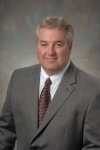 Don Canary, M.Ed.
Title: Academic Advisor II. Area of Advising: Accelerated Nursing, RN-BSN, LPN-BSN
Phone: 330-972-5103
Email: canary@uakron.edu
---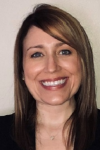 Megan Hampshire
Title: Academic Adviser I
Phone: 330-972-6863
Email: meb34@uakron.edu
---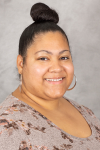 Shaleasha Johnson
Title: Academic Advisor II
Dept/Program: Health and Human Sciences
Phone: 330-972-7908
Email: smj38@uakron.edu
---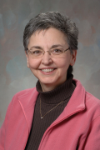 Rita Klein. Ed.D.
Title: Academic Advisor I. Scholarships
Phone: 330-972-5523
Email: rklein@uakron.edu
---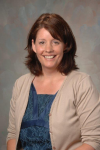 Joan Ogg, MA
Title: Academic Advisor II. Areas of Advising: Nursing, Sport Studies, Food and Environmental Nutrition, Counseling
Phone: 330-972-5875
Email: jsteese@uakron.edu
---

Ben Rochester, M.Ed.
Title: Academic Adviser Sr. Areas of Advising: Disaster Sciences
Dept/Program: CHHS Student Success Center
Phone: 330-972-6092
Email: rochest@uakron.edu
---
Current Students
Pre-major students in the College of Health and Human Sciences receive academic advising provided by professional advisers in the Student Success Center. These advisers guide their students through the prerequisite requirements and coordinate their application for the major when ready.
After beginning the major, students are assigned a faculty adviser who will guide them through the major. Advisers in the Student Success Center continue to be available for assistance with General Education and Honors Distribution questions.
Transfer Students
Students interested in transferring to a major in the College of Health and Human Sciences should submit copies of transcripts to the appropriate pre-major adviser. All copies need to be legible, showing course name, number and grade earned. The adviser will return an evaluation to the student indicating where the student stands in relation to prerequisite courses. An appointment with the adviser can be scheduled after the evaluation is completed.