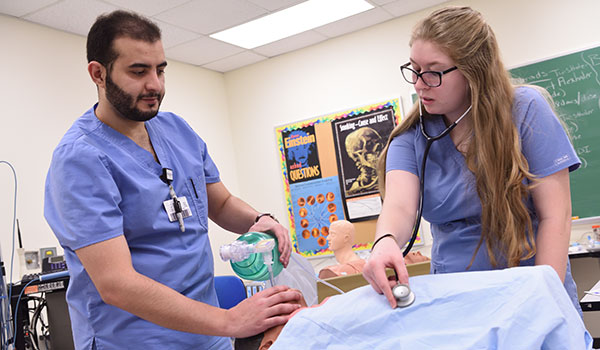 School of Allied Health Technology
The School of Allied Health offers a baccalaureate program which leads to rewarding and productive careers in respiratory therapy. Students in Allied Health gain the opportunity to function in a realistic work environment under the supervision of clinical faculty or other health care professionals.
---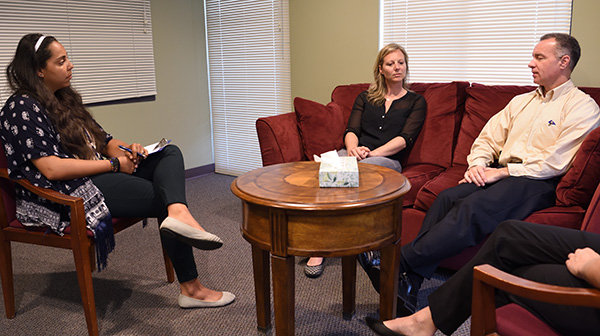 School of Counseling
The School of Counseling offers master's programs which lead to licensure and practice in high demand mental health fields. The field is rapidly growing, providing a broad employment opportunity for graduates along with the chance to enhance one's community.
---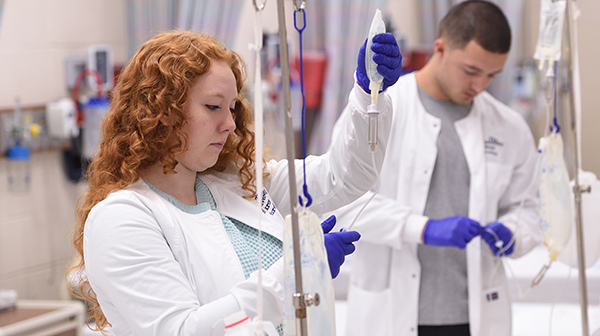 School of Nursing
With rigorous entrance requirements and a growing national profile, the school graduates nurses who transform lives as they deliver patient care with ethics, honesty and compassion.
---
School of Nutrition/Dietetics
Students in the program learn how to translate the science of food and nutrition and apply it to enhance health. The career outlook for the field is strong, owing to our aging population, growing interest in nutrition and emphasis on disease prevention.
---
School of Social Work
The school graduates practitioners who possess the knowledge, values and skills necessary to succeed with diverse clients in various practice settings. We offer both undergraduate and graduate programs.
---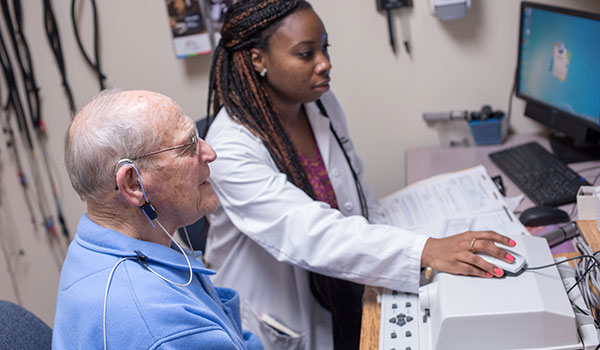 School of Speech-Language Pathology and Audiology
Recognized as a national leader, the school provides evidence-based clinical training to prepare and graduate highly qualified audiologists and speech-language pathologists.
---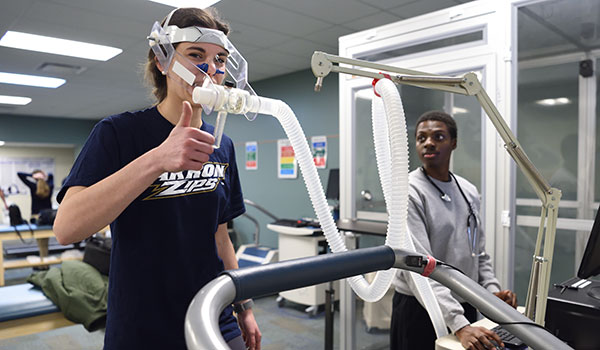 School of Sport Science and Wellness Education
Through engaged scholarship and experiential learning, the school develops students in areas related to sport science, and health and wellness education in preparation for cutting-edge professional careers with industry leaders.
---
Akron-Region Interprofessional Area Health Education Center
ARI-AHEC was established in 2010, though the federally-funded AHEC program.
For the 2017 - 2022 HRSA Grant Year, AHEC program goals are:
Diversity:

To recruit and prepare a diverse, culturally competent primary care workforce representative of the communities we serve;
Distribution:

Improving workforce distribution throughout the nation, particularly among rural and underserved areas and populations; and
Practice Transformation: Developing and maintaining a health care workforce that is prepared to deliver high quality care in a transforming health care delivery system with an emphasis on rural and underserved areas and communities.
---
Quick links