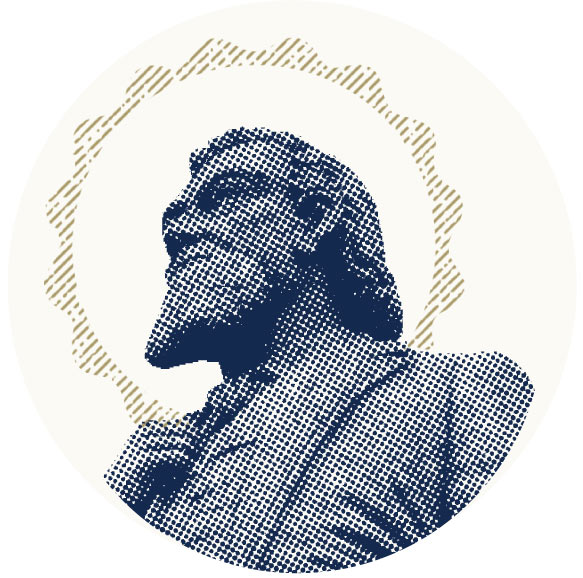 The Presidential Scholarship
At UA, you're rewarded for your hard work.
Our merit-based Presidential Scholarship ranges from $1,000 to $7,500 per academic year.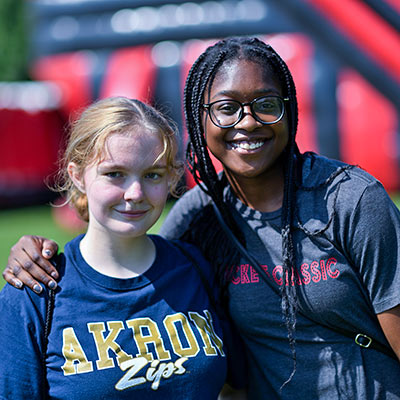 There's no need for a separate application. We determine your scholarship eligibility automatically using the materials you submit when you apply for admission.
Students with a 3.00 or higher qualify for the Presidential Scholarship.
The scholarship is awarded for eight semesters of full-time attendance or until the completion of a bachelor's degree. A cumulative GPA of 2.5 is required for renewal each year.
Note: We review our scholarship programs annually. This information is for the academic year of fall 2022 and spring 2023.
More ways UA is making college affordable
FOR OHIO RESIDENTS
The UA Tuition Guarantee Program ensures that tuition will not increase over four academic years, allowing you to better predict and plan for the cost of your education.
FOR NON-OHIO RESIDENTS
If you have a GPA of 3.00 or higher, you'll receive the renewable $3,000 Akron Advantage Award. Combined with the Presidential Scholarship, this can significantly reduction the cost of your education.
Earn more with your UA degree
No. 1
Our graduates have the highest earnings of any public school in Northeast Ohio one, five and ten years after graduation.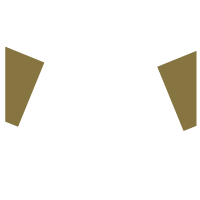 $40,000
Average earnings of undergraduate engineering students over three co-op rotations
$63,000
Median starting salary of computer information systems grads