HUNGERPERKS WINNER OF $10,000 EXL PITCH COMPETITION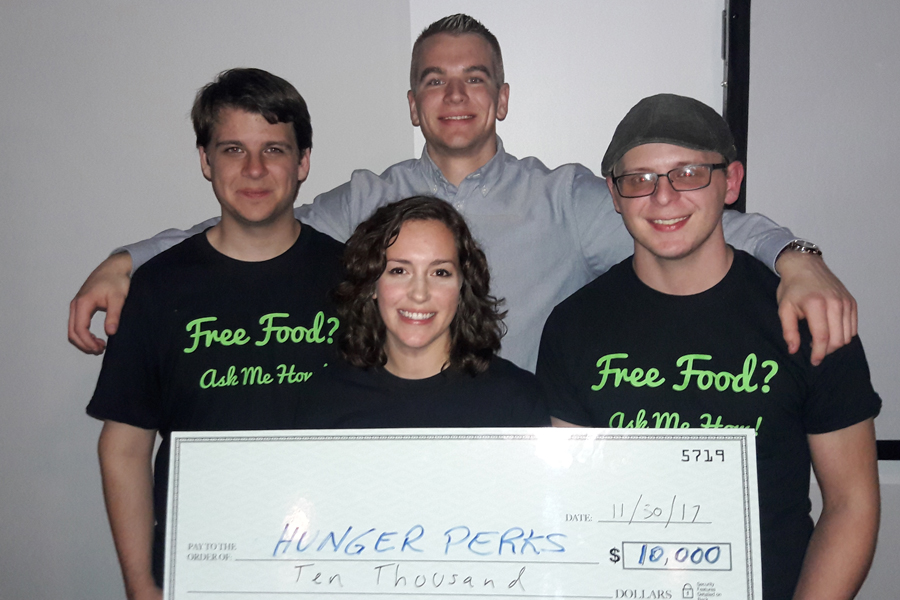 The grand prize winner was chosen based on 55% vote from judges, and 45% vote from the AUDIENCE!
Sponsored by Burton D. Morgan Foundation, the UA Startup Challenge finals were a great success and networking event for anyone interested in entrepreneurship.
The finalists were judged on criteria such as: product-market fit, business model viability, team, ability to execute, ability to distinguish from competitors and the like.
The five finalist "gold winners" each received $800 towards their startup. From the previous semi-finalists competition, the "silver winners" each received $100 toward their startup, and the "bronze winners" each received $50.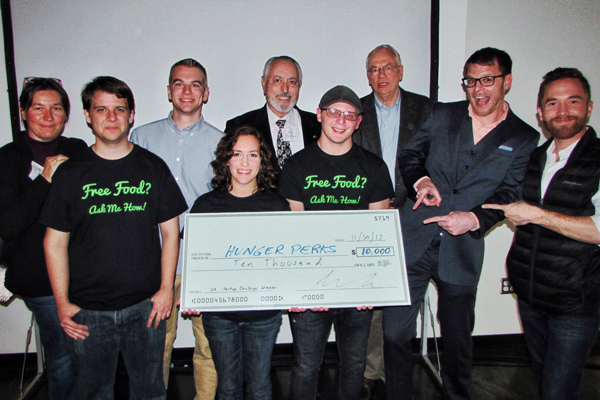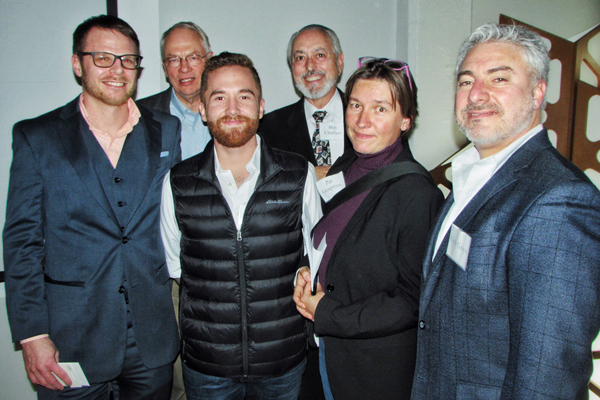 EVENT DETAILS
WHERE
The Bit Factory
526 South Main St. Suite 511
Akron, OH 44311
WHEN
Thursday, November 30, 2017
5:00 p.m. – 9:00 p.m.
MEET & GREET
Matthew Wilson | President, The University of Akron
Chris Nickless | CEO and Founder of Vlipsy
Courtney Gras | Forbes 30 Under 30 and Program Director at Bounce Innovation Hub
Deb Hoover | Head of the Burton D. Morgan Foundation
PITCHES
5:30 p.m. – 7:30 p.m.
Winner received $10,000
5 runners up each received $800
HOW IT WORKED
Each finalist will gave a five minute pitch, followed by a Q&A with the judges, and had a PowerPoint answering:
the problem they are trying to solve and the solution
their go-to market strategy
explanation of their target market
how they are different from competitors
overview of team and why they can execute
The Finalists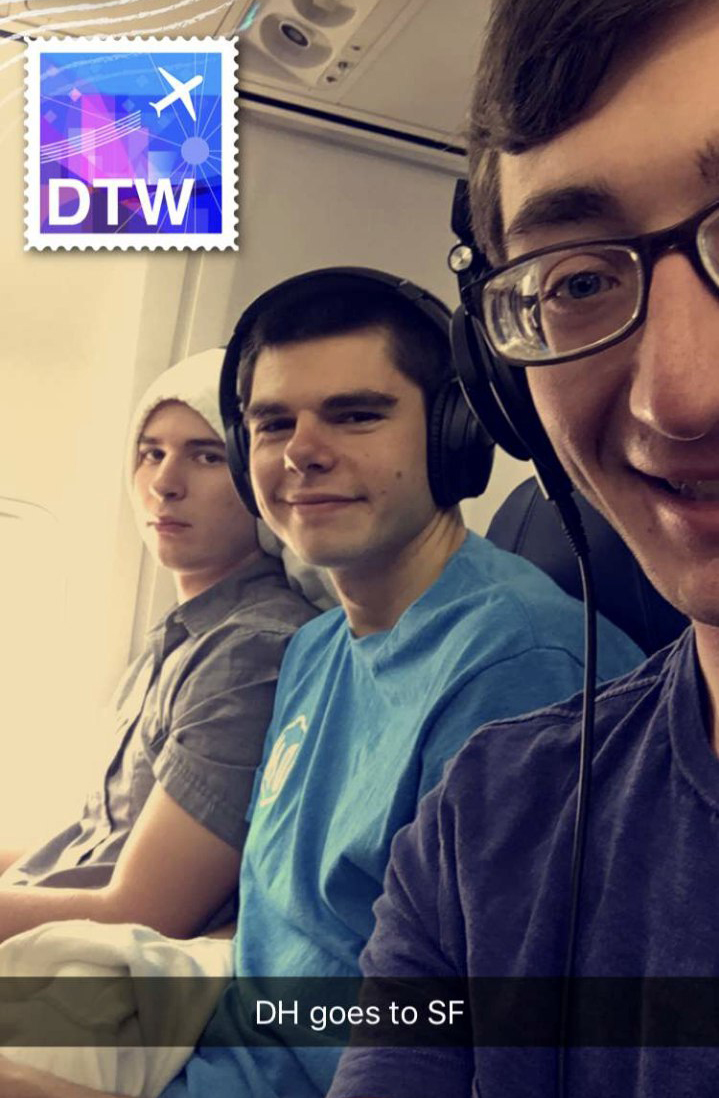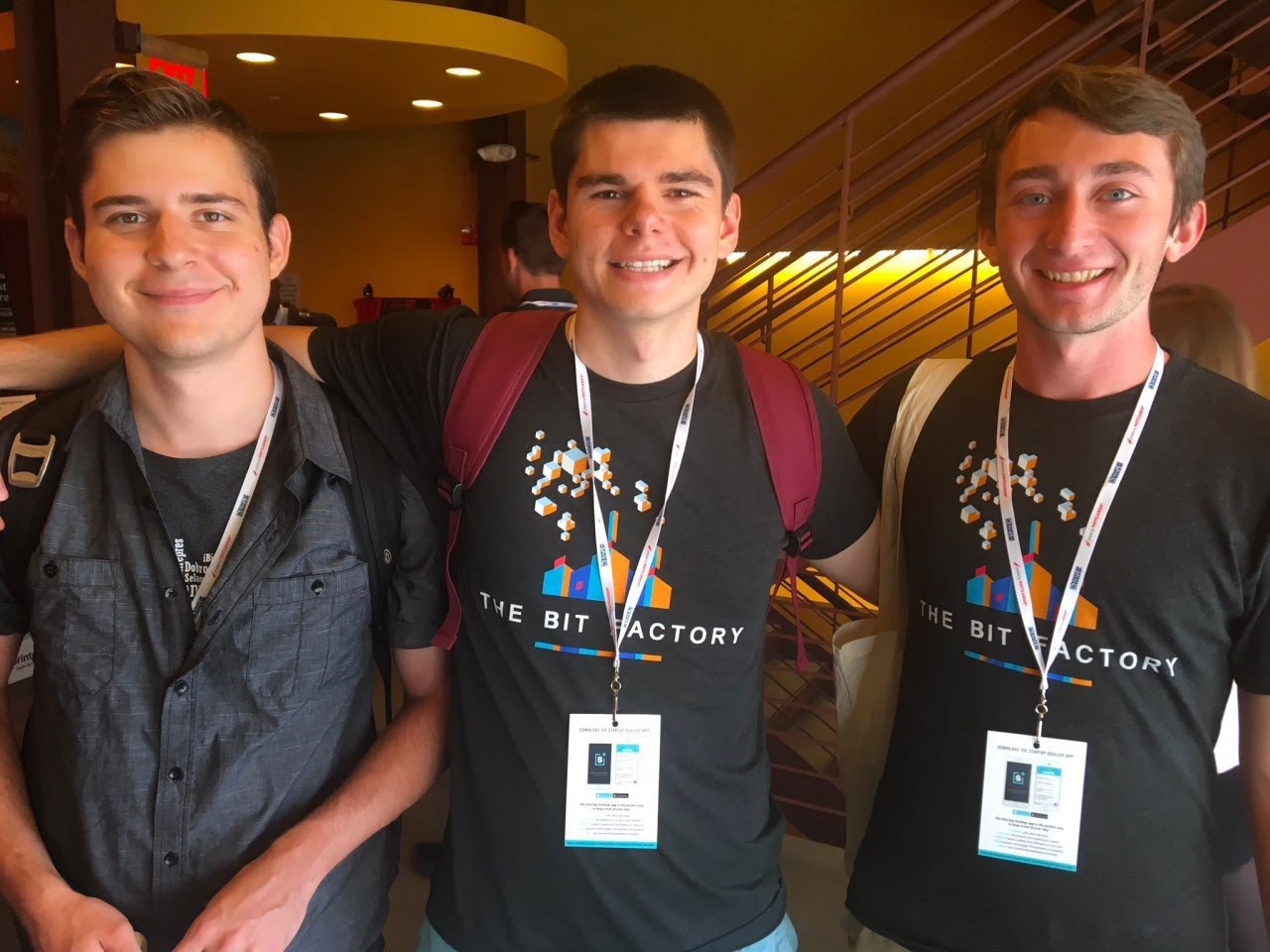 Nick Crawford | computer science
Steven Gates | computer science
Russell Ratcliffe | computer engineering
DeepHire is a software tool that solves the two biggest pain points a business has in the recruiting process: we source and screen candidates for a business. On the mobile app, job seekers get to swipe between a list of companies and get an 'inside look' at particular company's culture. Our algorithms detect when a job seeker is engaged with a particular company. If the job seeker passes each personalized interview question, they are recommended to the company as a potential good hire.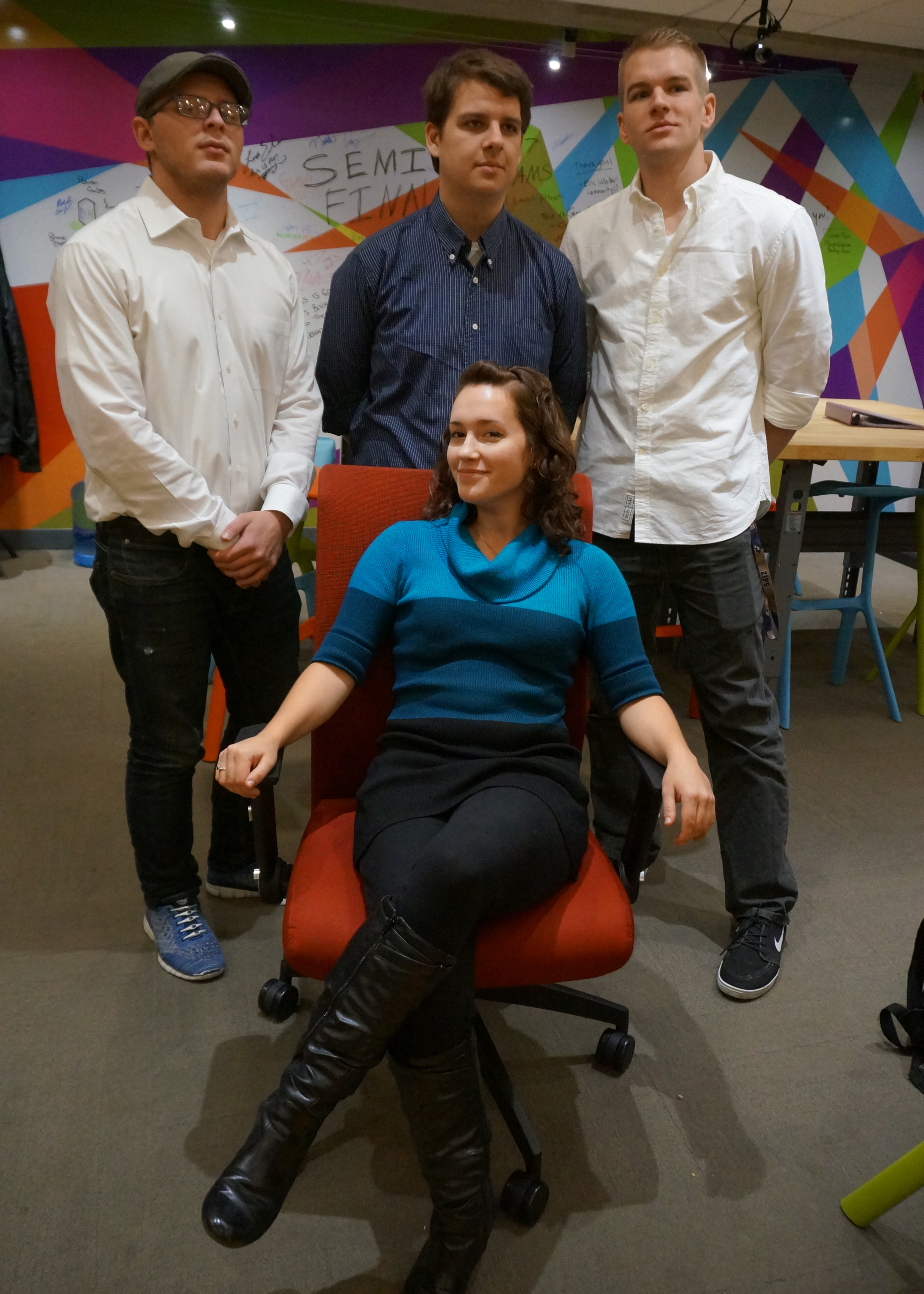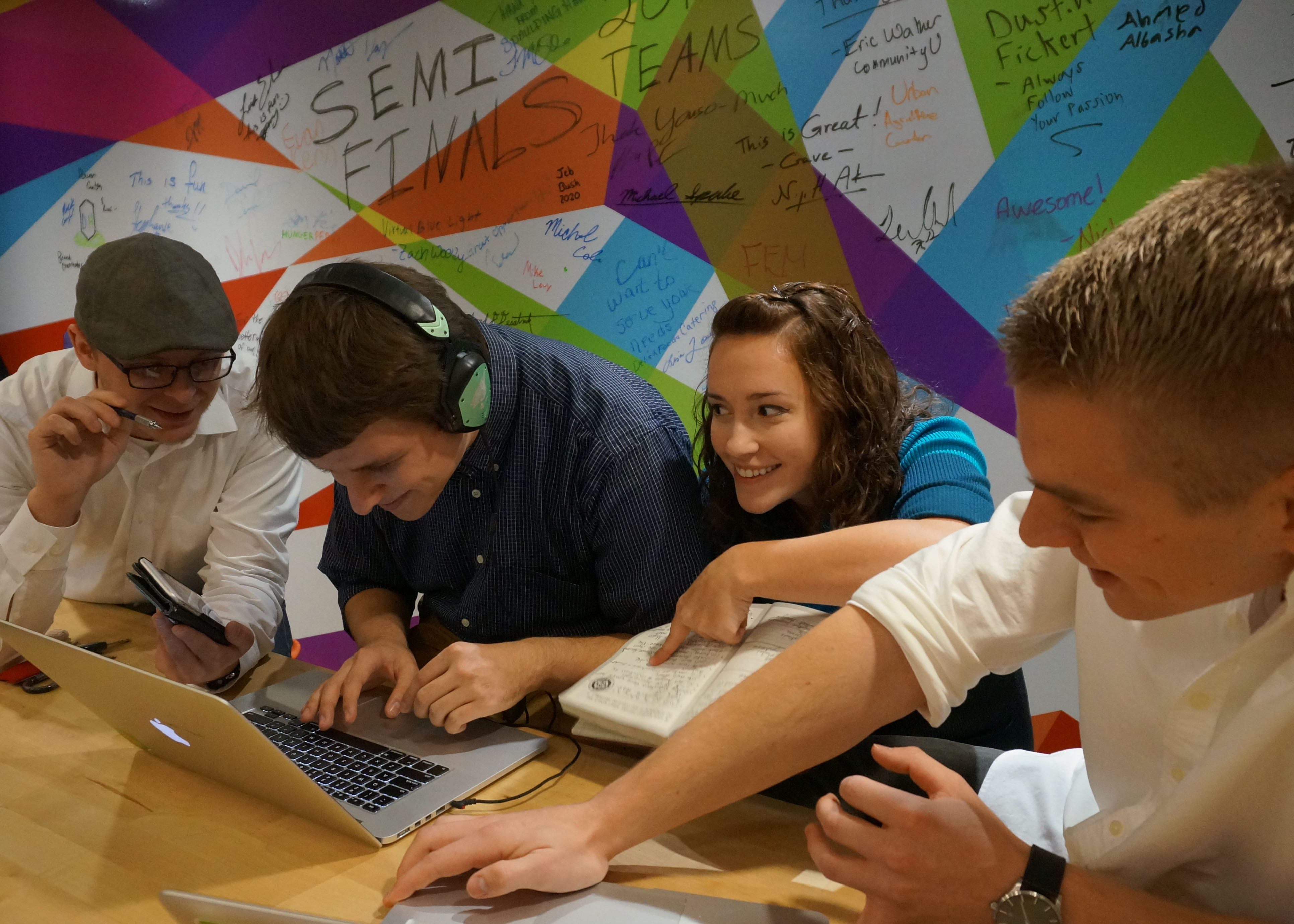 Sam Borick | computer science
Kyle Flynn | alum - marketing management
Julia Mallinak | alum - marketing & sales management, and integrated marketing communications
Nick Neral | marketing management
HungerPerks is an app that lets users find new restaurants by taking short surveys to earn free food. We work with restaurants to craft food incentives (or SuperPerks) to help them grow and attract new customers, and to understand their customers better with custom surveys.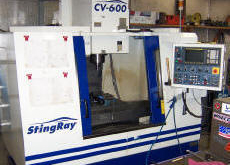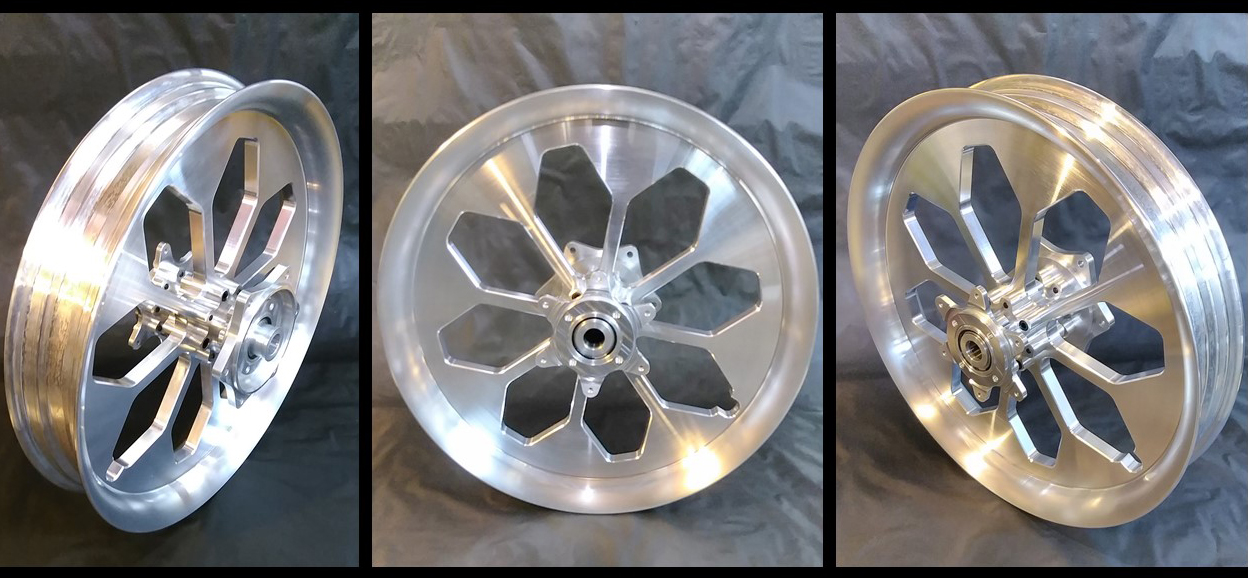 Jeffery Lowery | mechanical engineering
Lowery Racing manufactures motorsports and automobile products for the flat track motorcycle racing industry, as well as reselling products purchased at wholesale.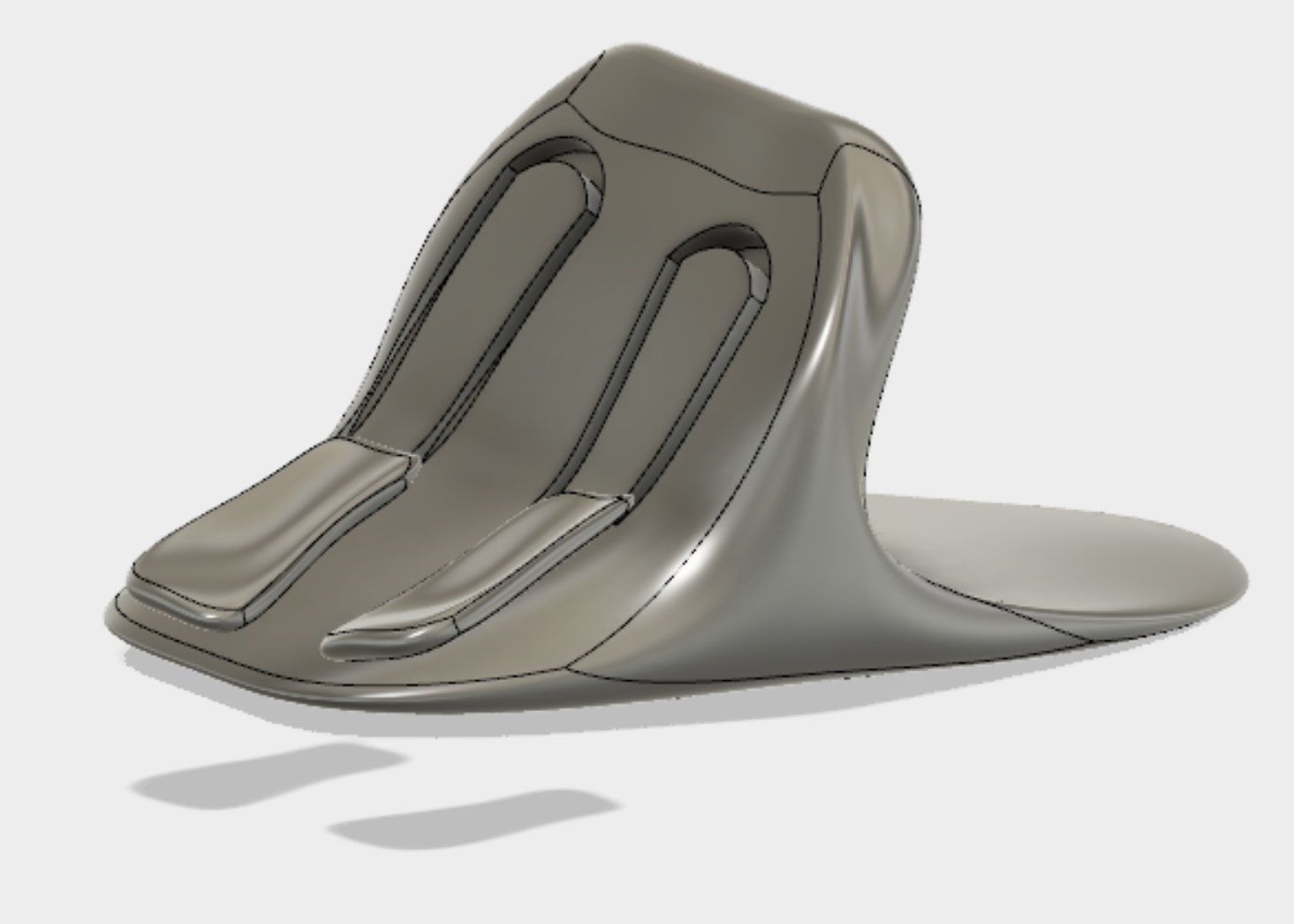 Anna Tombazzi | chemical engineering, minor - business, mathematics, chemistry
Ryan Kordahi | chemical engineering, minor - business
To combat the negative effects of sitting for long periods of time, two chemical engineering students, who are also minoring in business, have set out to create an ergonomically-sound portable device that fits under a desk and mimics the movement of walking.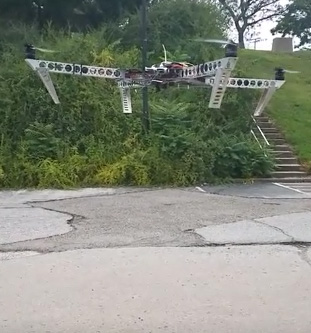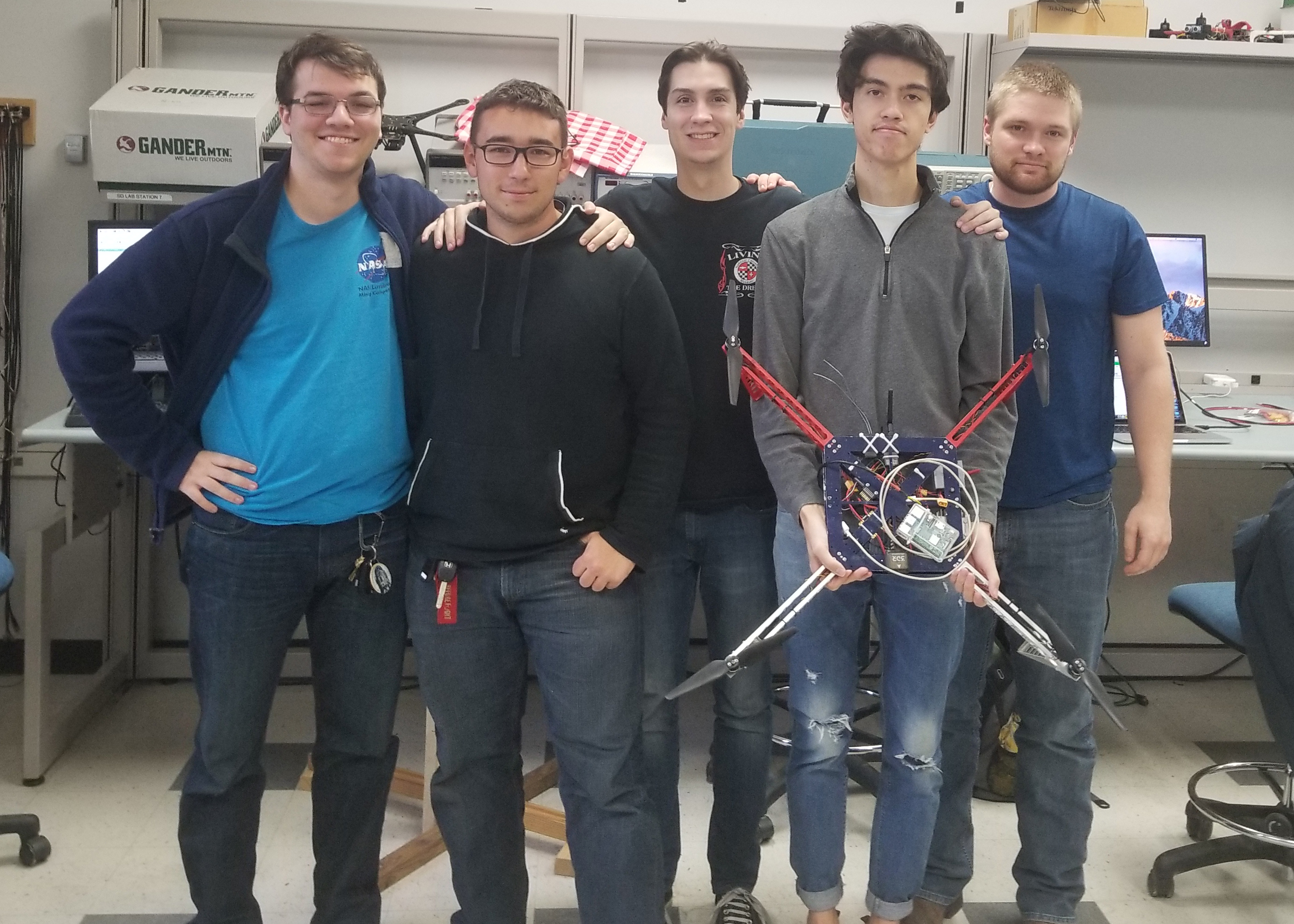 Nikolai Ruhe | engineering
Reed Jacobsen | engineering Creighton Cloud
Nathan Dornback | engineering
Walker Grossman | engineering
This team of senior electrical and computer engineering students are on a mission to break the world record for the longest drone flight by a multi-copter. With their patent-pending technology, they believe they can achieve indefinite flight times. Applications include surveillance, delivery, cinema and more.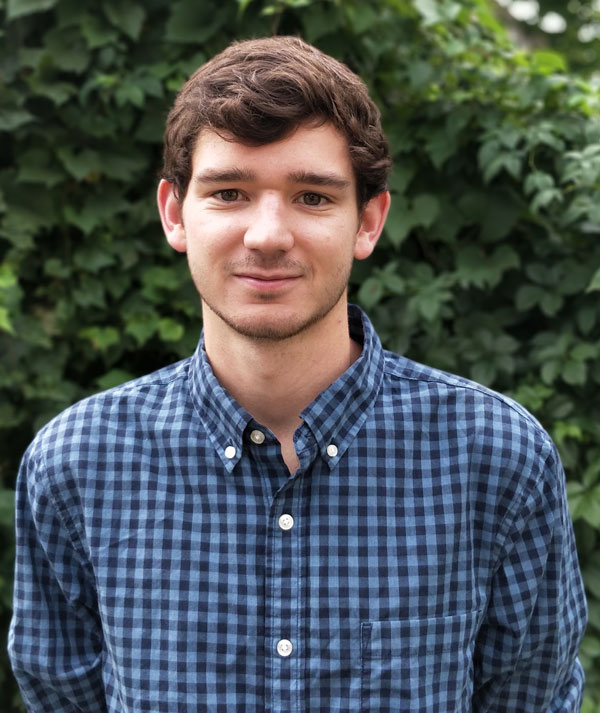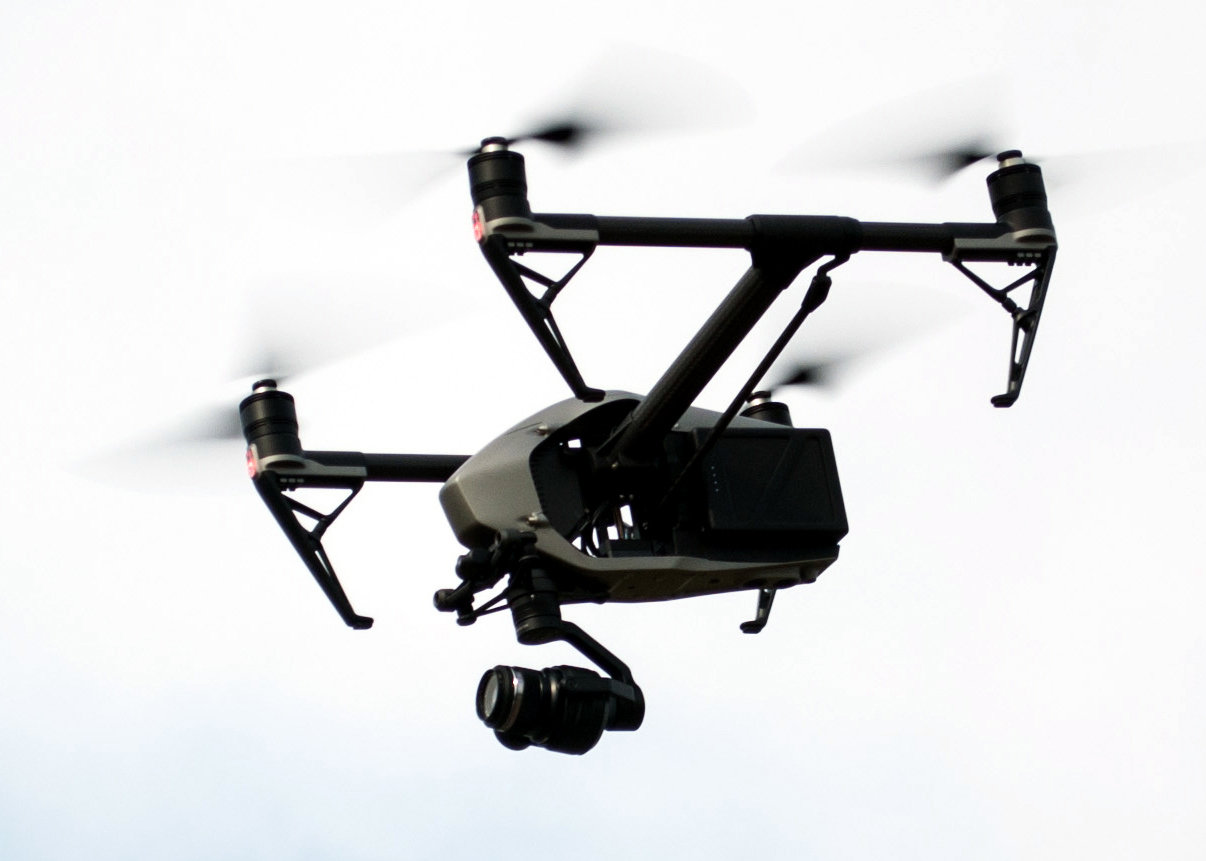 Dustin Ficker | mechanical engineering technology
This company uses drones paired with high resolution camera sensors to get accurate and high res photos for inspection of tall or intricate infrastructure. Traditional methods are dangerous, time consuming and can yield mediocre results. Their method allows for cost reductions, efficiencies two to three times as high as traditional inspection methods and increased quality.