Club Esports
PLAY – COMPETE – CONNECT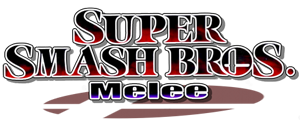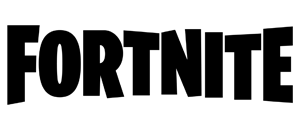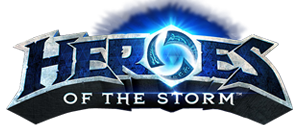 ---
The University of Akron offers a variety of different gaming clubs through its Esports Program. Those clubs currently include:
Call of Duty | President: Tavis Rutledge

CS:GO | President: Nicklaus Walsh

Fortnite | President: Mark Okocha

Hearthstone | President: Nour Shakaki

Heroes of the Storm | President: Aidan Bellucci

League of Legends | President: Sydney Meighen

Overwatch | President: Hannah Fortune

PUBG | President: Liam Smith

Rainbow 6 Siege | President Jadon Brooks

Rhythm Games | President: Daniel Schuhmacher

RocketLeague | President: Andrew Dinin

SMITE | President: Richard Li

Super Smash Brothers Melee | President: Ben Stephans

Super Smash 4/Ultimate | President: Mackauli Pizana
Interested in joining?
Don't see a game you like?
If there is a game that you do not see on the list that you would like to form a club for, send an email to our Club Coordinator, Nate Meeker to assist you with getting a club off the ground here at UA.

Those clubs allow reservation of the facilities and function the same as other student clubs here on campus.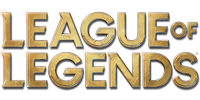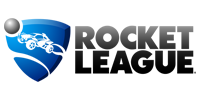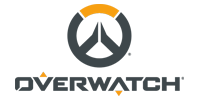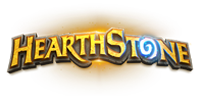 ---