Support the College
RAISING PRIVATE SUPPORT for student scholarships, faculty research and program development is a priority for the College of Engineering.
In recent years, we have captured national attention because of our increasing enrollment, research achievements and ability to produce creative and productive engineers.
We are also proud to have exceptional faculty who bring their expertise into our classrooms and research labs every day.
---
Why give?
Private support from alumni, friends, and corporations is necessary for the continued growth and success of both the University and the College of Engineering.
How your gift helps
Private support from alumni, friends, and corporations helps provide:
Scholarships for first year students to make our engineering college competitive with other top university engineering college offers.
Supplies and travel for our award winning student design teams.
An expanded co-op program under Stephanie Schindewolf's leadership.
---
Hire a college intern or grad
We have an impressive group of well-prepared undergraduates looking for challenging cooperative education opportunities.
We are eager to help your organization meet its need for bright, creative and driven engineers and researchers.
For assistance, contact Stephanie Schindewolf at 330-972-7849 or stepha1@uakron.edu.
---
DONOR PROFILE
Richard (Dick) and Joanne Grigg
Mr. Richard (Dick) Grigg and his wife Mrs. Joanne Grigg consider themselves blessed to have the opportunity to support causes that have a direct impact on individuals, which is precisely what their commitment of $125,000 to the College of Engineering will do.
The Griggs' contribution will help the college continue producing job-ready engineers in greater and greater numbers to meet the demand for excellence that exists in the market today. Full story
---
Anton Scholars
The 2014-15 Anton Scholars met with Drs. Julie Zhao and Donald Visco over lunch to discuss their progress as engineering students and for advice and support for the remainder of their first semester on campus. Read more.
Above, the 2014-15 Anton Scholars: Front, from left: Willi'a Hardy, Tara Kimbel, Andrea Felicelli, Ebenezer DeOliveira
Back, from left: Marcus Crump, Juan Camacho, Michael Jadue and Brendon Howiler. Not pictured: Zachary Rosado and Kevin Williams.
---
Ms. Ellen Perduyn
Executive Director,
Development and Corporate Relations
330-972-6056
---
Mrs. Megan Hopper
Director, Development
330-972-5686
---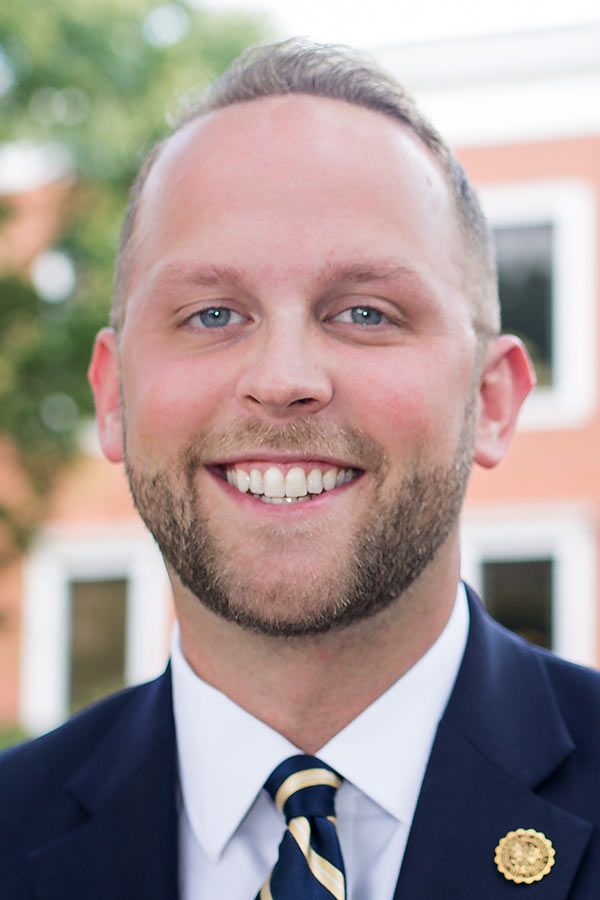 Mr. William "Willy" Kollman
Director, Alumni Relations
330-972-2575