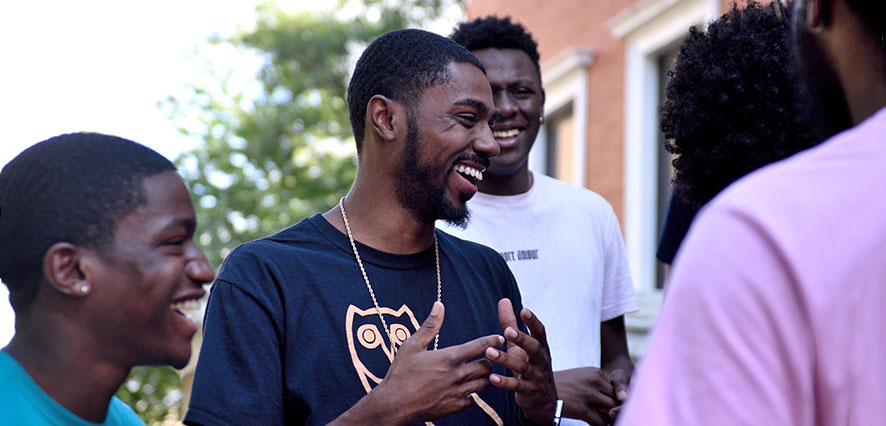 IDEAs Program
Founded in 1990, the Increasing Diversity in Engineering Academics (IDEAs) Program was created to provide an environment of inclusion for underrepresented engineering students by embracing and cultivating their uniqueness to impact the engineering community.
—
Mission & Focus
The mission of the IDEAS program is to foster equity, diversity and inclusion by increasing awareness of the importance of equity, diversity, and inclusion; creating educational and career related opportunities; and boosting academic success.
The IDEAs Program at The University of Akron focuses on:
Supporting the efforts of the College to recruit underrepresented groups (African American, Hispanic, American Indian) into the college by introducing a welcoming culture
Supporting the College's retention efforts so that undergraduate engineering graduates are fairly represented from underrepresented groups by creating an academic support structure
Developing and empowering highly qualified and professionally responsible engineers from underrepresented groups
Creating a culture that embraces teamwork, creativity and innovation
Partnering with other departments, community members, and industry to promote the importance of inclusivity in engineering, including the National Action Council for Minorities in Engineering (NACME) and the National Association of Multicultural Engineering Program Advocates, Inc. (NAMEPA).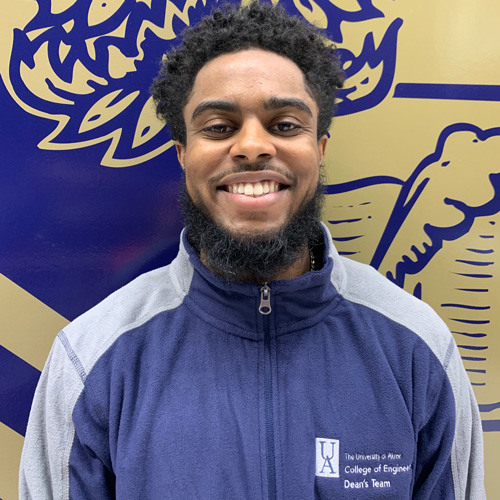 "I love being an IDEAs ambassador because it is so rewarding to help students succeed in their classes."
— Alexander McGinnis, majoring in electrical engineering
—
Engineering Voices
Home away from home
Mechanical engineering student, Bamidele Oluwadare, built his UA community through the IDEAs program.
Going the extra mile to support students
Faculty lift up students, like mechanical engineering major Melissa Cardew, and help them achieve their academic goals.
Reducing financial stress
UA scholarships provide tremendous relief for Dennis Williams, mechanical engineering student and member of the IDEAs program.
CONTACT
Heidi Cressman
Director of Diversity and Inclusion
College of Engineering and Polymer Science
hec9@uakron.edu
330-972-7701
MORE IDEAs AT UA