Congratulations on your acceptance to The University of Akron!
---
It is time to take the next step in your story. Confirm your acceptance to the undergraduate engineering program at The University of Akron.
Confirm your enrollment
As you make your decision,
consider the following...
100+ years of excellence
From our historic co-op program to groundbreaking research and nationally ranked design teams, we've been fine-tuning and perfecting our product for more than a century. Our next invention? Your future as an engineer or computer scientist.
Design your custom Akron Experience by choosing from a wide range of undergraduate degree programs in engineering, engineering technology, as well as computer information systems, and computer science.
"I love UA! My professors want me to succeed and are always willing to help. I have been offered so many amazing opportunities to become a better student and engineer here."

—Kelly Purgason, majoring in biomedical engineering
Experience is the best teacher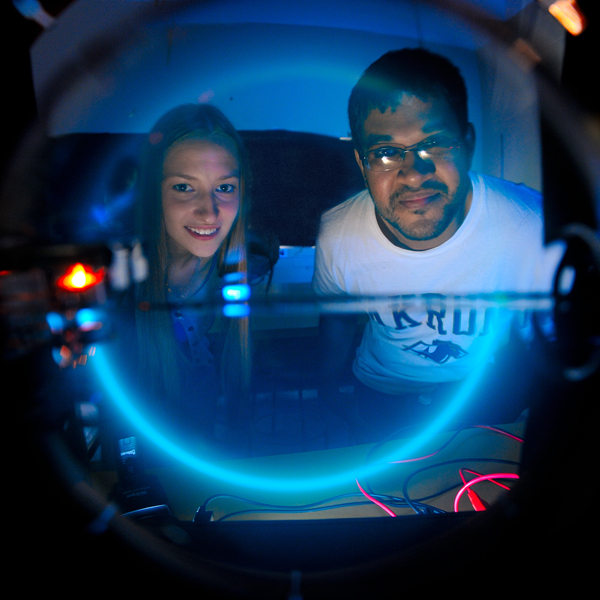 On your journey to become an engineer, you'll work with elite employers — including Fortune 500 companies — through our storied co-op program, the fifth oldest in the country. Our full-time co-op students make, on average, $19 per hour and $40,000 total over three rotations.
What's the best way to learn how cars run and rockets fly? Build, race and launch them, of course. Join a design team and discover what engineering really feels like — both in the lab and at 60+ mph.
Build a better world
Whether it be combatting corrosion or cancer, our faculty members are engineering a better tomorrow — and you can join them on the ground floor. Work in state-of-the-art labs with experienced professors who receive an average of $1 million in research funding per month.
"UA's tutoring program and living learning communities helped me succeed. I feel completely supported here."

—Garret Freund, majoring in mechanical engineering
Confirm your enrollment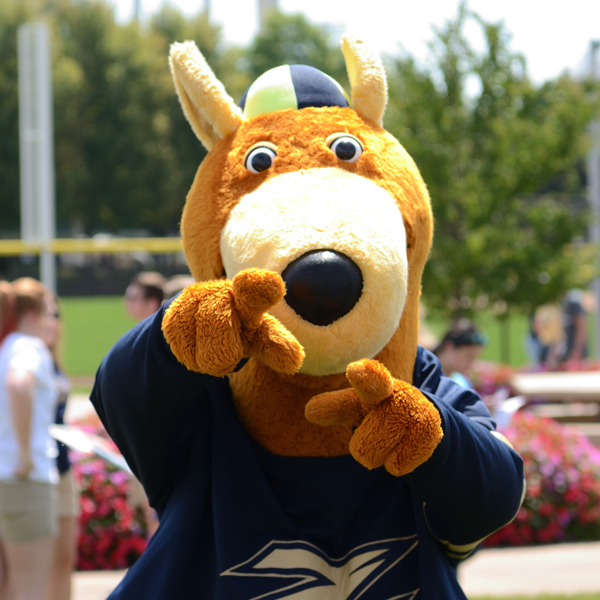 The University of Akron admissions team is excited to welcome you and help you jumpstart your undergraduate engineering journey. By submitting the confirmation fee, you are confirming your enrollment here at The University of Akron. To complete the process online, you will need:
Your Student ID number
A credit card
Don't know your Student ID number? Call New Student Orientation at 330-972-2622.
After you confirm your enrollment, watch your email for details about your

New Roo Experience

from the Office of New Student Orientation.

Become an Akron Zip today