Eight ways we made the world a better place in 2018
12/20/2018

Seeing needs, and meeting them, is what motivates University of Akron faculty and students to use their knowledge and talents to improve lives. The positive outcomes of their efforts ripple locally, regionally and globally. We told many of their stories this year. Here are a few ways they are making a difference.
Enhancing recovery for the wounded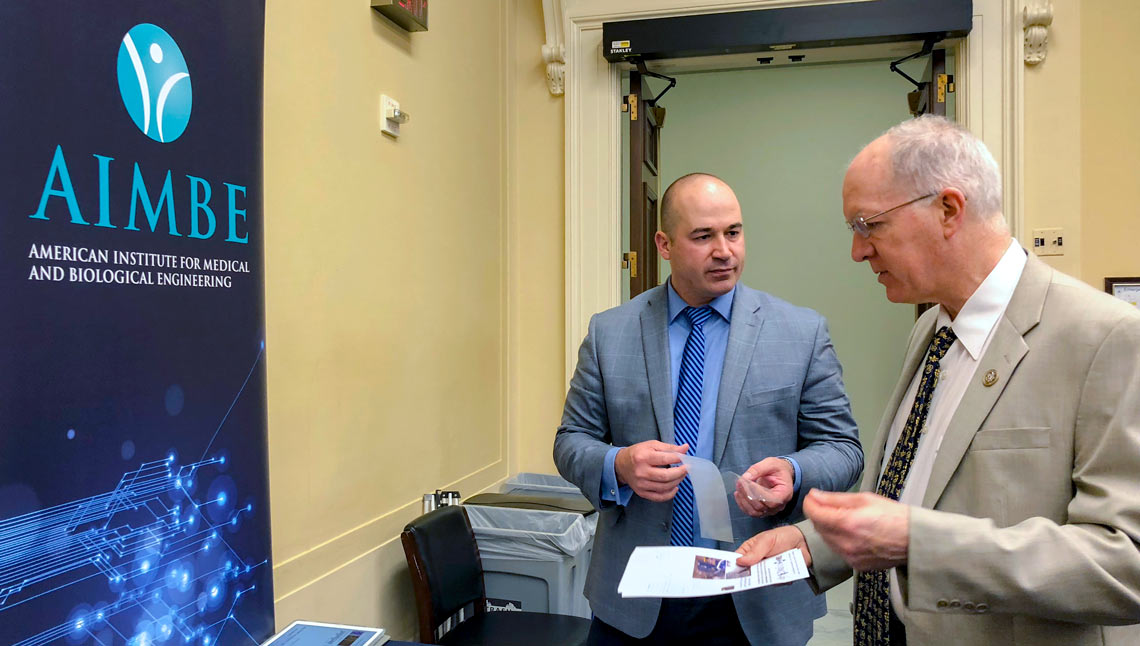 In May, Dr. Matthew Becker, the W. Gerald Austen Endowed Chair of Polymer Science and Polymer Engineering, demonstrated to Congress how his research can improve the outcome of combat injuries and veterans' health. Work by Becker, pictured at left, will lead to more soldiers keeping limbs after injuries in combat.
Polymer professor demonstrates research in bone-defect repair to Congress
Keeping opiates from claiming more victims
Too often, a person in the midst of an overdose from opiates is not the only potential victim. Paramedics and police officers on scene to save a life can put their own at risk through accidental exposure to a deadly substance. Dr. Abraham Joy, an associate professor of polymer science, is developing a solution. His polymer-based fiber mat can detect traces of opiate residue, giving first responders at the scene of an overdose a quick indication of the presence of an opioid in the vicinity, which will allow them to take appropriate precautions.
Protecting first responders from opiate exposure is researcher's goal
What makes people tick?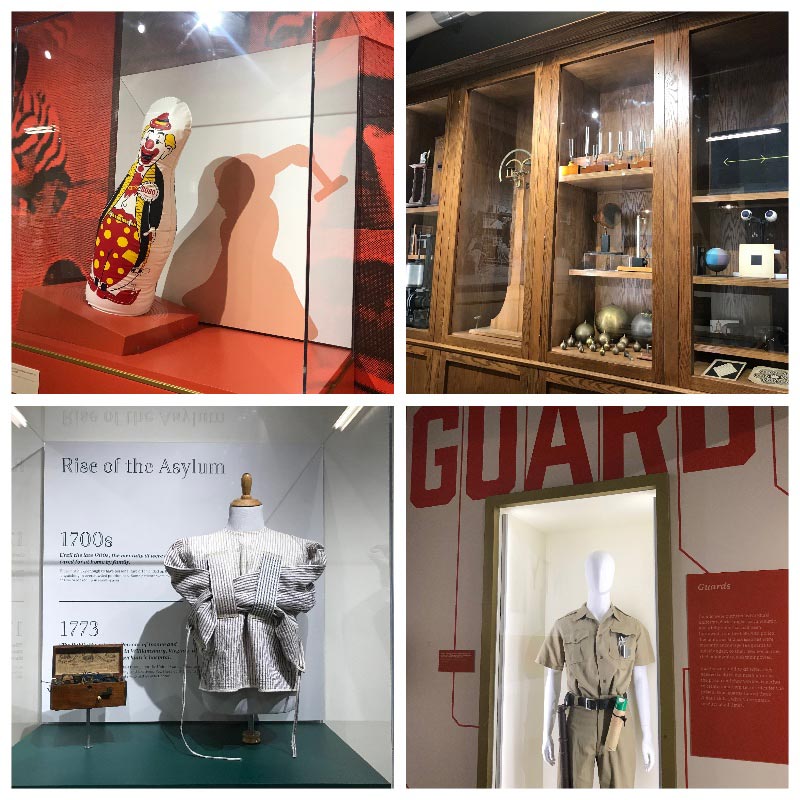 The National Museum for Psychology opened here on campus in June. The 8,500-square-foot facility is the latest version of the repository established here in 1965 to house world's largest collection of manuscripts, monographs, media, and artifacts relevant to the history of psychology and related human sciences. Today's museum draws researchers from around the world who come to study the home movies of Sigmund Freud, the simulated shock generator used by Stanley Milgram, and so much more.
One-of-a-kind National Museum for Psychology to open June 27
Let there be light — for sure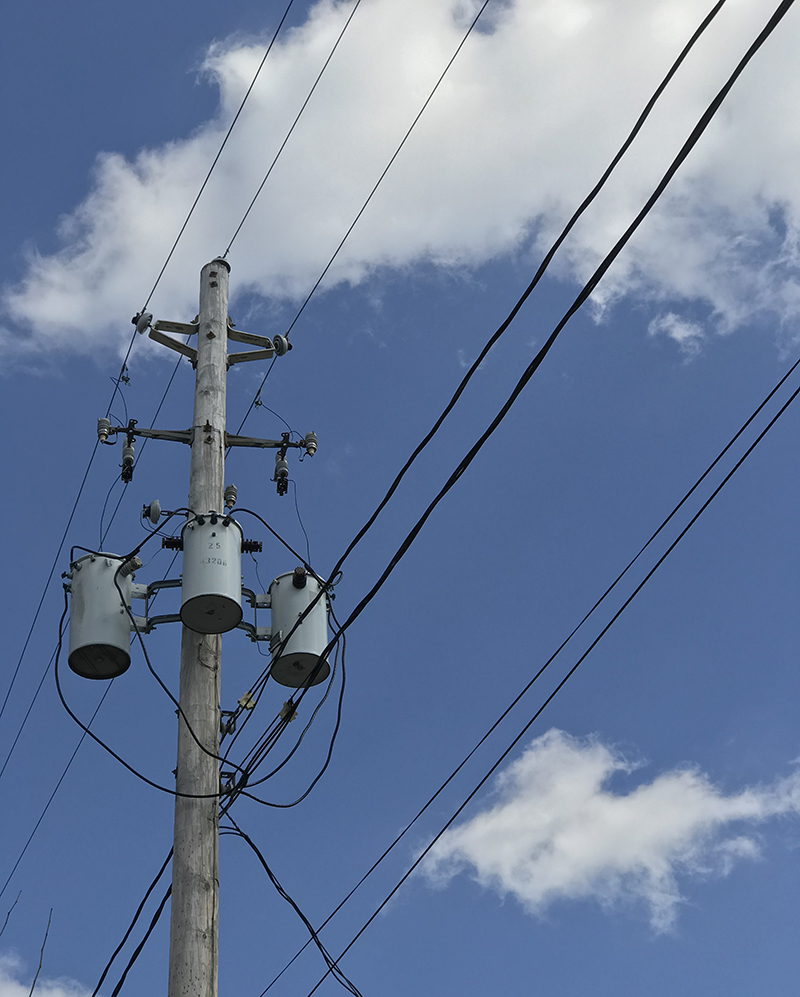 With more than $3 million in funding from the Ohio Development Service Agency's Innovation Platform Program, two electrical engineering professors are developing technology to reliably predict, detect and prevent problems with electrical equipment. The cell phone-sized "smart sensors" that can detect and measure radio frequency signals emitting from faulty components are being created by Dr. Jose Alexis De Abreu-Garcia and Dr. Yilmaz Sozer, who are working with Columbus-based technology provider Exacter.
Researchers develop smart sensors to prevent power outages
Have paintbrush, create art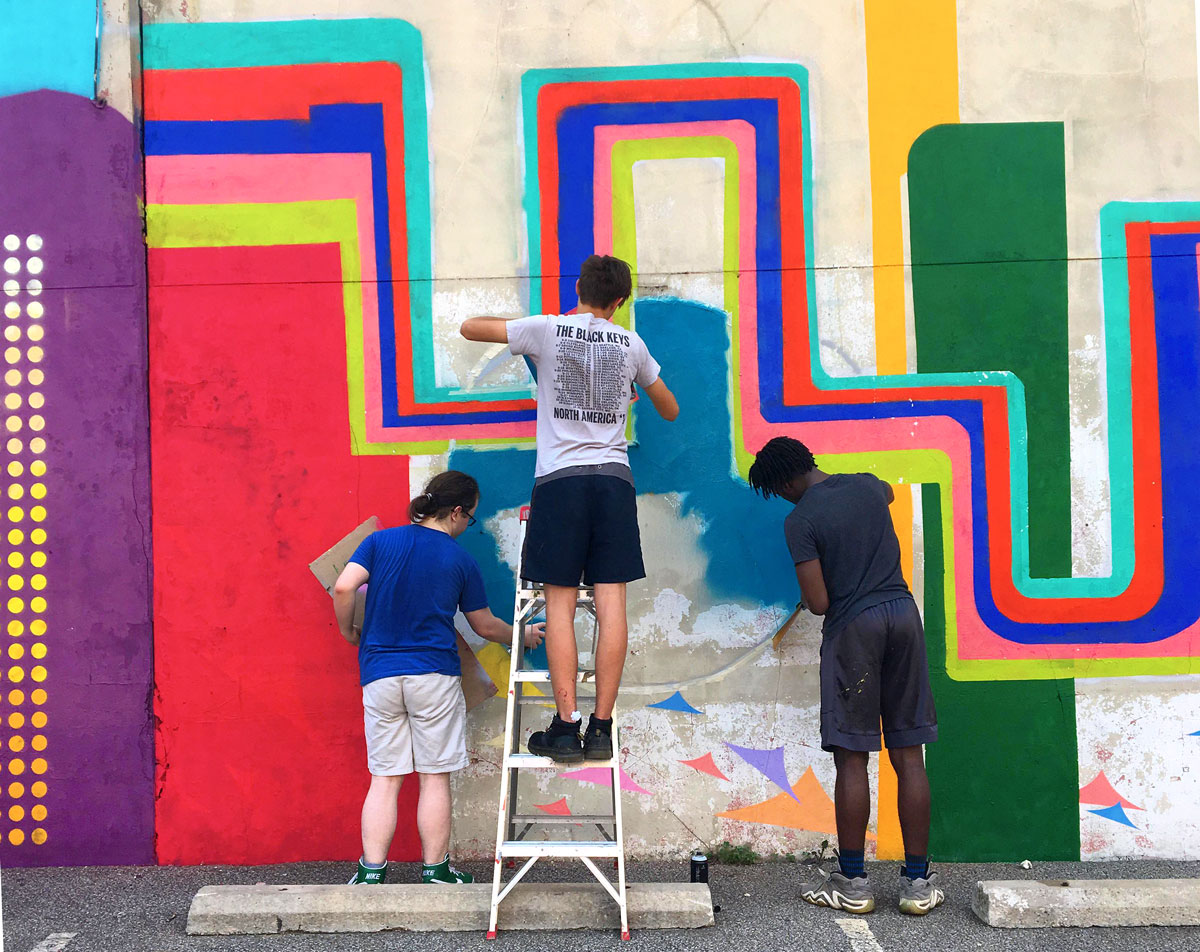 Our Art Bomb Brigade continues to make its mark, pun intended! UA students join with community members to create giant murals, one project at a time, throughout the city. Directed by Elisa Gargarella, associate professor art, the mission of the arts program is to breath "new life into Akron neighborhoods through public art."
The human side of immigration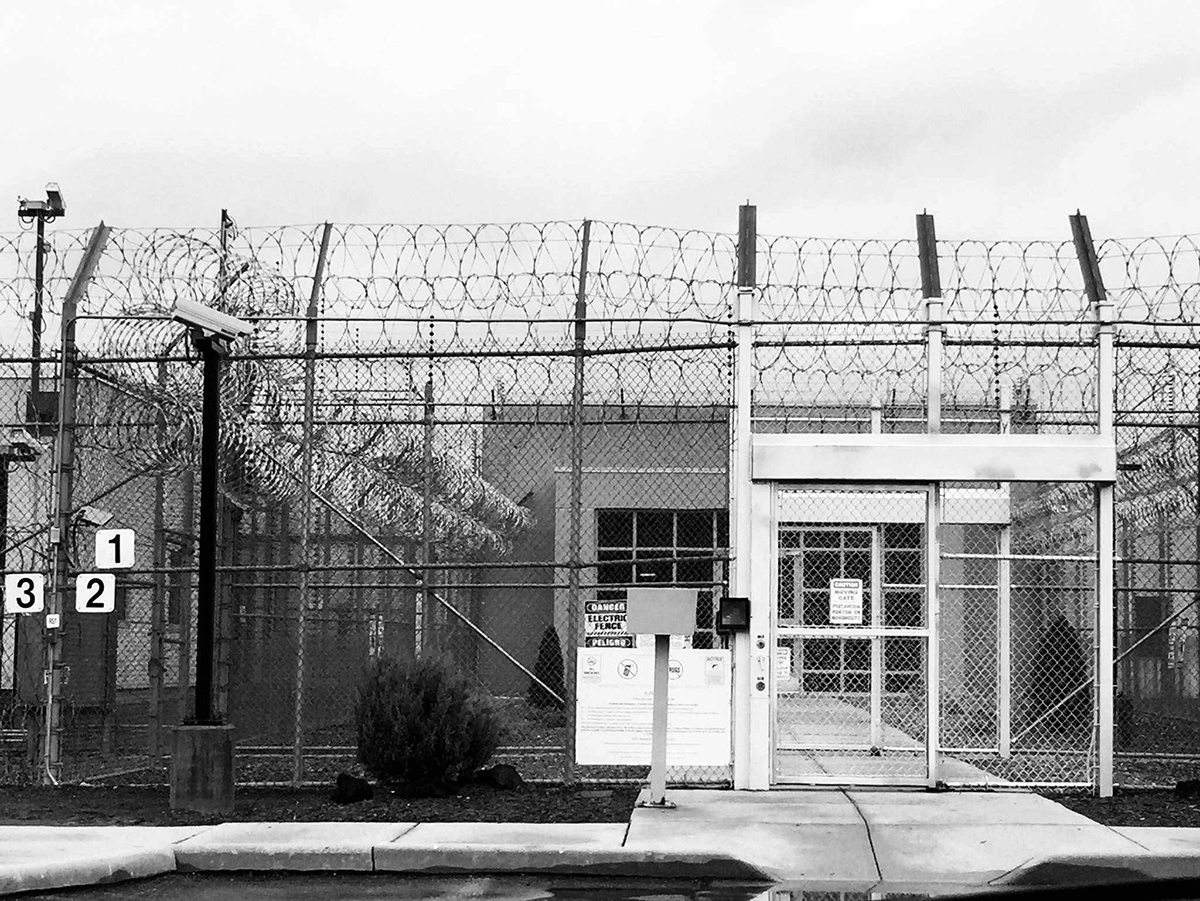 While Americans take sides on a wall being built along the U.S.-Mexico border — for and against — there are detained asylum seekers caught in the middle. Students in our School of Law's Immigration Clinic learn how, within a semester, to litigate an asylum case in immigration court, including all motions, briefing, research and weekly meetings with their clients at the detention center.
Immigration law clinic steps up to meet growing need
Feathered physicists may know best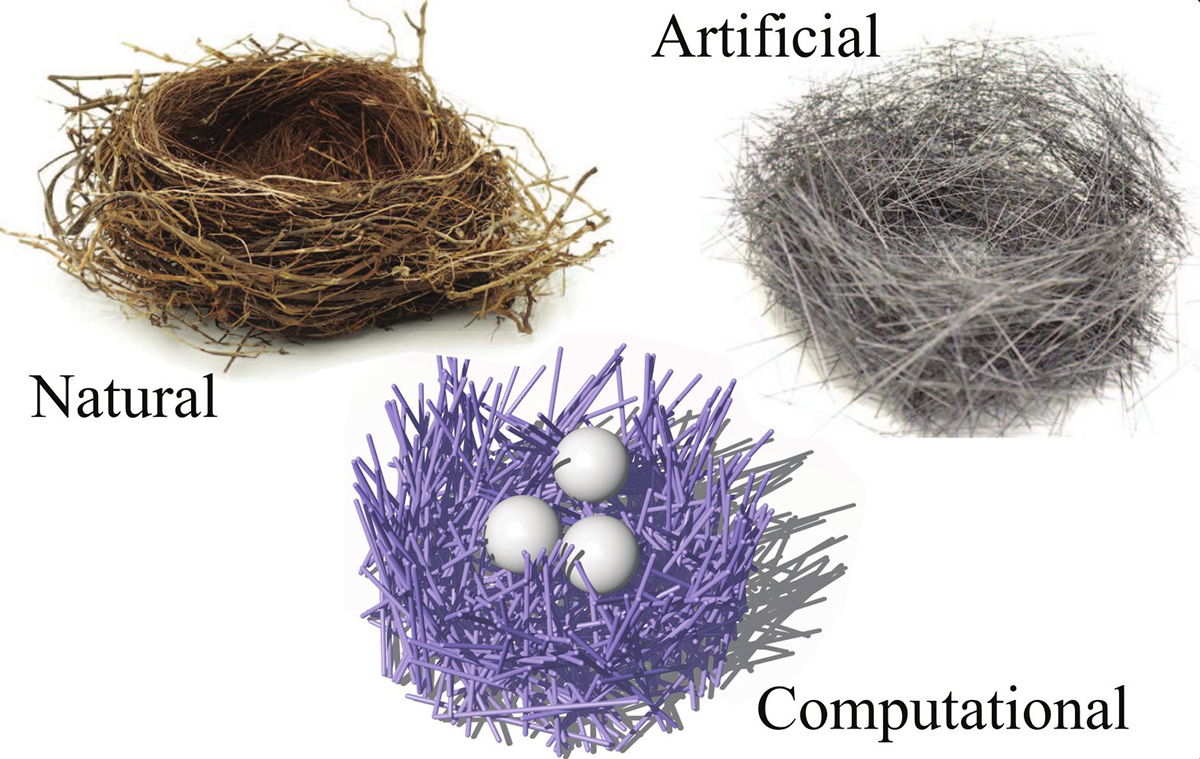 Innovations in civil engineering and architecture, transportation and advanced manufacturing could be in our future if we just pay more attention to birds. Specifically, how do they build such elaborate, resilient nests with twigs, leaves, grass, stones and assorted other materials. Dr. Hunter King, an experimental soft matter physicist and assistant professor of polymer science and biology here, is doing just that, with a grant from the National Science Foundation.
Feathers, filaments and physics: Scientist studies mechanics of birds' nests
Improving water quality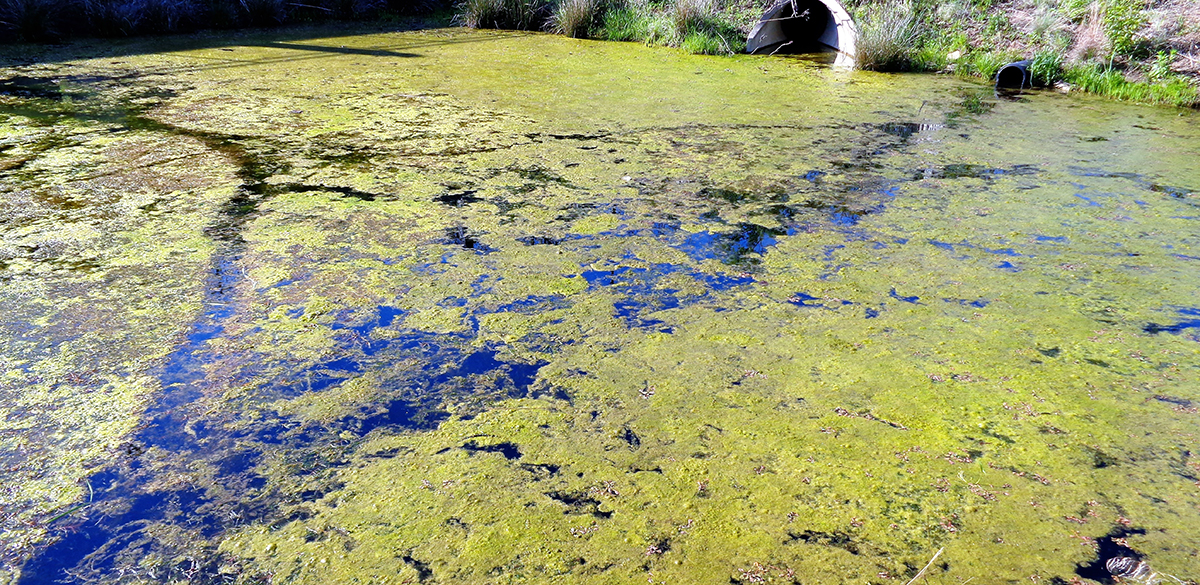 Doctoral students in our Integrated Bioscience Program are researching and developing technologies and programs — including bio-inspired coastal infrastructure, to restore and maintain the health of Lake Erie and the populations it serves. Their work could have widespread impact efforts to protect water resources.
Lake Erie's toughest challenges tackled by doctoral students