Home Is...
August 16, 2022 through May 27, 2023
Lynn Rodeman Metzger Galleries
---
What does "home" mean to you?
Home is… explores the many diverse definitions of "home" by bringing together a collection of community-loaned objects. Community members were asked to contribute something that represented "home" to them. We received a range of items, from objects to images to stories. Individually, they each represent the interpretation of a single individual; together, they weave a tapestry that reveals the breadth of meaning captured by a single word: "home."
The design and installation of Home is… was completed by Museums and Archives Studies Certificate Program student, Lacy Nicholas. The Certificate is a unique offering at The University of Akron that prepares students for work in the museum and archive professions by providing hands-on, experiential education.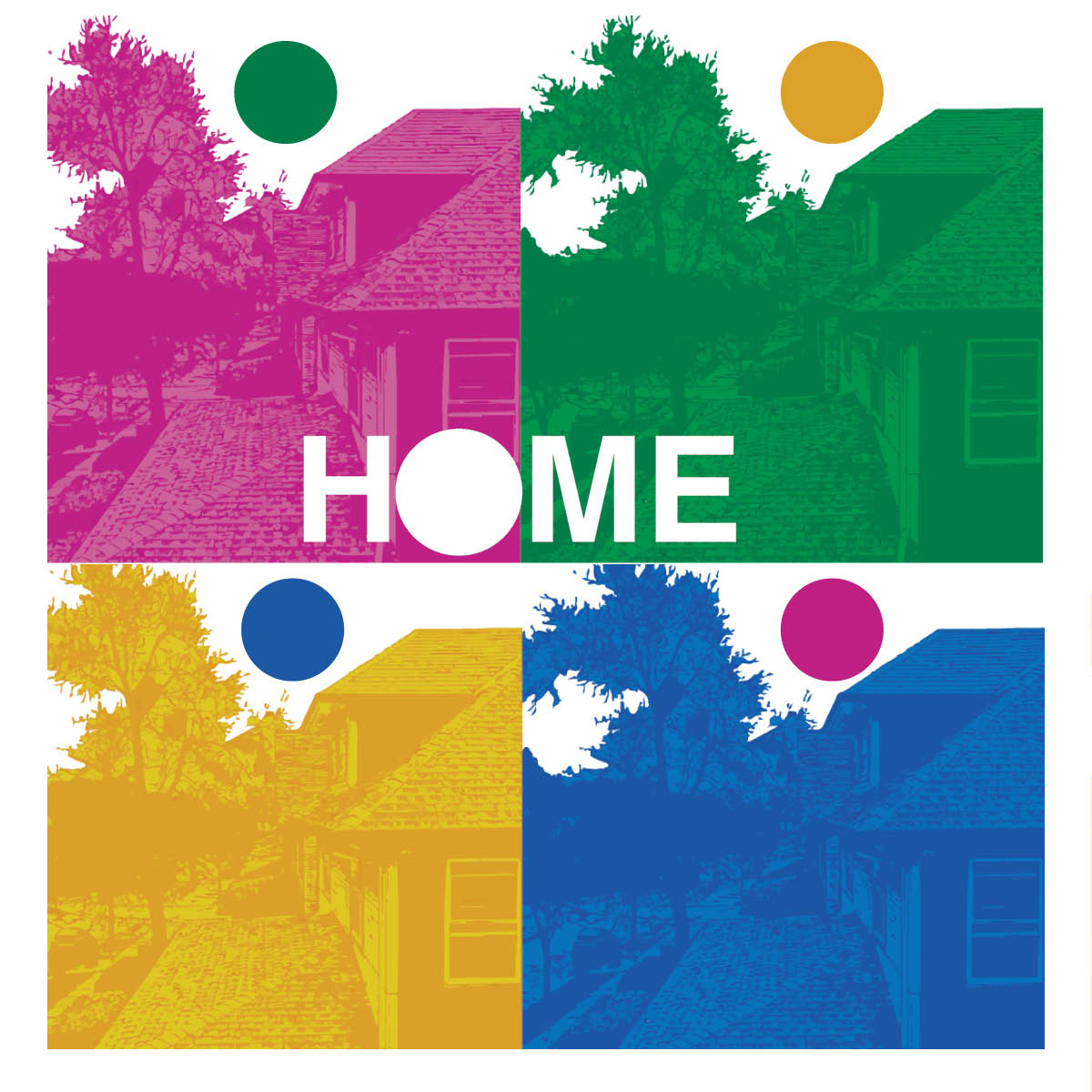 HOME: Three Years of Interweaving Creation and Community
Home is…
features a special guest installation documenting the
HOME
project, led by
Josy Jones
of the
Chameleon Village Theatre Collective
. The project has spent three years exploring the question of whether theatre can serve as a bridge between available community resources and the residents of the West Hill neighborhood of Akron.
Plan Your Visit
Get more information on hours and admission.
Health & Safety Information
Please stay home if you do not feel well, have been diagnosed with COVID-19, or had direct contact with an individual diagnosed with or suspected to have COVID-19. Get more information on our current health & safety precautions.
Travel, Parking, and Accessibility
Get more information on travel, parking, and accessibility.