Sales Management
Sales Management is helping customers solve a problem by delivering the most appropriate solution. It's about being a credible and trustworthy source of information and helping customers meet their goals. Sales is the perfect "people-person" profession.
UNDERGRADUATE BUSINESS SCHOOL RANKS IN OHIO
UNDERGRADUATE BUSINESS SCHOOL IN NORTHEAST OHIO
DUAL ACCREDIDATION BY AACSB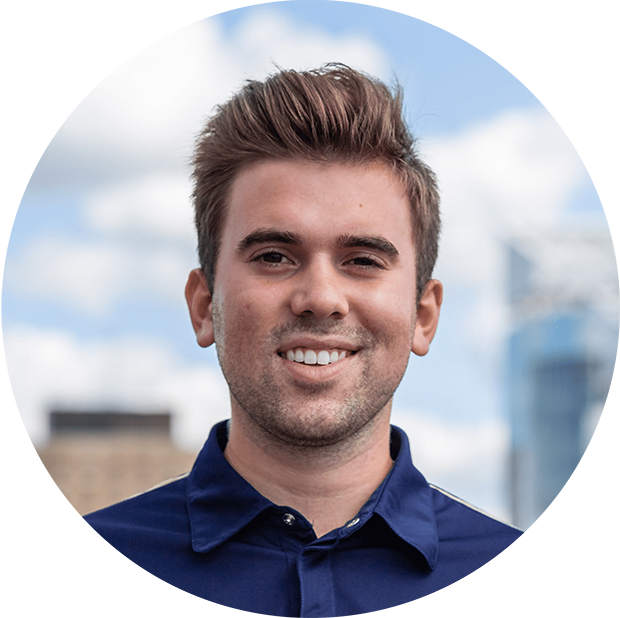 "I chose my major because I've had many role models growing up who were in the sales field, as well as having an entrepreneurial mindset and running my own business as a kid. I enjoy connecting with different kinds of people and always try to help solve problems."
MAX LITTLEJOHN
Sales Management Major '23
EXPLORE OUR MAJOR
Earning an Undergraduate Degree in our Sales Management major will consist of at least 120 credit hours. Here are a few of the classes you would be taking:
Professional Selling
Business Negotiations
Sales Management
Consumer Behavior
Marketing Research
Check out the full curriculum here: Sales Management, B.B.A.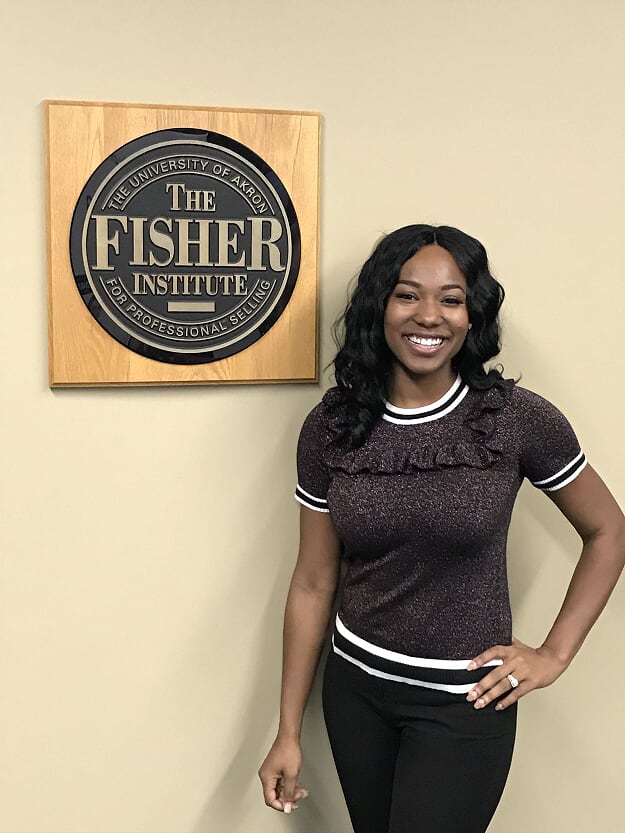 CAREER OUTCOMES
We have graduated more than 1,000 students with Sales Majors and Sales Minors. The placement rate of our students is nearly 100%, with some of the highest starting salaries among business graduates. Here are a few possible career paths you can choose to go into as a Sales Management major:
Sales Development Representative
Account Executive
Sales Director
Sales Manager
Wholesale and Manufacturing Sales Representatives
A CLOSER LOOK INTO SALES MANAGEMENT
The Sales Management function directs an organization's sales teams, including recruiting, hiring, and training new members of the team. Sales managers set sales goals, analyze data, and project future sales. Sales managers also work closely with managers from other departments in the organization not only marketing, but also research & development, operations, and finance.—Typically, sales managers advance to the role after several years of experience as a sales representative.
POSSIBLE FUTURE EMPLOYERS
National, regional, and local businesses, as well as Fortune 500 companies and government entities, actively recruit our students. Employers speak of our program as one of the leading programs in the region. Some companies our Sales Management graduates have chosen to work for are:
The J.M. Smucker Co.
Goodyear
American Greetings
Sherwin-Williams
InfoCision
TAKING EDUCATION TO THE NEXT LEVEL
The Sales Program is supported by The Fisher Institute for Professional Selling, which houses our nine state-the-art sales training lab rooms, where students augment traditional learning approaches with extensive sales and negotiation role-playing and feedback. The Fisher Institute is the second-oldest university-based sales institution in the country and offers one of the most comprehensive sales education programs.
Hands-one experience is a key element of our program. All Sales Management majors participate in the Marketing Capstone course, which will allow you to consult with a business in the region. You also choose between a paid, for-credit marketing internship or three, 1-credit courses in our Professional Workshop program. These workshops, taught by area executives, address real-world sales and marketing issues.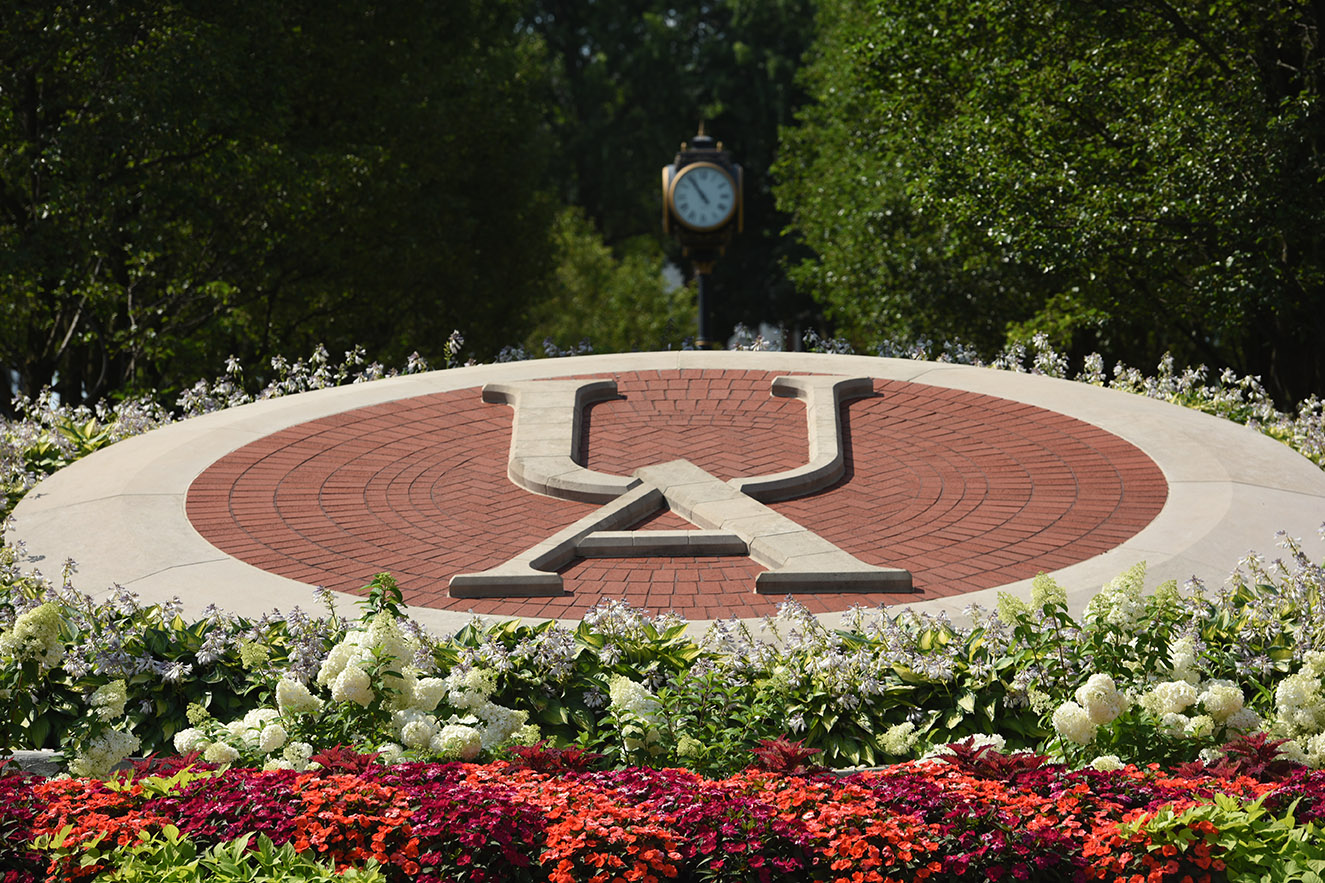 THE AKRON ADVANTAGE
The University of Akron, College of Business has prepared a curriculum to respond to the industry's needs for business professionals.
Our faculty are highly credentialed and dedicated to providing an excellent learning experience for all our students. Classes are taught by experienced full-time faculty, not graduate assistants. Some of our full-time faculty are a few highly qualified business professionals who teach courses on a part-time basis.
The College of Business is one of only 188 business schools among thousands worldwide to hold dual accreditation from the AACSB.
SCHOLARSHIPS
The College of Business distributed nearly $5.3 million in scholarships to business students in 2019-2020. Receive more information on our scholarships on our scholarship page.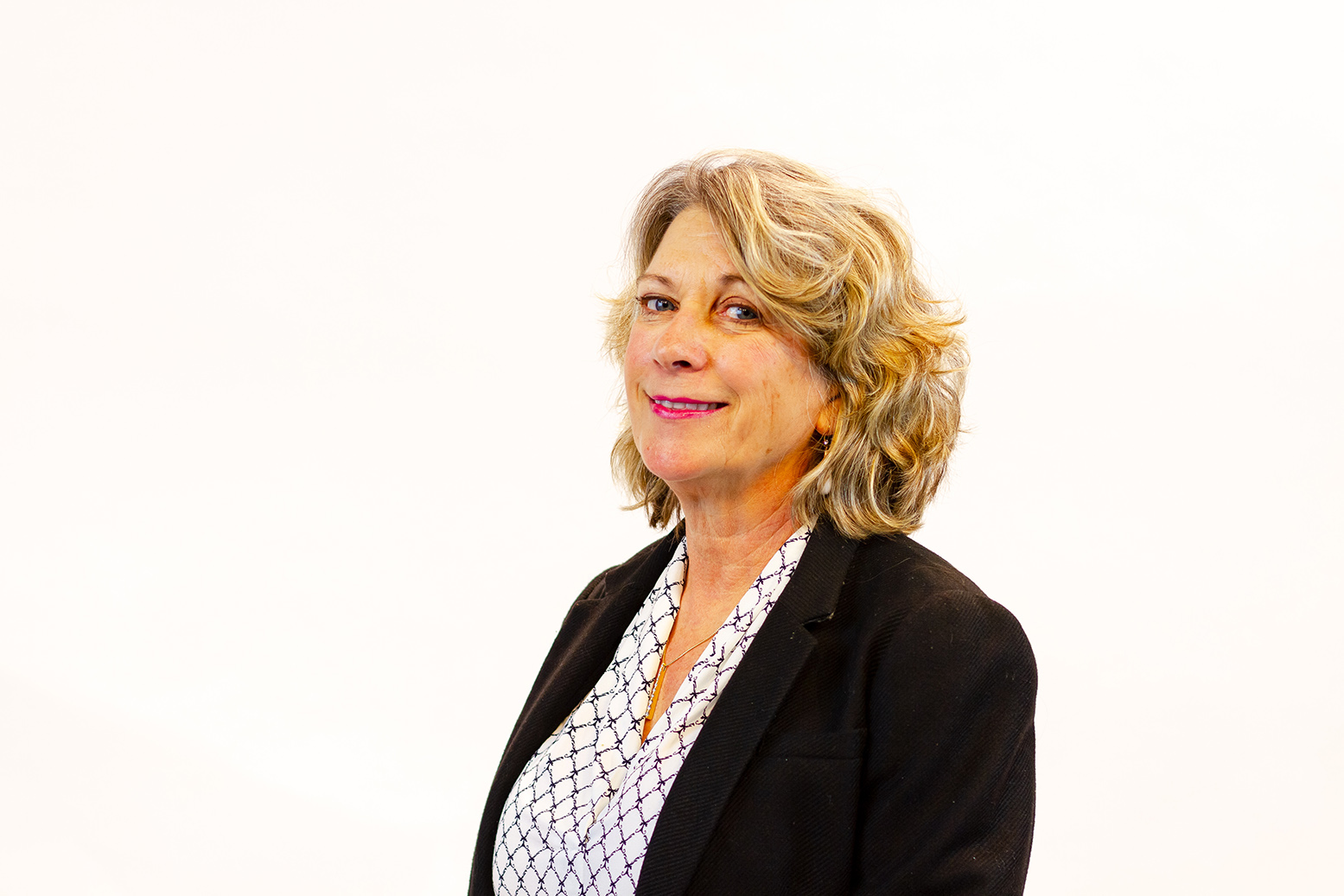 FACULTY
The Department of Marketing at The University of Akron consists of faculty with a rich history of business education and close relationships with the professional community.
Dr. Deborah Owens is a Professor of Marketing and the Department Chair of the Marketing Department. She spent 12 years working in the health care arena, first as a management engineer at the Ohio State University Health System, and then at Children's Hospital Medical Center in Akron, Ohio. Dr. Owens was selected by The University of Akron College of Business as the Outstanding Teacher for 2011.
Learn more about our Faculty from the College of Business on our Faculty Page.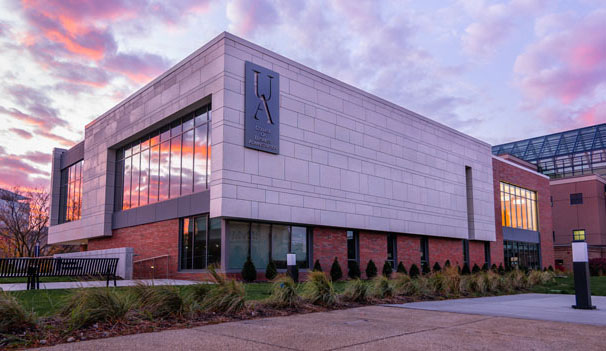 Office of Undergraduate Admissions
330-972-7100
admissions@uakron.edu
---
The Fall 2023 Application is open!
The $50 application fee is automatically waived for students applying for the fall 2023 semester.
---
Connect With Us!
@uakronbusiness
@uakronbusiness
@uakronbusiness
UA College of Business
UA College of Business