Join us at The University of Akron
Academic quality
World class faculty. Recognition for excellence.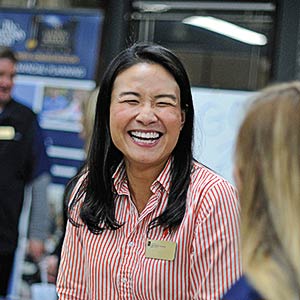 The College of Business at the University of Akron is ranked as a Top 50 Business School by Poets & Quants.
Since 1966, the College of Business has been accredited by AACSB International, which is the hallmark of excellence in management education and represents the highest achievement for business schools worldwide. Only 1.15% of business schools worldwide have obtained dual accreditation from AACSB (business and accounting).
Our respected faculty are experts with real-world experience. Their research is published in top journals, and every day they demonstrate passion for student learning and success.
Graduate program options
STEM-certified degrees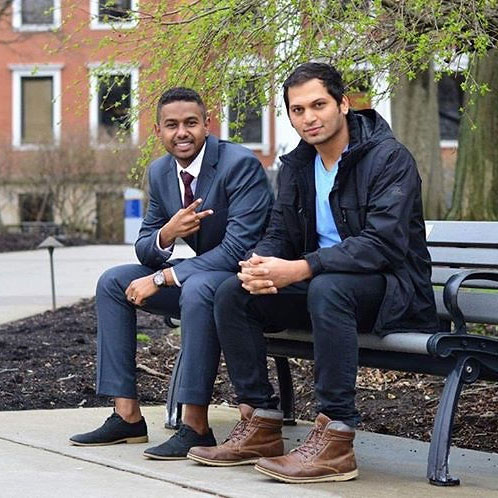 We offer two STEM-certified graduate degrees:
We also offer a Master in Business (MBA) and a Master of Accounting
Hear from current University of Akron international students
Exceptional value for the cost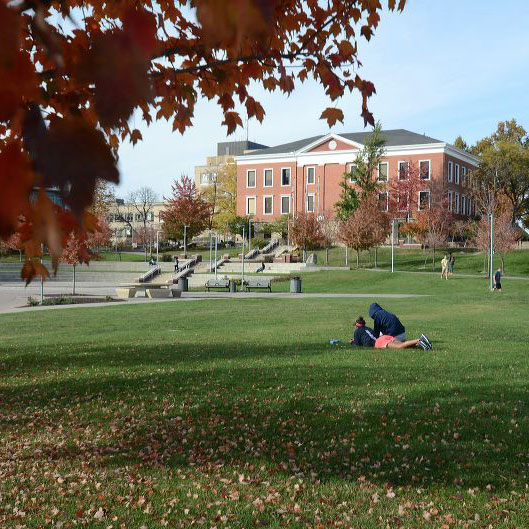 Affordable tuition and living in Akron
Prestigious education with tuition lower than other comparable universities in the U.S.
Also, the cost of living in Akron is much lower than larger cities while still providing relatively high starting salaries.
We also have an excellent International Center on campus that provides support for students from before they arrive in the US to after they graduate.
Living in Akron
Live in America's heartland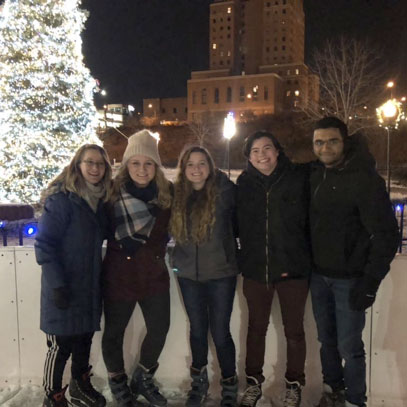 Great location
The University of Akron located in Akron, Ohio, has easy access to other major US cities: New York City, Washington D.C., Chicago, and Toronto — each only 5-7 hours by car, train or bus.
We are served by two major airports each less than an hour away.
So much to do
The city of Akron, and Cleveland (only 40 minutes away), has a vibrant downtown, serene parks, and events that appeal to almost every interest.
Enjoy the change of seasons
Spring, summer, autumn and winter — we have them all and the many activities associated with each! We have a national park nearby, many bike trails and opportunities for skiing, hiking, kayaking, horseback riding and more.
See a virtual tour of our campus.
See what life is like in Akron and the surrounding areas
Admission requirements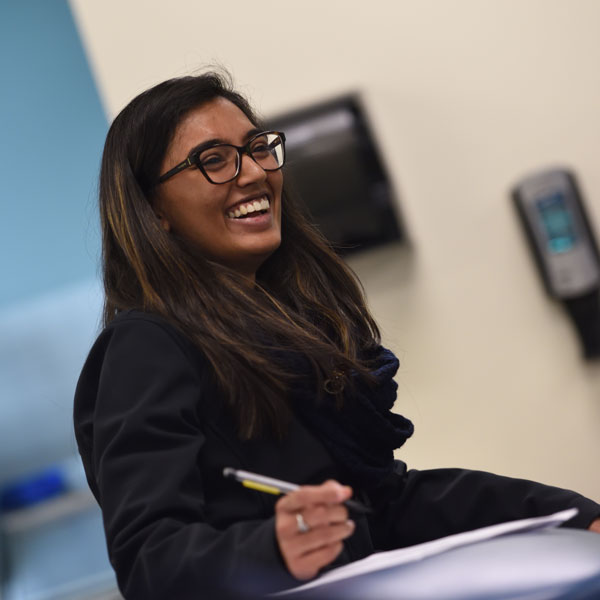 How to apply for International Students
International Graduate Admissions:
GMAT Exam: Current average is 550. *The GMAT can be waived with three or more years of experience.
TOEFL (79+) or IELTS (6.5+)